Curious about acting? Or just miss high school drama class? UQLife is partnering with international actor and casting director, Matt Young, to bring you a Beginner Drama Class that will be fun and inspiring.
Join us for an online drama class that will have you exploring rhythm, learning about observation, tackling improvisation and learning the basics of text analysis.
In this class you will learn:
how to prepare for public speaking and acting
to undertake a proper physical and vocal warm up
the importance of rhythm, listening and working in a group
how observation can instruct and shape a performance
the basics of improvisation
how to draw meaning from a text and change that meaning through altering your performance
About the instructor
Matt Young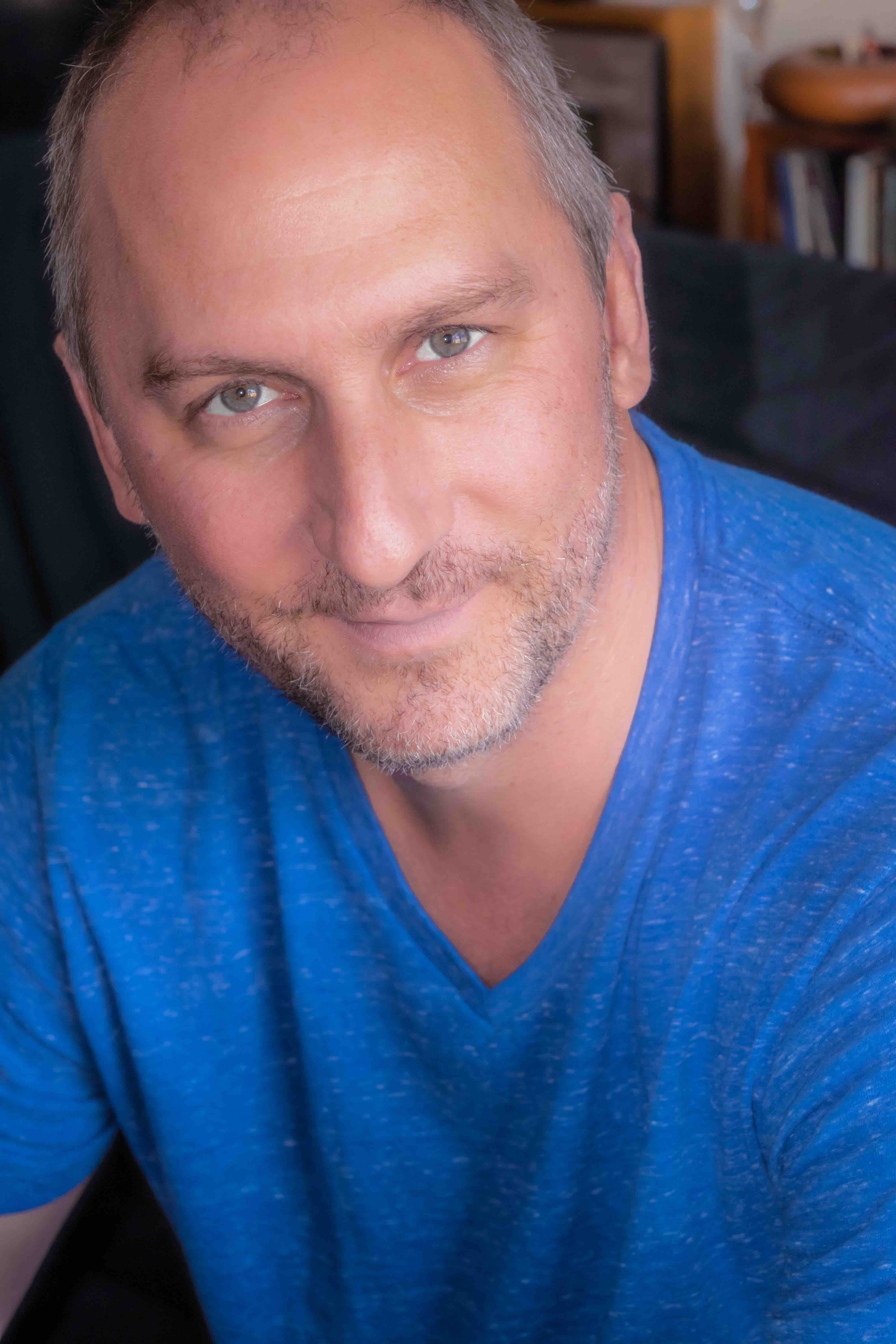 Matt Young has performed in Broadway tours of musicals in the USA, Canada, Europe and Australia including A Chorus Line, The Producers and Annie. On television he has been seen in the Emmy Award winning The Pacific, the Logie nominated Captain Cook:  Obsession and Discovery, as well as comedies including Comedy, Inc, Wrecked and Pearl in Paradise.
He has taught acting for Film Fiji, NIDA Open Programme, Darlinghurst Theatre Company (Sydney), and Central Queensland University.
Currently, his work as Fiji Casting Director for #blackAF can be seen on Netflix.