Find yourself in the midst of an improvised fortnightly Branch Meeting that showcases the mundanity, buzzword-usage and absurdity that is modern office life. Allow your new colleagues to be inspired by your own offers and suggestions, but be careful not to end up taking any action items.
About Anywhere Festival at UQ
Anywhere Festival is back at UQ with the talented artists from Brisbane and surrounds ready to perform, anywhere across our St Lucia campus!
Theatre is all about being accessible to everyone and Anytime Festival challenges the audience to think outside the square with each performance. 
This year, the Festival will be gracing some of the most iconic locations on the St Lucia campus, so make sure you keep your eyes peeled.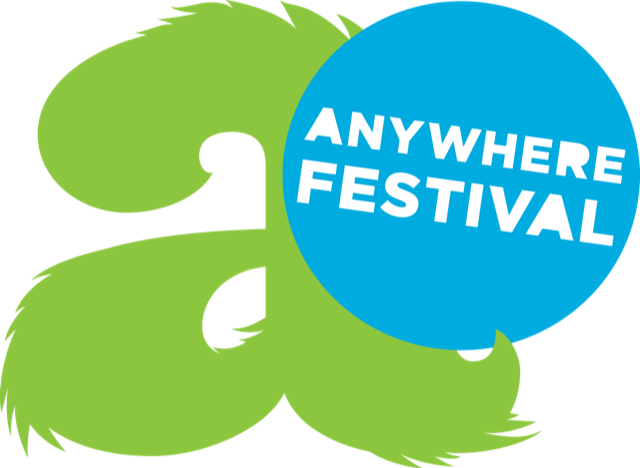 Win FREE Tickets

Win a double pass simply by entering your name, student email and student number to see a show of your choosing during the Anywhere Theatre Fesitval at UQ! 
Venue
Room:
The Senate Room, St Lucia campus, University of Queensland