Join controversial expert Sir Walter Von  Troutmeister as he explores the world of Conspiracy - and uncovers (with your help) a plot that links two unrelated things. See - the conspiracy exposed. Hear - the dramatic interviews. Witness - the dramatic recreations. Discover a conspiracy that doesn't exist. 
About Anywhere Festival at UQ
Anywhere Festival is back at UQ with the talented artists from Brisbane and surrounds ready to perform, anywhere across our St Lucia campus!
Theatre is all about being accessible to everyone and Anytime Festival challenges the audience to think outside the square with each performance. 
This year, the Festival will be gracing some of the most iconic locations on the St Lucia campus, so make sure you keep your eyes peeled.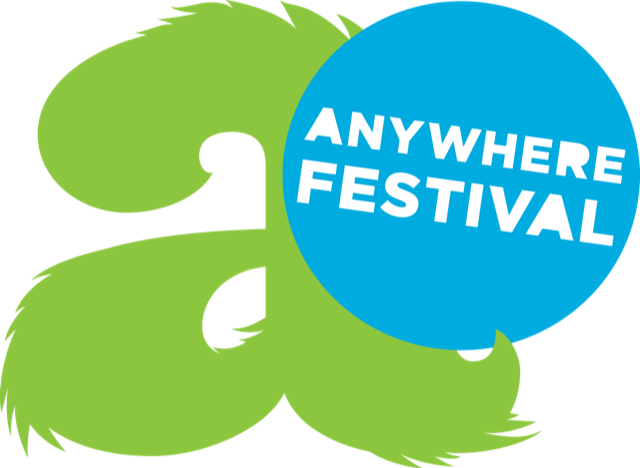 Win FREE Tickets

Win a double pass simply by entering your name, student email and student number to see a show of your choosing during the Anywhere Theatre Fesitval at UQ! 
Venue
Room:
Social Sciences, The University of Queensland, St Lucia