The University of Queensland is proudly launching its new #UQRAP Network on Thursday 27 May to ensure a culturally-respectful workplace and study environment. Members of the #UQRAP Network will have opportunities to continue their cultural learning journey and engage with Reconciliation initiatives across UQ. You can find out more and register to join events at Herston, Gatton and via an online watch party. Due to COVID-19 the St Lucia campus event is by invitation only.
About National Reconciliation Week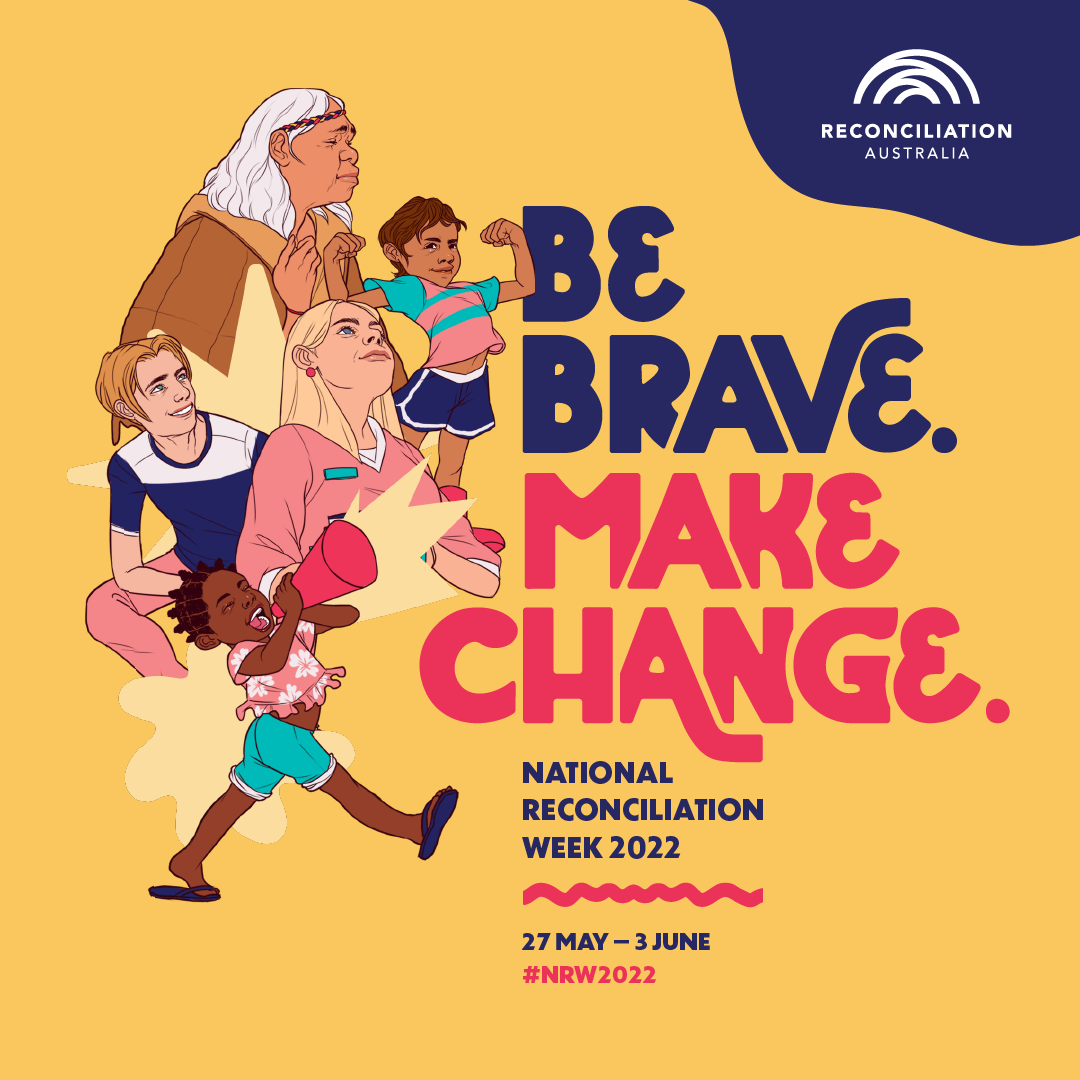 National Reconciliation Week (NRW) is a time for all Australians to learn about our shared histories, cultures, and achievements, and to explore how each of us can contribute to achieving reconciliation in Australia.
Reconciliation must live in the hearts, minds and actions of all Australians as we move forward, creating a nation strengthened by respectful relationships between the wider Australian community, and Aboriginal and Torres Strait Islander peoples. 
UQ will be holding a number of events and activations from 27 May-3 June to commemorate National Reconciliation Week.