Come along to St Lucy's for a fun filled evening of Murri Trivia hosted by Professor Anita Heiss,  celebrated author of award-winning non-fiction, historical fiction, commercial women's fiction, children's novels and blogs!  We will have a lucky door prize and prizes for the winning team, best dressed team and individual and best team name.  Grab your friends and family or come along to join a table to learn and test your knowledge of Aboriginal and Torres Strait Islander facts! Food and beverages can be purchased from the Bar at St Lucy's.  All welcome!
About National Reconciliation Week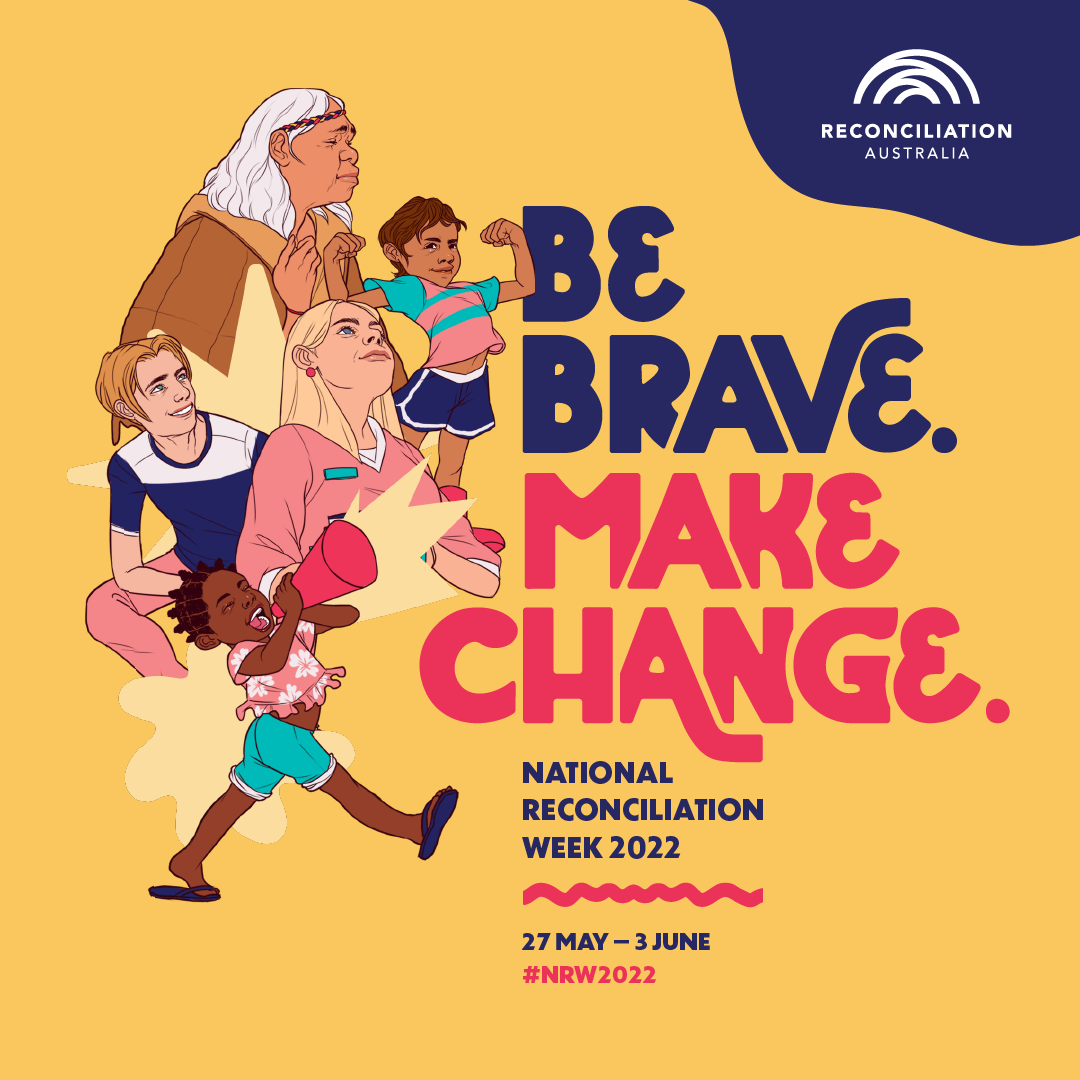 National Reconciliation Week (NRW) is a time for all Australians to learn about our shared histories, cultures, and achievements, and to explore how each of us can contribute to achieving reconciliation in Australia.
Reconciliation must live in the hearts, minds and actions of all Australians as we move forward, creating a nation strengthened by respectful relationships between the wider Australian community, and Aboriginal and Torres Strait Islander peoples. 
UQ will be holding a number of events and activations from 27 May-3 June to commemorate National Reconciliation Week. 
Venue
St Lucys, St Lucia campus