Sketch Chamber Orchestra performs new music written by the performing members; students at the school of music. The program for this evening's performance focuses on Semi-improvised music concert that is based on game approaches to music and includes light projections to accompany the music. Sketch is a contemporary classical orchestra consisting of strings, brass, reeds, vocal and piano, led by Dr. Robert Davidson with special guest for the evening: jazz saxophonist, composer, PhD student Marike van Dijk.
Event Details: 21 October, 6-7pm, Art Museum Foyer, St Lucia. No registration required
Sketch members:
Demetra Politakis, vocals
Alexandra Mison, Pianist
Alexandra Dunk, oboe
Caleb Hodgkinson, trumpet
Max Fitzgerald, trombone
Isabelle Watson, violin
Abigail Lui, violin
Sophia Mackson, viola
Prathana Thevar-Brink, cello
Robert Davidson, double bass
Websites: www.robertdavidson.org
And  www.marikevandijk.com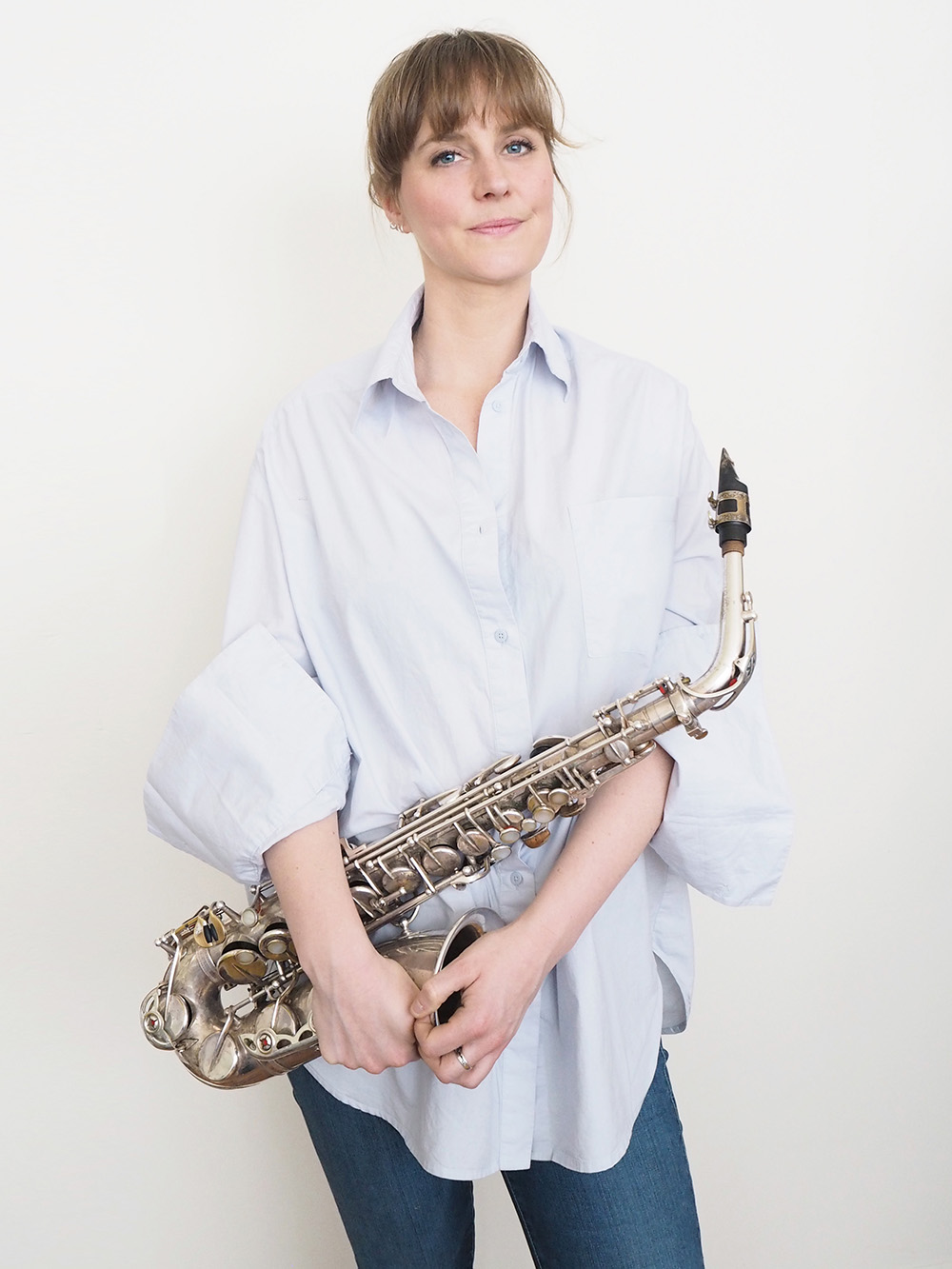 About BLOOM Festival
Join us as we celebrate BLOOM Festival for the fifth year in a row, from 15 - 30 October 2022. Enjoy workshops, events, celebrations and exhibits in the midst of Jacaranda season.
Venue
Art Museum Foyer, UQ Art Museum, UQ St Lucia campus