Maidens Sans Frontiers: Japanese Girl Culture in Australia
1 October 2021 9:00am
–
25 October 2021 5:00pm
The Maidens Sans Frontiers: Japanese Girl Culture Exhibition celebrates and investigates contemporary Japanese girl (shōjo) culture as it manifests in Australia. The exhibition showcases cosplay, fashion, photographs, video, graphics such as posters and postcards, books, manga, and collectibles such as dolls and figurines that have inspired Japanese Studies researchers in Australia.
The exhibit is free and open to all interested.
The Exhibit thanks the Japan Foundation and the University of Tasmania.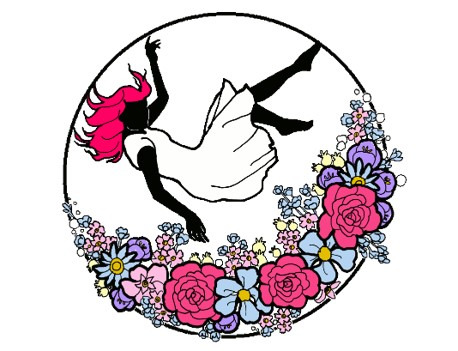 About Bloom - St Lucia
Join us at UQ St Lucia for BLOOM festival. Find out what's happening across campus for this two week festival. Enjoy workshops, events, celebrations and exhibits in the midst of Jacaranda season. Discover the full BLOOM program here : https://life.uq.edu.au/uqbloom/2021 
Venue
Level 1, Duhig Tower, UQ St Lucia campus