Talking about health has never been this easy or accessible! Whether its wellbeing or the Australian health care system, Dr Rosy can answer questions and concerns on a wide range of health-related topics. So bring any questions you have about general wellbeing, mental health, sexual and reproductive health or get a FREE health check-in, looking at your medical history, lifestyle, blood pressure, nutrition, weight and more!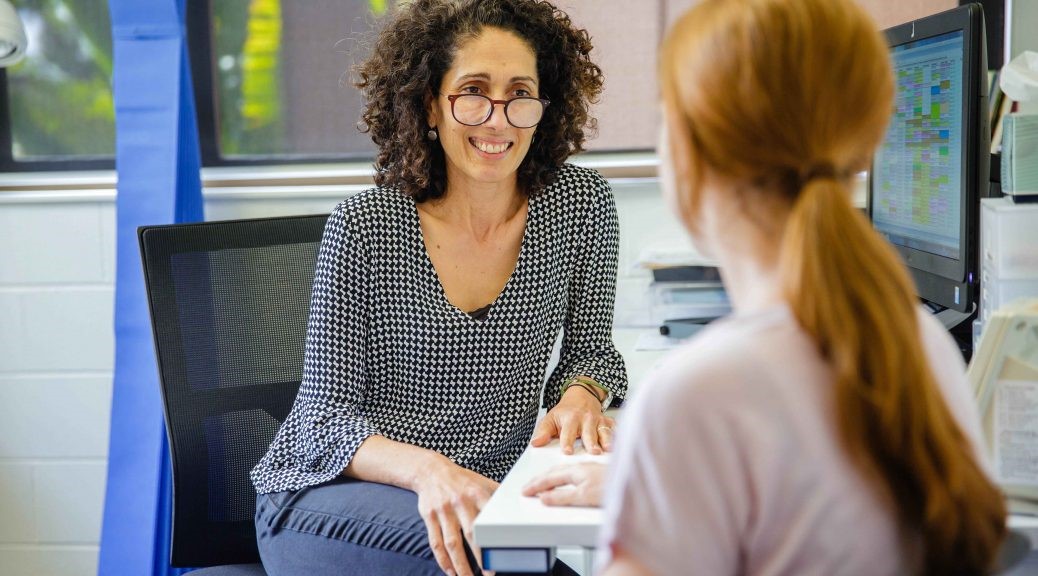 When: 9am-12pm, Wednesday 13 October
What: FREE one-on-one consultation with Dr Rosy
Where: Appointments available at Gatton Medical Centre between 9am-11am. Due to weather conditions the set up has been moved to Morrison Hall, Gatton campus
Who: UQ students based in Gatton campus
Please note: All events and spaces are operating in line with current guidelines. We ask that you please practice social distancing at all times and if you have travelled in the last 14 days, been in contact with someone with COVID-19, or if you are feeling unwell or experiencing COVID-19 or flu-like symptoms, please stay at home. Where relevant, you will be required to provide your contact details for contact tracing purposes.
About UQ Mental Health Week Events
Mental Health Week 2021 (9-17 October) aims to raise awareness for mental health and wellbeing of individuals and communities with the theme of 'Take time for mental health'. 
Explore the week full of activities ranging from puppy therapy to free physical and mental health check-ups to start the conversations, build connections and pick up something new for the better mental health and wellbeing of the UQ Communtiy! Check out UQ's Mental Health Week website for more information.