Do you find it hard to switch off a restless mind? Are you easily distracted and find it difficult to concentrate on one thing? This Mental Health Week, take time for your mental health and join Student Counsellor Yasuyo to learn techniques of Mindfulness including meditation and discover how mindfulness practice can help your wellbeing.
When: 2-3.15pm, Wednesday 13 October
What: Mindfulness 101 with the Student Counsellor Yasuyo
Where: Online via Zoom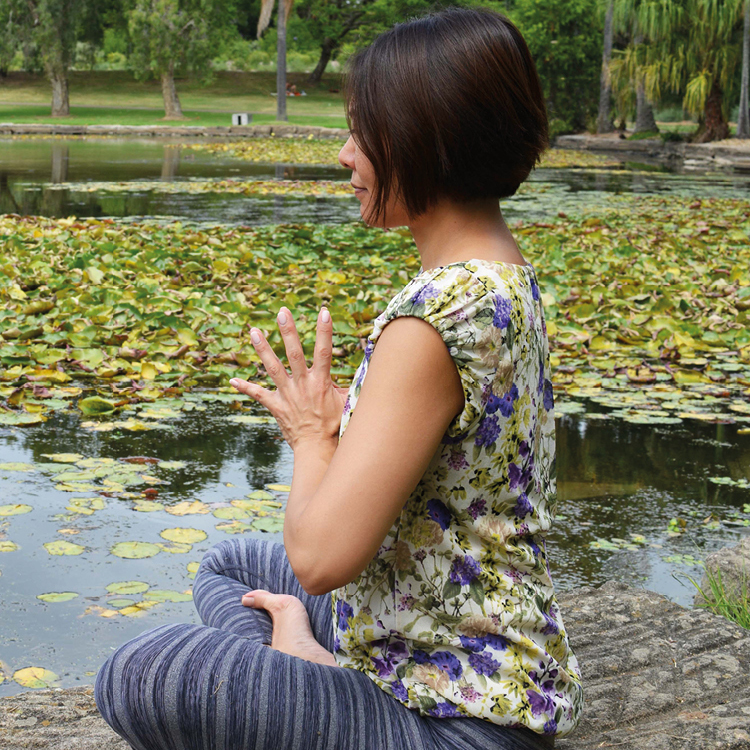 Science confirms the more you practice the greater the payoffs, like exercising for the brain. It gives you a wider lens to focus on the positives so you worry less, you feel more at ease with difficulties and builds up a more relaxed presence. When you feel better, you think better, and are happier. Well-being is a skill that can be learned. It is an essential skill that research, experts, and world leaders have recognized is significant to promoting health, resilience, and enhancing performance.
About UQ Mental Health Week Events
Mental Health Week 2021 (9-17 October) aims to raise awareness for mental health and wellbeing of individuals and communities with the theme of 'Take time for mental health'. 
Explore the week full of activities ranging from puppy therapy to free physical and mental health check-ups to start the conversations, build connections and pick up something new for the better mental health and wellbeing of the UQ Communtiy! Check out UQ's Mental Health Week website for more information.