National NAIDOC Week
8 - 15 November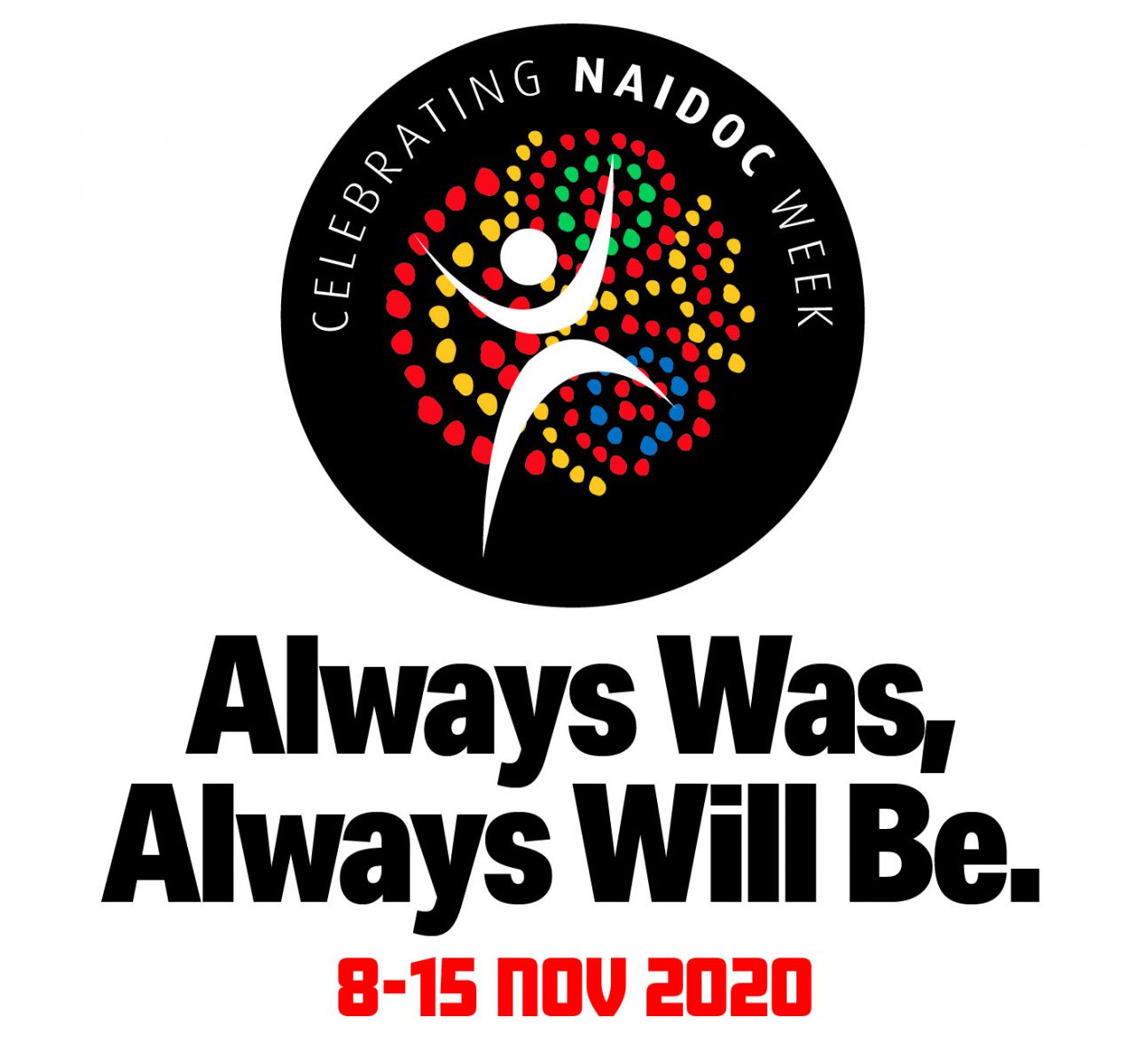 Always Was, Always Will Be. recognises that First Nations people have occupied and cared for this continent for over 65,000 years.
We are spiritually and culturally connected to this country.
This country was criss-crossed by generations of brilliant Nations.
Aboriginal and Torres Strait Islander people were Australia's first explorers, first navigators, first engineers, first farmers, first botanists, first scientists, first diplomats, first astronomers and first artists.
Always Was, Always Will Be. acknowledges that hundreds of Nations and our cultures covered this continent. All were managing the land - the biggest estate on earth - to sustainably provide for their future.
"NAIDOC Week celebrations are held across Australia each July to celebrate the history, culture and achievements of Aboriginal and Torres Strait Islander peoples.
"This year, due to COVID-19, the national celebrations have moved to November.
"NAIDOC is celebrated not only in Indigenous communities, but by Australians from all walks of life. The week is a great opportunity to participate in a range of activities and to support your local Aboriginal and Torres Strait Islander community. I encourage you to explore opportunities available from the official NAIDOC Week website."
— Professor Bronwyn Fredericks, Pro-Vice-Chancellor (Indigenous Engagement)