Become a Village Volunteer or Mentor!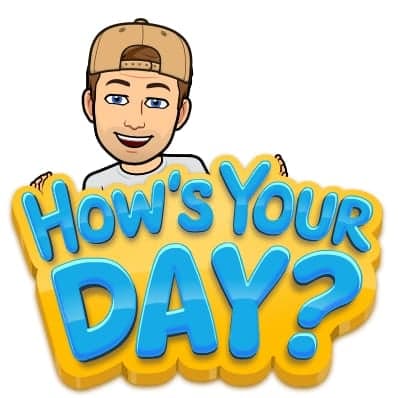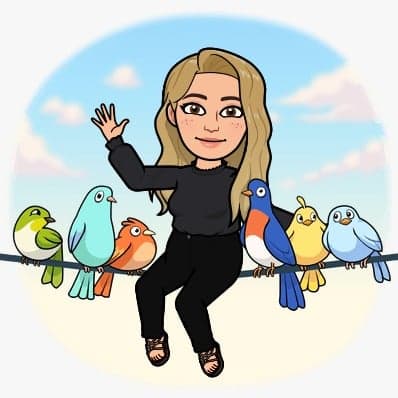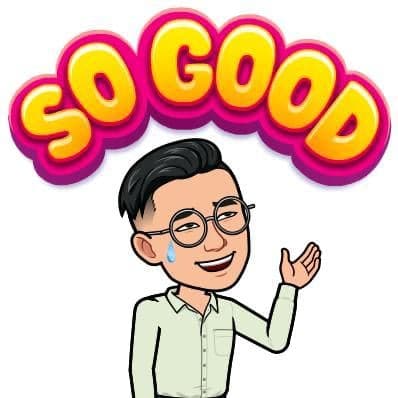 We are after a number of UQ students to become Village Volunteers and Mentors! We are looking for engaged students from all years, degrees and walks of life who love giving back to their community and want to build their volunteering, mentoring and employability award hours!
You will help lead online community groups based on your interests and hobbies and help set up hangouts and virtual events for your community to take part in. All new volunteers will require volunteering training and Virtual Village training and will be required to abide by the Student Charter and Code of Conduct.