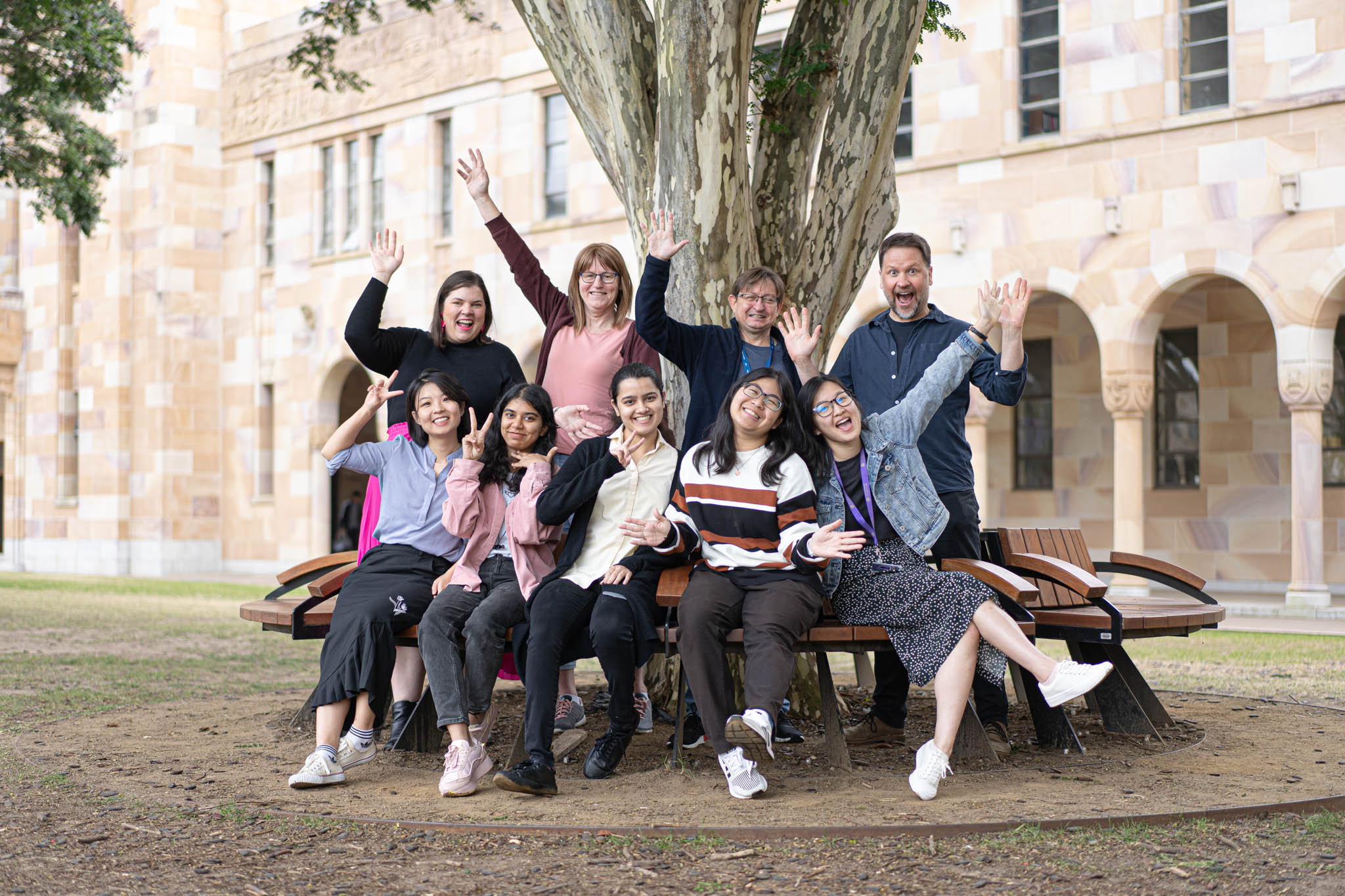 UQ Counsellor Connect is a student-led counselling service that is run by final-year Master of Counselling students.
As students, we have first-hand insight into the struggles of balancing study, life and other commitments. And we know it can be hard at times! 
Our service is confidential and provided at no cost. We follow the reflector model of counselling. You will be assisted by two counsellors- one lead counsellor and one reflector. Both professionals work together to provide the best care for you. The reflector will observe the session and then be invited to offer insights to you. The idea of a reflector is to open up different perspectives and possibilities. If you have further questions about this process please do not hesitate to ask your counsellor about it in the first session.
Meet the UQ Counsellor Connect Team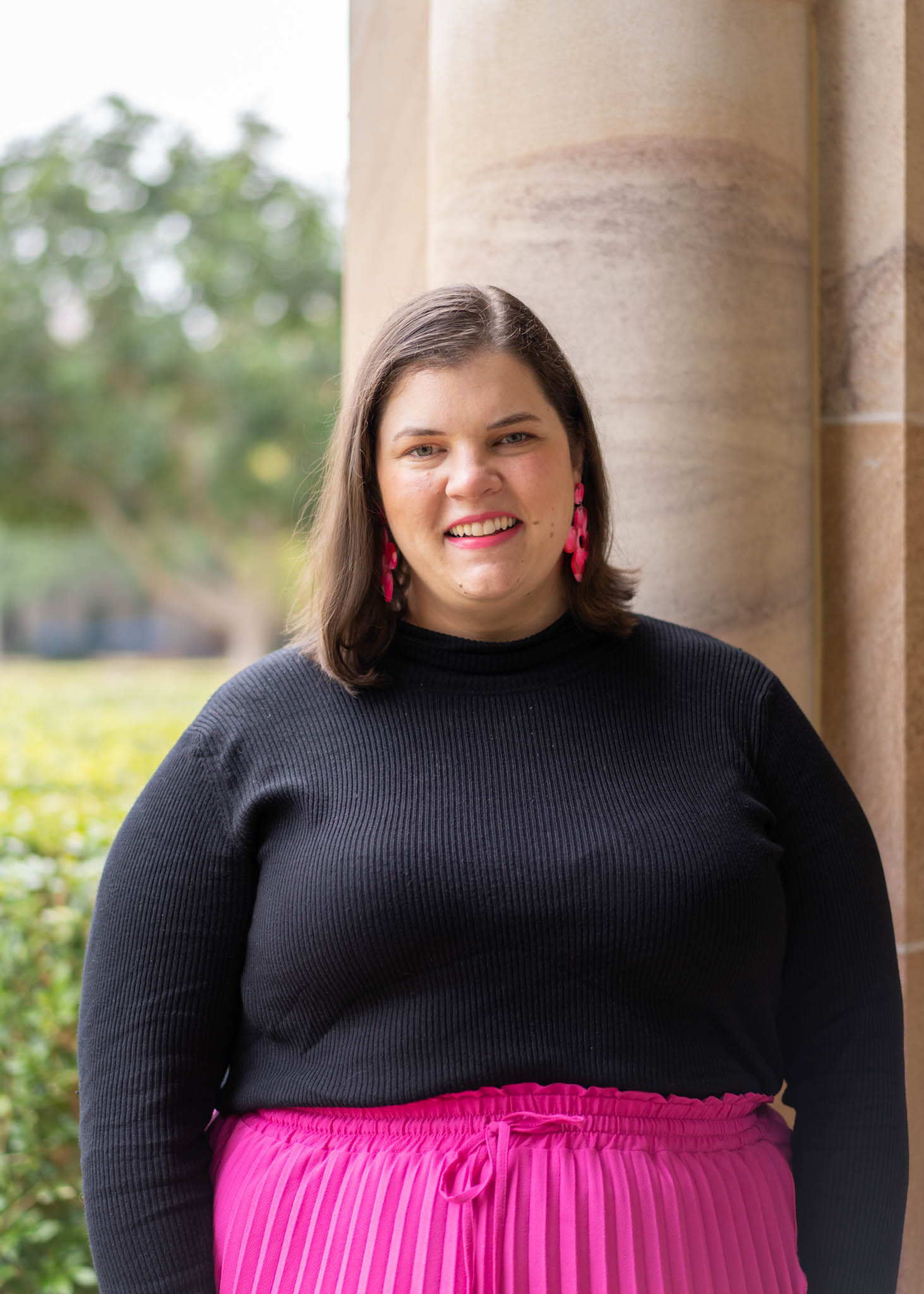 Bridgette
I am passionate about creating a safe space for people of all shapes and sizes - supporting them to develop a positive relationship with their bodies, food and movement. I work from a Health At Every Size (HAES) perspective.

In my spare time...
   Brunch

   Spending time with my dog

   Baking

   Being creative

   Going on picnics
---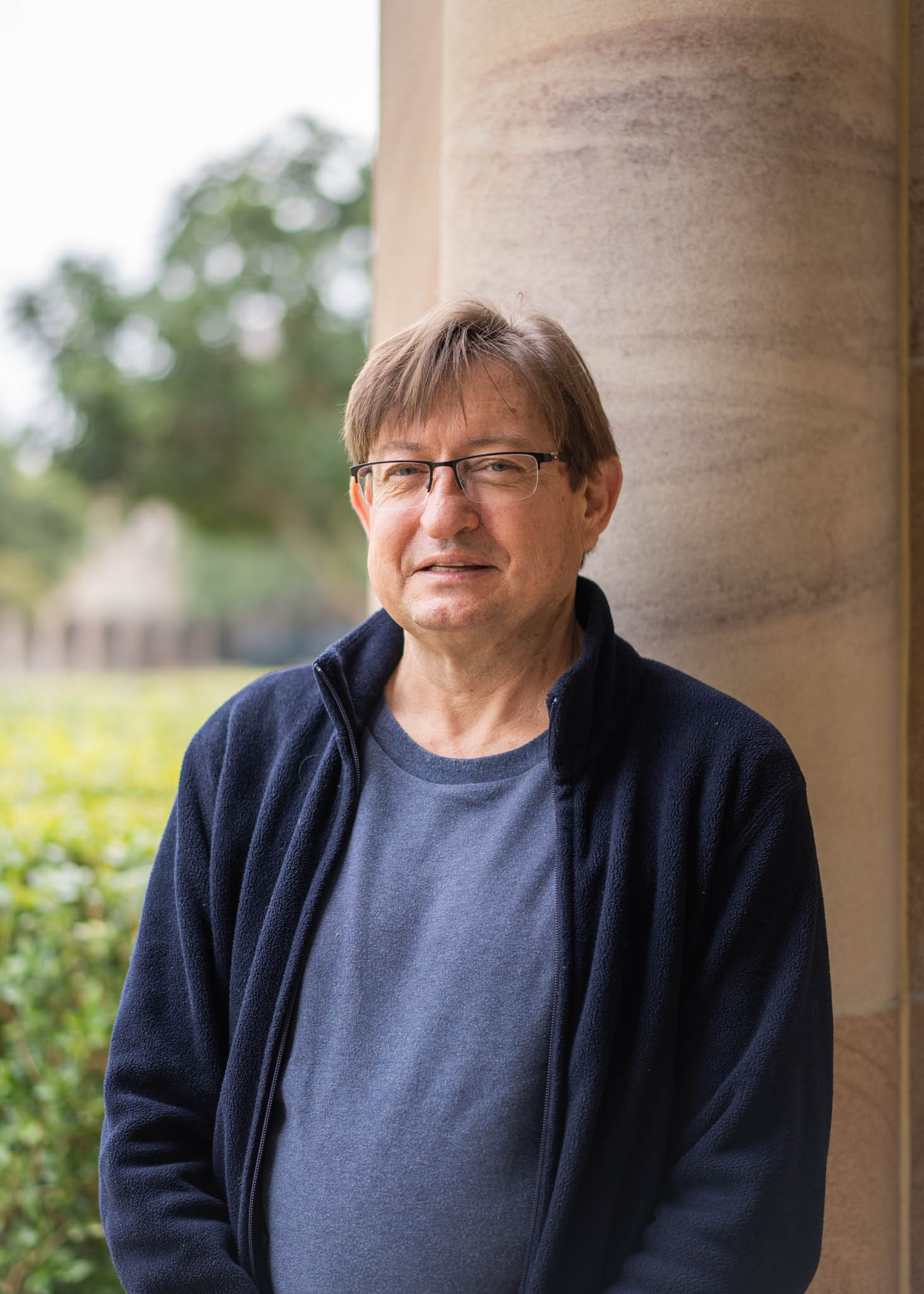 Brian
I really enjoy helping people with their life challenges and transitions of all types and strive to build positive and caring relationships in therapy sessions. I work from an integrative perspective.  
In my spare time...
Spending time close to nature 

Walking the family Cocker Spaniel 

Playing Tennis 

Listening to music
---
Evelyn
I love everything about relationships and am particularly fascinated by romantic and intimate relationships. I enjoy learning about the ins and outs of each unique story as well as exploring how to build healthier habits and positive bonds.
In my spare time...
Video calling my family and pets living overseas

DIY crafts, sewing, embroidery

At-home karaoke

Watering my pot plants
---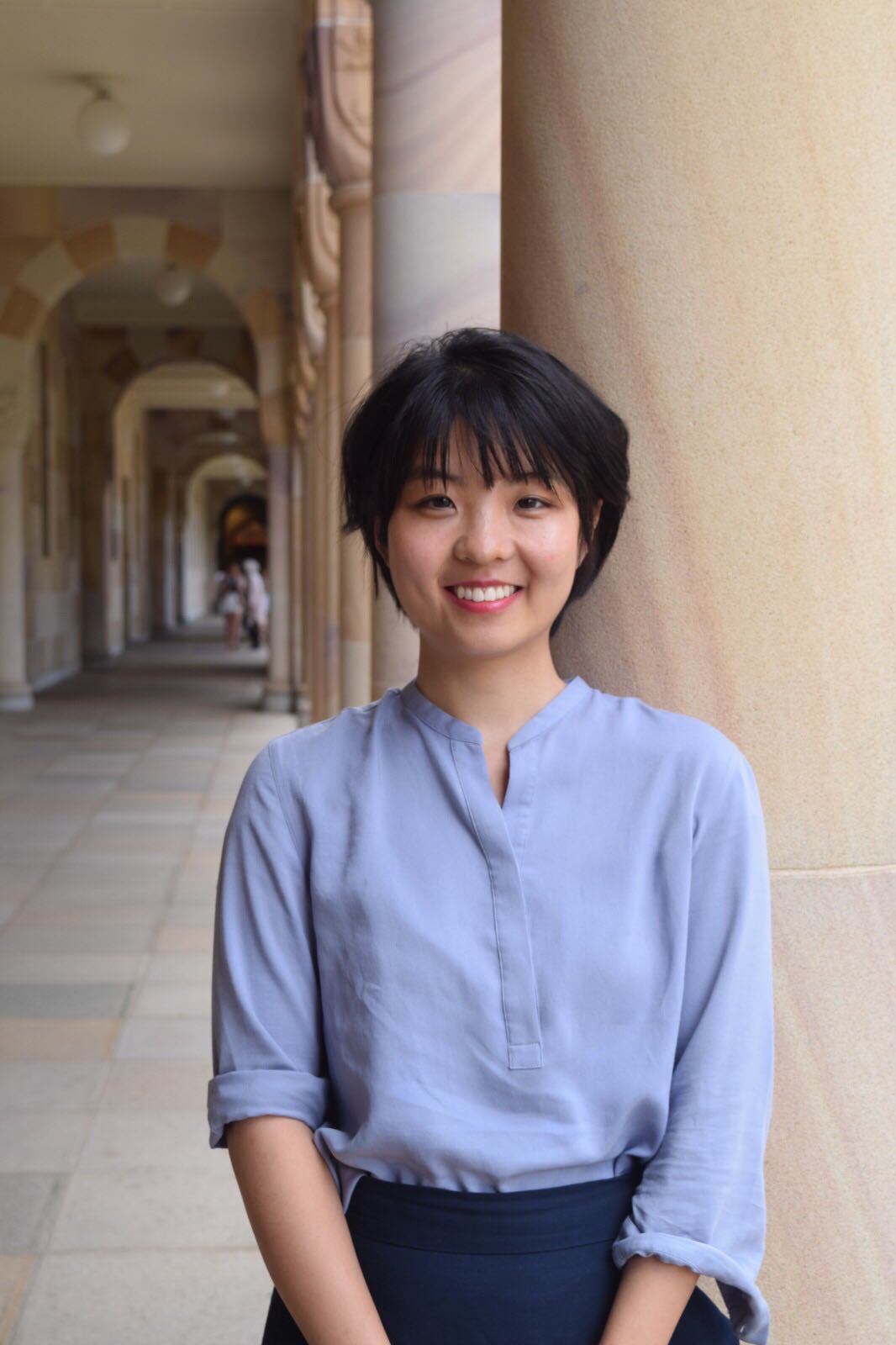 Grace
I enjoy supporting individuals' journeys of self-exploration. I want my counselling space to be inclusive and non-judgemental for all kinds of stories and perspectives. 
In my spare time...
Watching cooking videos

Playing squash

Drawing 
---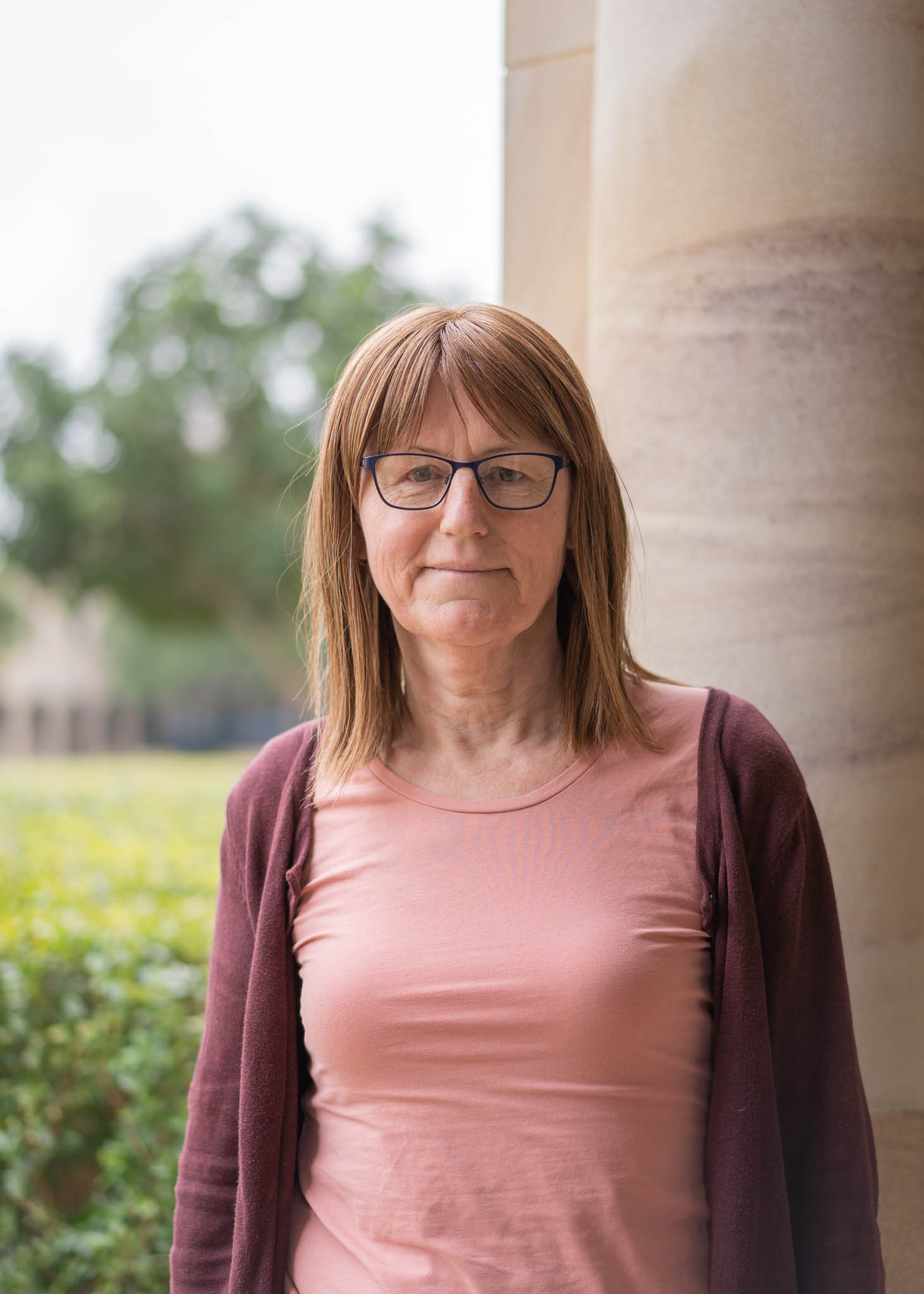 Annie
I am interested in working with intimate relationships, relational trauma, polyamory and LGBTIQ+. I aim to provide a safe, non-judgmental space to explore non-normative options in relationships, sexuality and gender.
In my spare time...
Quality time with family and friends

Getting out into nature

Social change projects

Following new interests through learning and discovery
---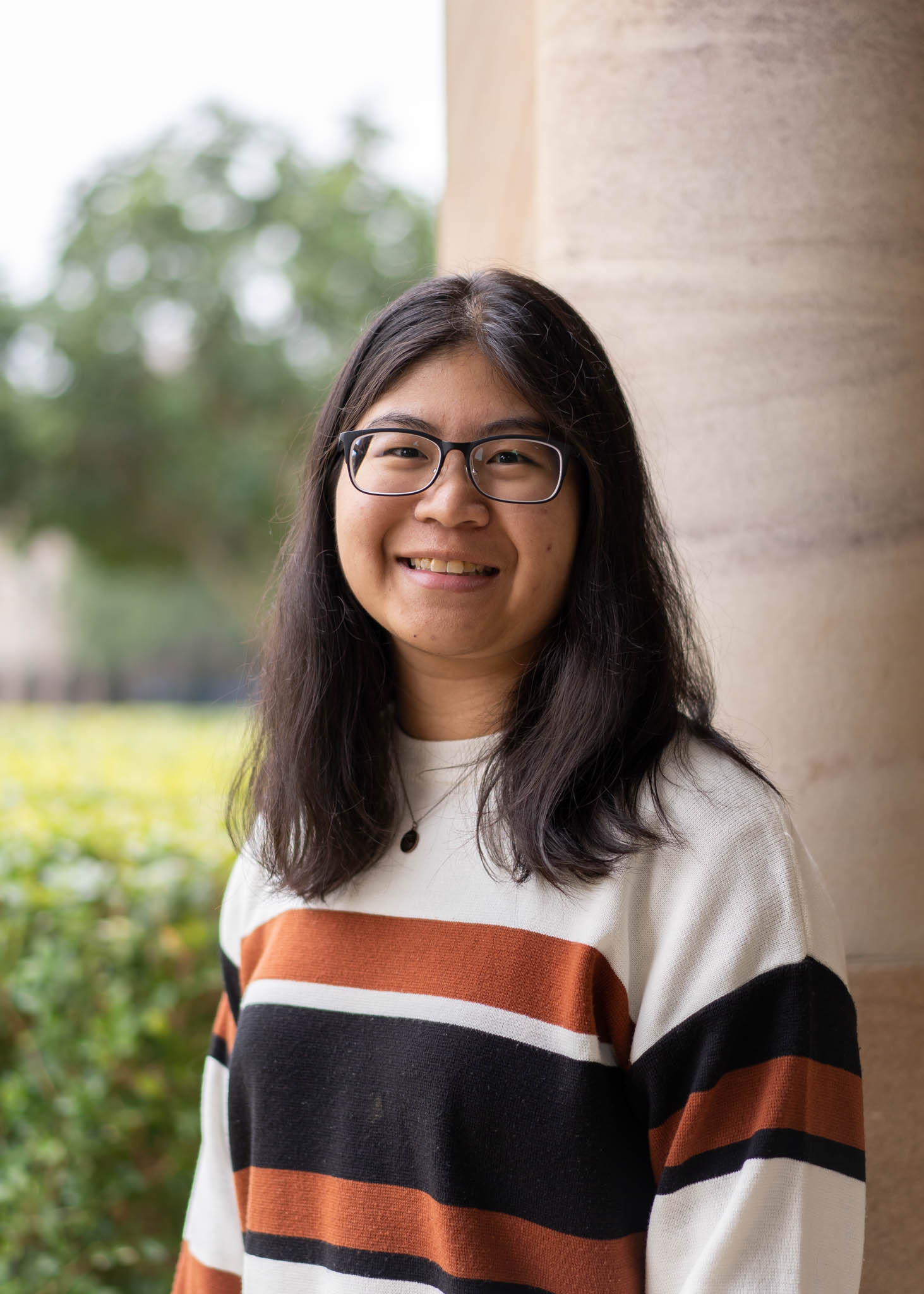 Vivienne
I enjoy working with a variety of areas, such as university/life adjustments, grief and loss, relationships, etc. I love to listen to the different stories and experiences of each unique individual.
In my spare time...
Reading 

Listening to music

Sleeping

Exploring new cafes 
---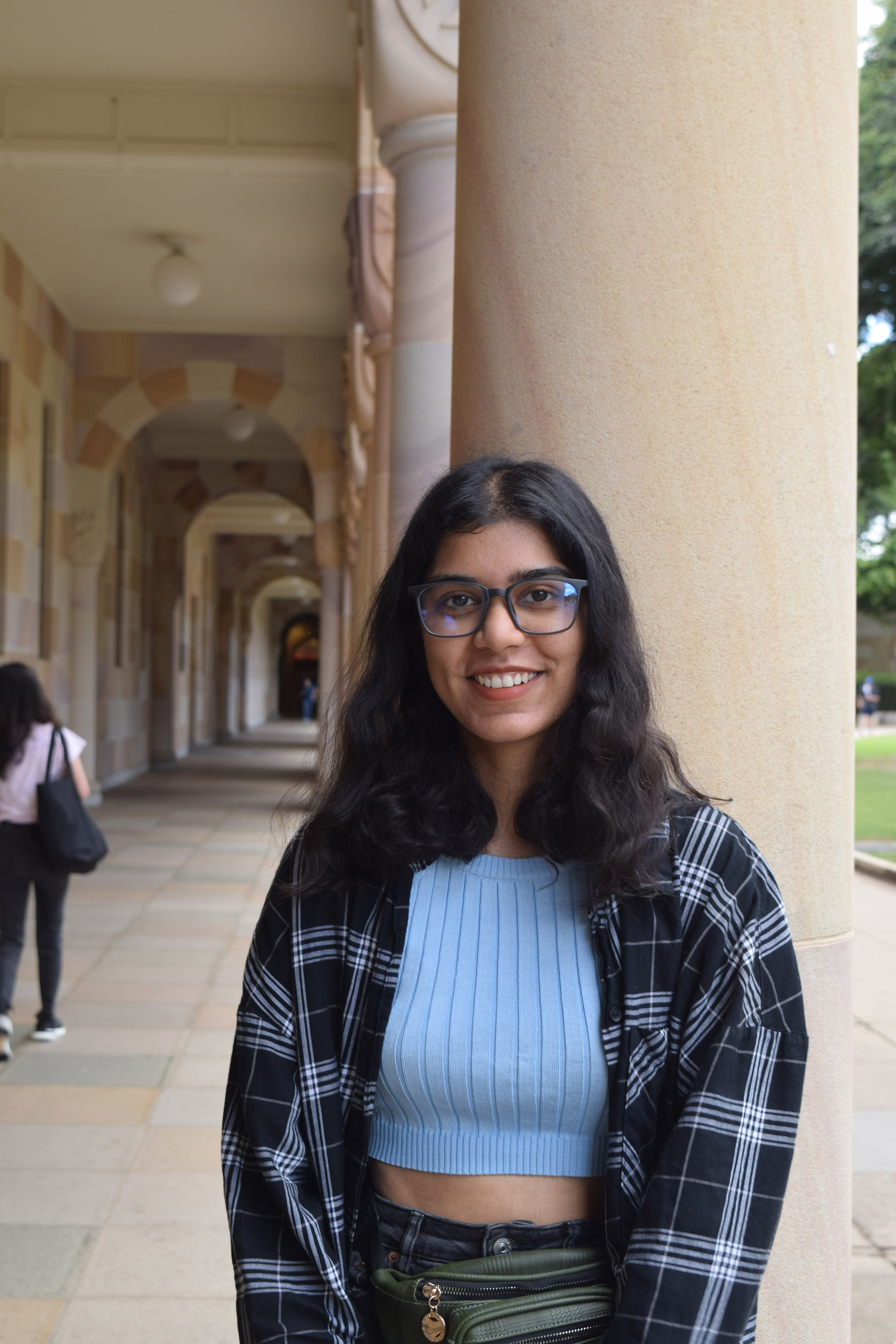 Anoushka
I have worked and enjoy working with university students and young adults in various domains. I follow an integrated approach to counselling informed by Feminist, Acceptance and Commitment, and Strengths-based and Solution-focused perspectives. I try to adopt an approach that addresses the diverse needs of my clients by practising empirically based treatments to complement my knowledge and approach.
In my spare time...
Listening to music

Watching Kdramas and Animes

Sleeping

Cooking 

Picnics
---