UQLife
Student Central (Building 42)
The University of Queensland
St Lucia QLD 4072, Australia
Student Services office hours
Monday to Friday
8am to 5pm
Meet the Team
Meet the Student Experience and Engagement teams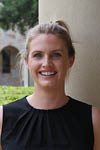 Bec Dwan
Welcome and Induction Coordinator
 In my role, it's my aim to inspire new and returning students to feel comfortable at UQ, to be prepared for their studies and to actively engage and participate in campus life. I'm originally from a small country town on the Darling Downs and in my free time I love playing and watching sport and spending time with family and friends.
---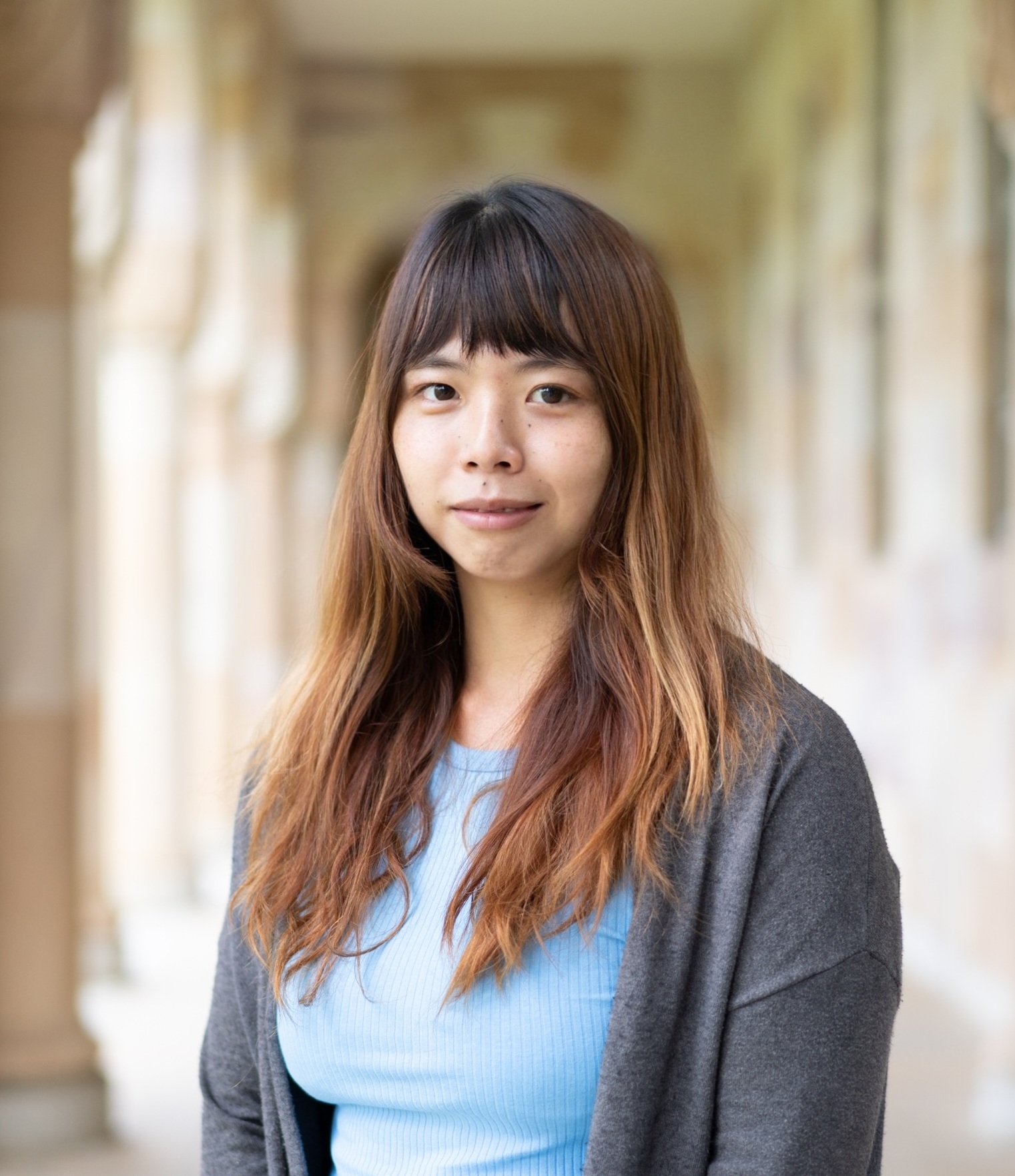 Cherrine Chan
Student Experience Officer
Prior to this role, I was at UQ Sport for nearly 10 years as well as a research scientist at AIBN at UQ. This experience has helped me contribute to the student experience on campus by engaging with students and creating a sense of belonging and connection. Fun fact, I have around 137 plants and counting! 
---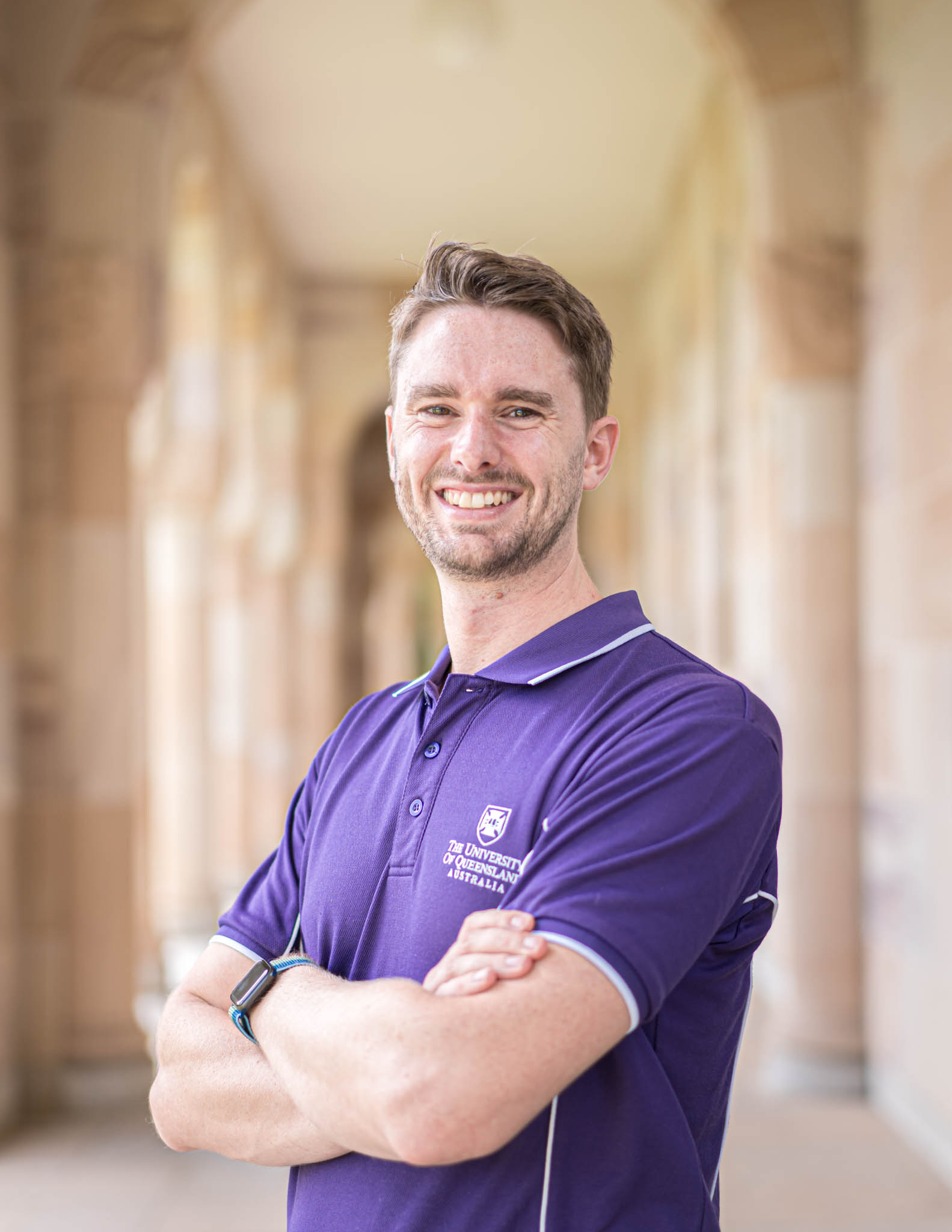 Matt Parsons
Student Experience Officer
With a background in events in student accommodation, I bring a rounded understanding of all manner of student experience opportunities to the role. I have a passion for music and the arts as well as all things sports!
---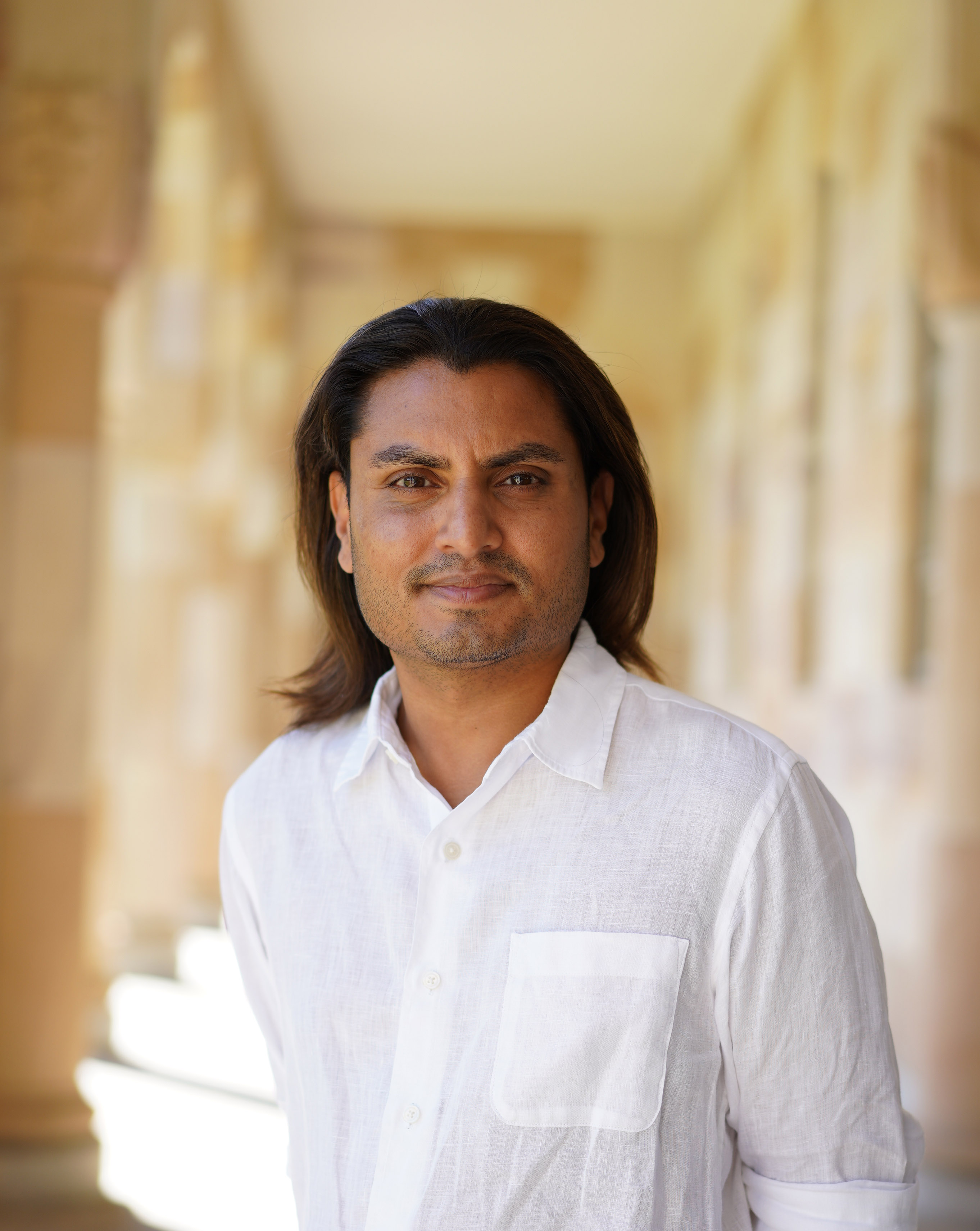 Shawn Kelly
Student Experience Officer
Recently moved to Brisbane, I have international experience in Student Services and Engagement. I'm committed to placing the students on the forefront of everything I do, creating "A Sense of Belonging". I'm passionate about creating relationships that have longevity and contributing as a whole to student success.
---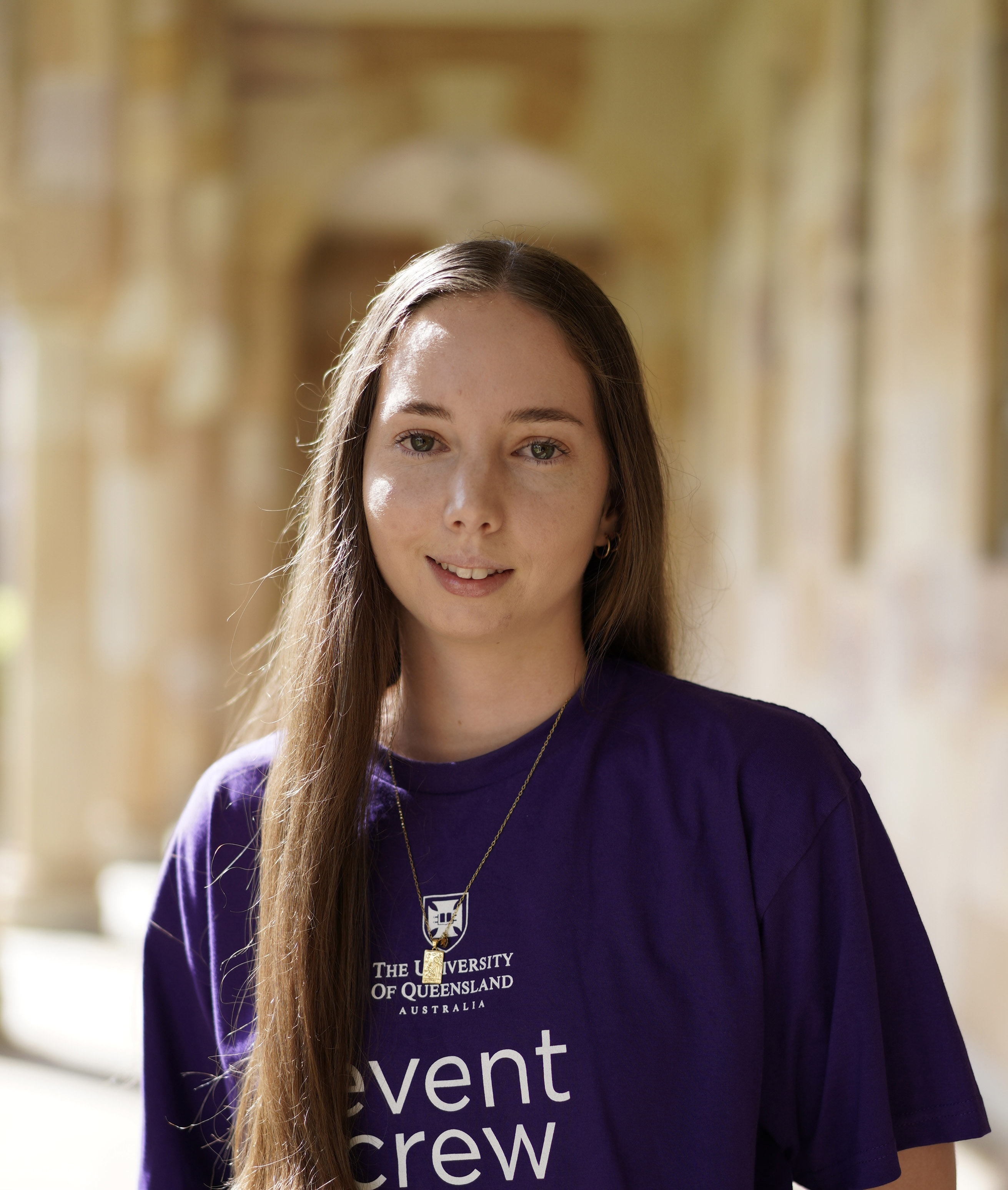 Jess Fuller
Student Experience Officer
It is my goal to ensure students have a positive experience at UQ where they feel supported and involved. Having studied psychology, I understand the importance of all students have a strong sense of purpose and fulfilment. With this in mind, I am excited to continue creating enjoyable and engaging events for all.
---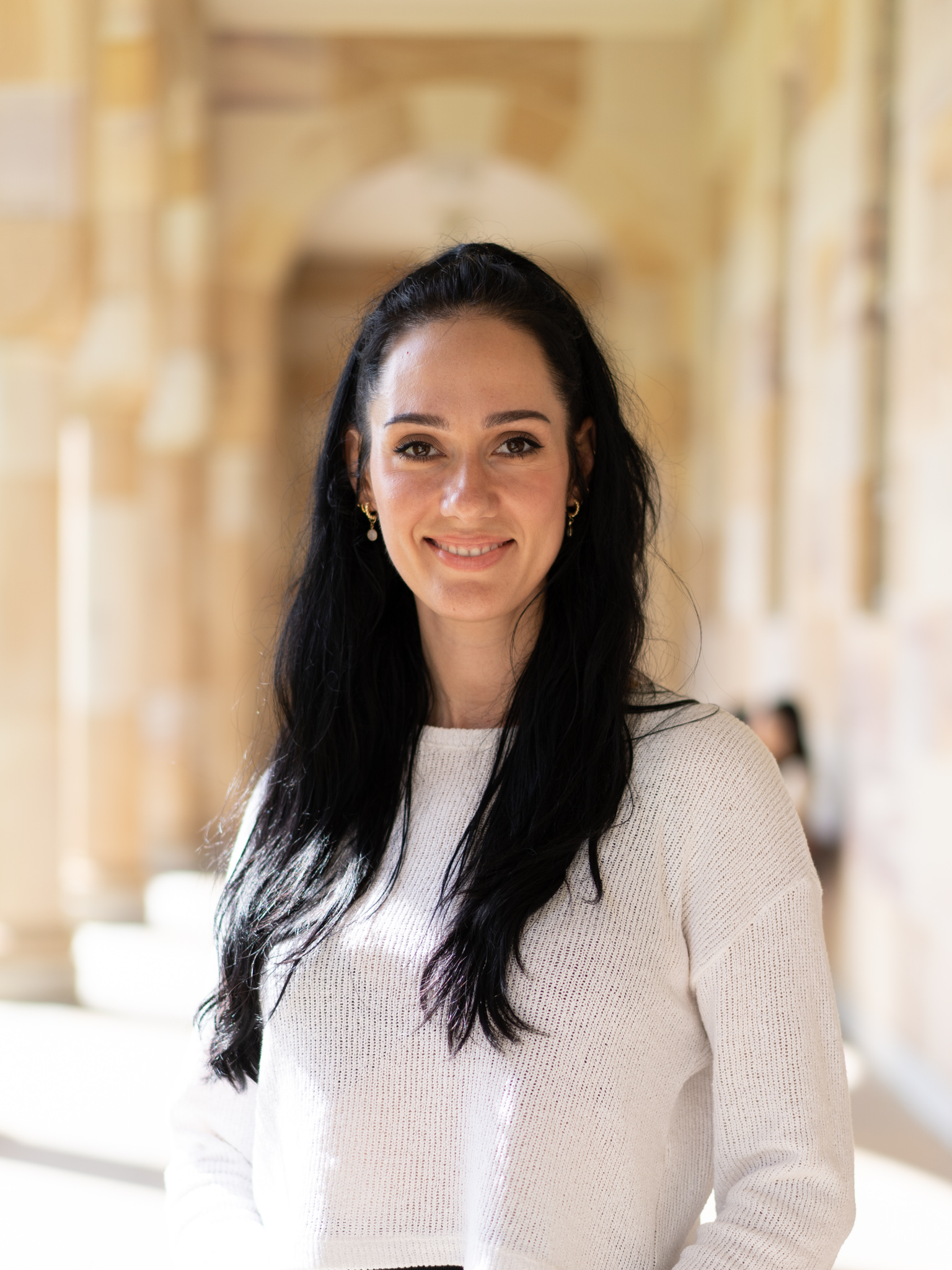 Simona Antonova
Senior Student Engagement Officer
Having lived in six countries and worked in two, I'm fascinated by culture and meaningful connections. These interests facilitated my studies in marketing and psychology and have enabled me to build my career around marketing and communications and content creation. Being a UQ Alumni, I'm passionate about engaging with our students and ensuring UQ holds a special place in their hearts long after moving onto their next chapters.
---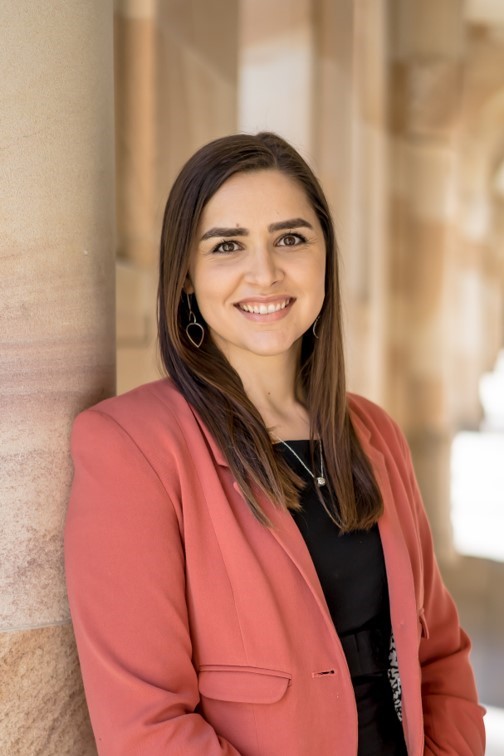 Alex Crook
Student Partners Coordinator - Representation and Engagement
Combining nearly 5 years in higher education coordinating student volunteers, programs and events, and many more in my own tertiary studies, I firmly believe that students are the greatest asset of any university. I'm excited to be in a position to promote partnership with UQ students through maximising and supporting the student voice in ways that will make a positive impact on their university experience.
---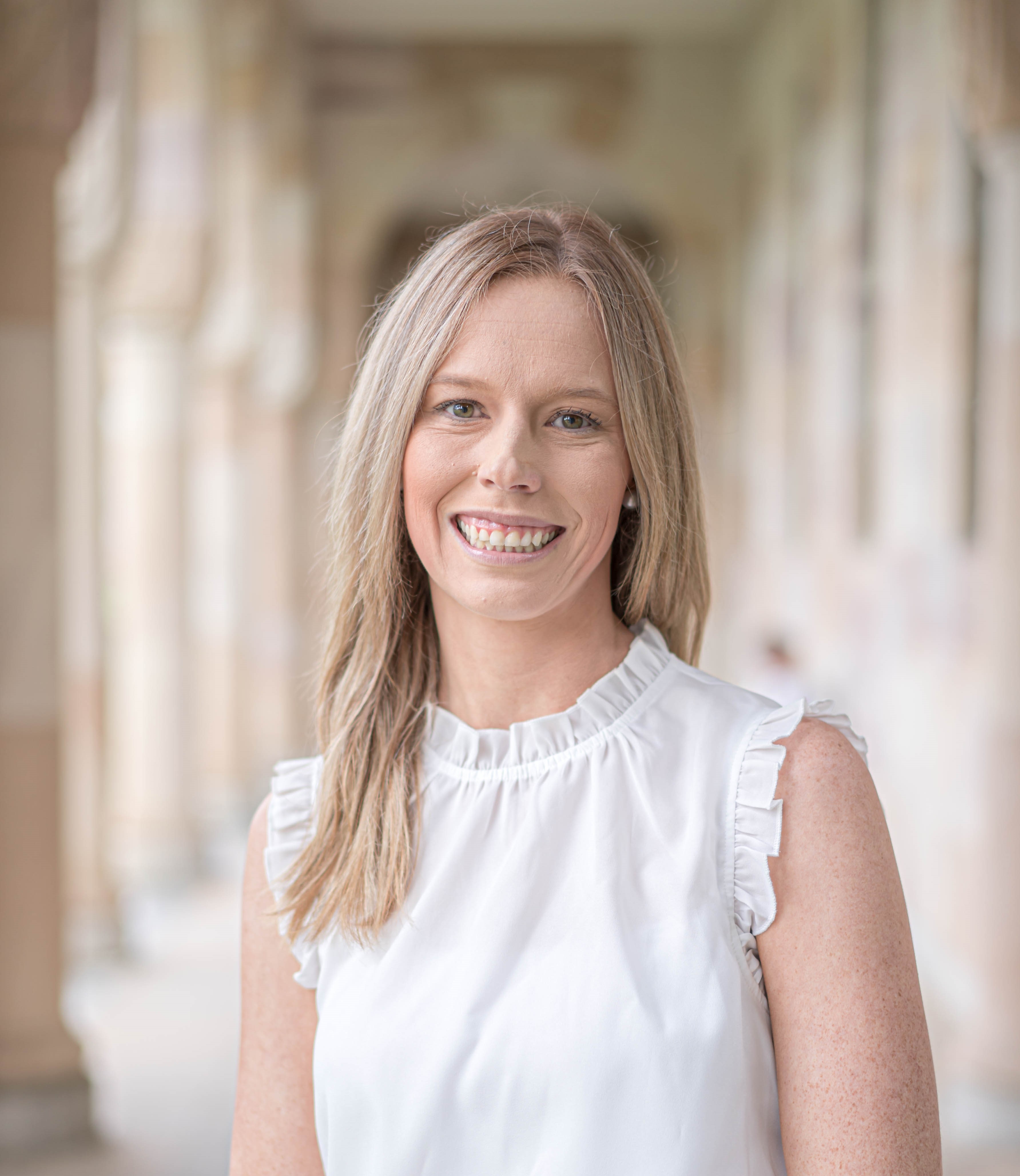 Teagan Stuart
Volunteering Coordinator
With a background in Human Resource Management and Volunteer Coordination, I am extremely passionate about supporting students in making the most out of their university experience through providing volunteer opportunities that will assist with career advancement into the future. I'm really excited to be workng in a position where I can engage with students to promote the importance of volunteering and love seeing the fulfilment and satisfaction from students when they participate in opportunities and feel part of the community!
Other contacts
Get general information, support or referrals on UQ processes and support including: health and wellbeing, accommodation, learning assistance, counselling, international student support, support for students with accessibility or cultural requirements, illness, injury or mental health conditions.
---
Opportunities to enrich your student experience at UQ and develop your employability.
---
Thinking of applying to UQ? Find out all you need to know about study and life at UQ.
---