What is Earth Day?
Earth Day marks the birth of the modern environmental movement. On April 22, 1970, 20 million Americans (10% of the total population of the United States) took to their streets, parks and auditoriums to call for a healthier, more sustainable treatment of the environment. Individual groups fighting against air and water pollution, fossil fuels, land clearing, soil erosion, the loss of biodiversity and the extinction of wildlife; all united on Earth Day around their shared common values. On this day in 1970, Earth Day achieved a rare political alignment with grassroots values which spear-headed policy change throughout the United States.
Since 1990, Earth Day has since been celebrated across the globe, with 2020 marking the 50th anniversary of its mission to drive 'transformative change for people and the planet'. (https://www.earthday.org/earth-day-2020/). Read UQ Sustainability's article for more
Earth Day Tips
Join a local park, river or beach clean-up
Use environmentally-friendly cleaning products
Carpool, ride your bike or use public transportation 
Plant natives for birds and insects
Stop using single-use plastics
Reduce, Reuse, Recycle
Start composting
Shop local and Australian owned
Bring reusable bags everywhere you shop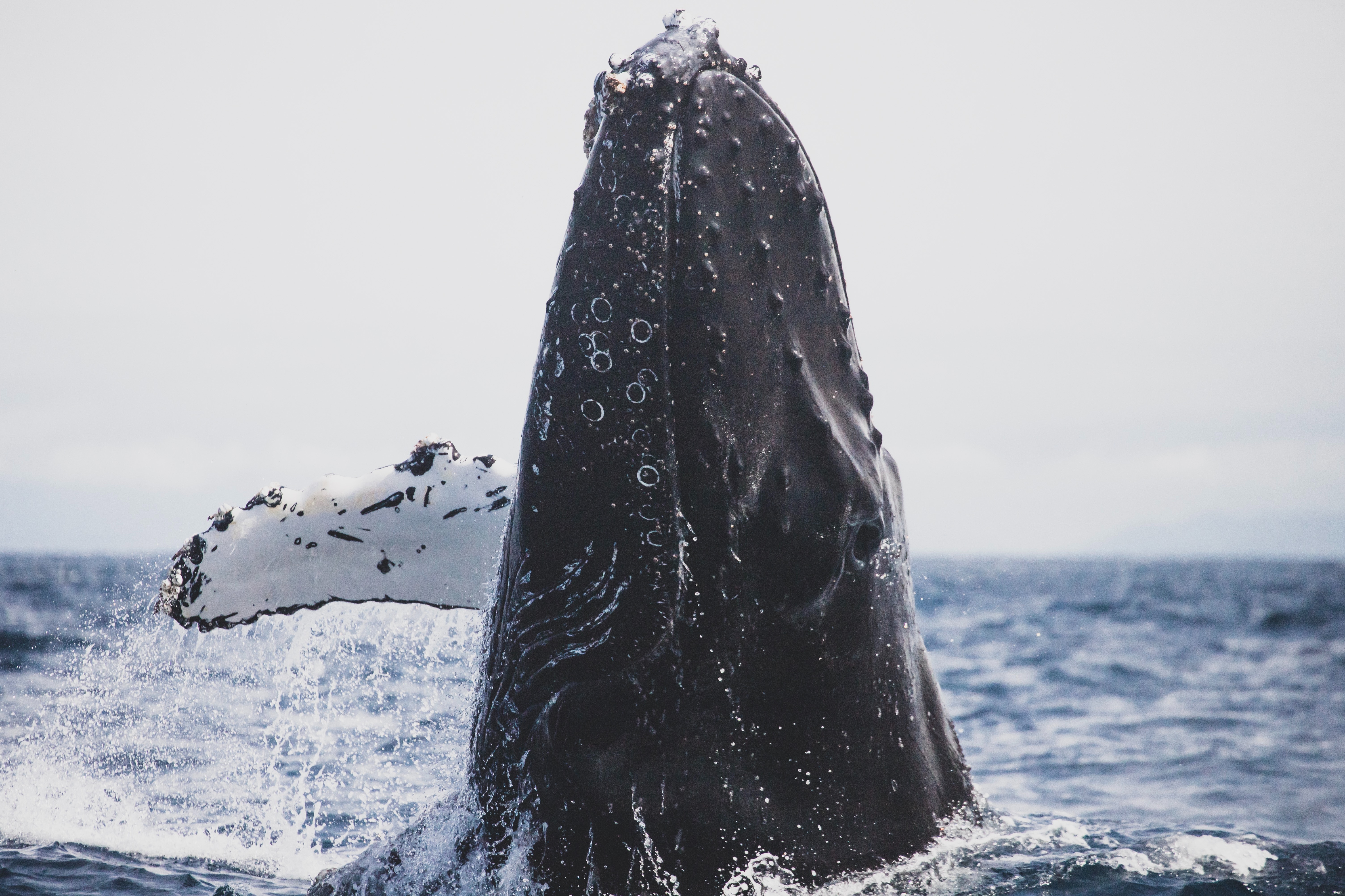 What does Earth Day mean for our UQU Clubs and Societies?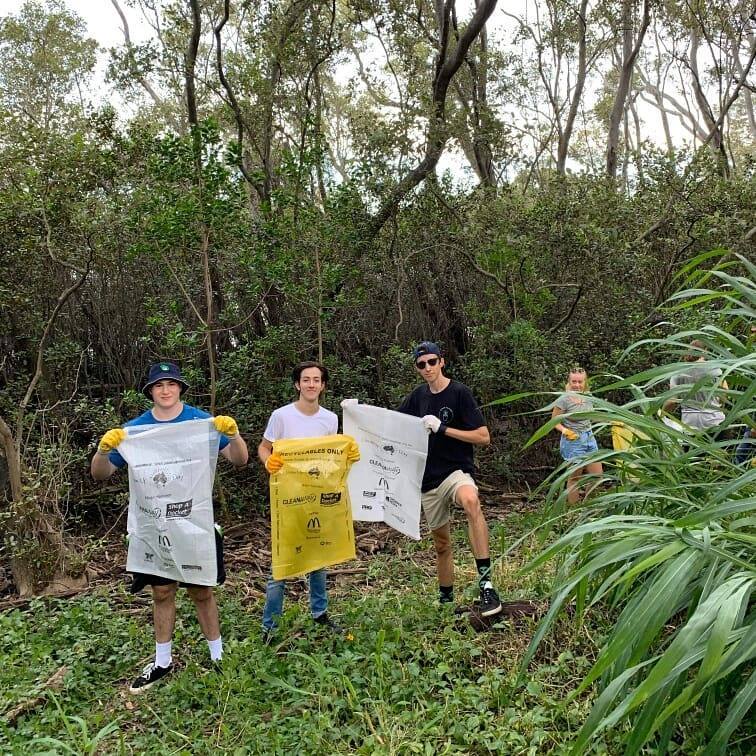 UQU GEMS Society
"Earth Day is every day for our club. UQ GEMS is for students studying environmental degrees and interested in helping the planet, so we always try to incorporate sustainability into our events, initiatives and lives." - UQ GEMS, UQU Student Club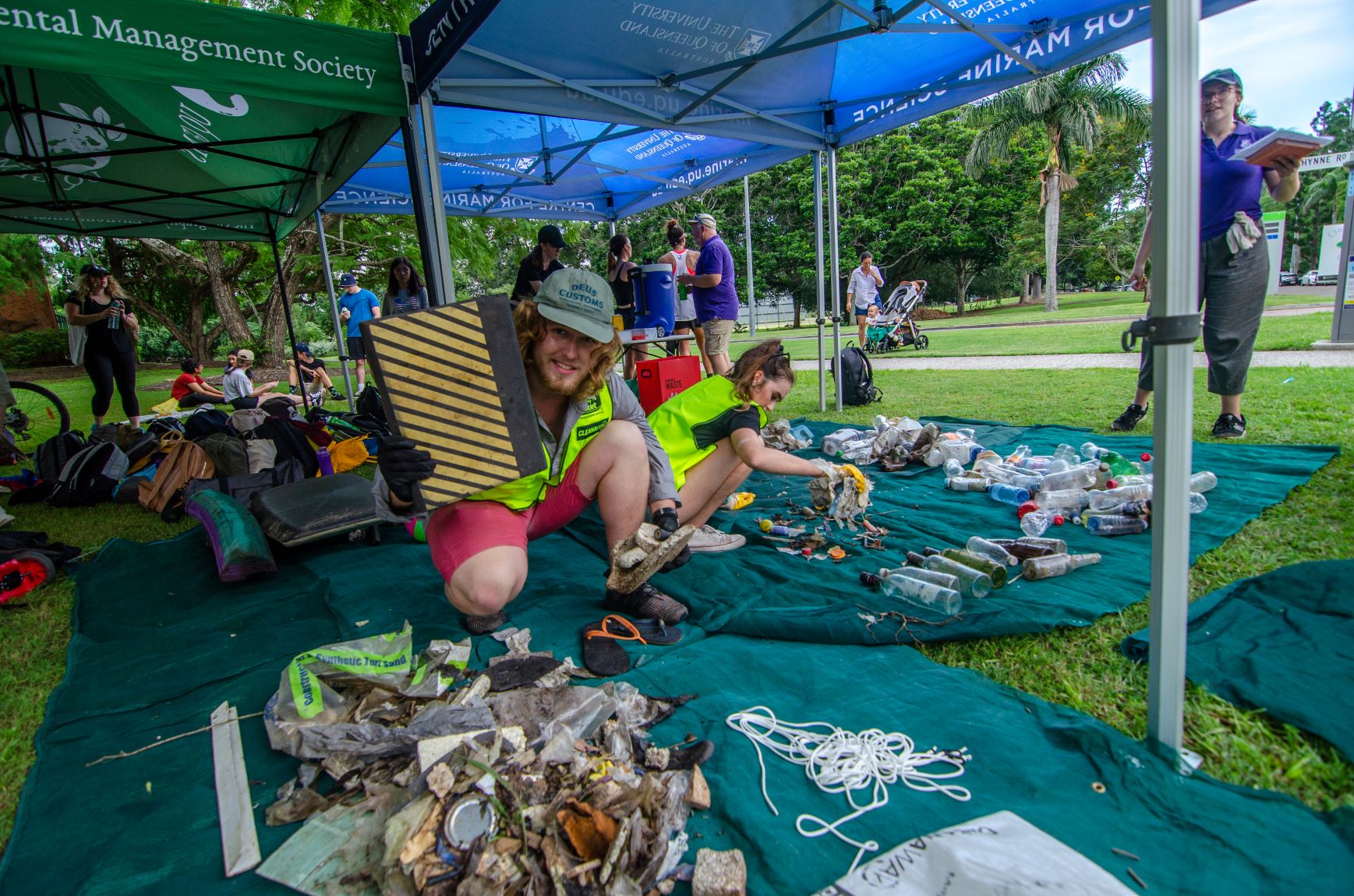 UQU Environment Collective
"The UQ Union Environment Collective strives to foster an active student environmental presence at UQ, and Earth Day is the perfect time to remember that we all have a part to play in the conservation of our natural world! As the Environment Officer, it's been my goal to inform and involve students in the movement to a greener UQ. Petitions and protesting are important, but my focus has always been informing people on the direct action they can undertake to create a more sustainable, wild world. On Earth Day, let's reflect on what we can be actively doing to ensure we're protecting the Earth's valuable wilderness and ensuring we're not contributing to its destruction!" - Lachie Green, Enviro Officer, UQU Environment Collective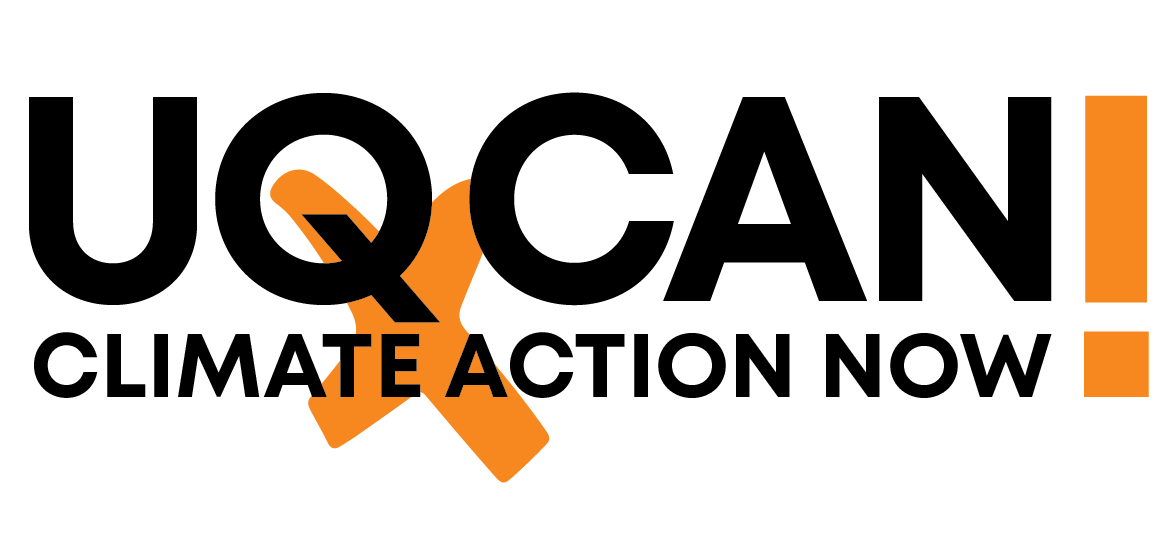 UQ CAN
"Earth Day for UQCAN signifies a moment where everyone comes together to recognise and spread the message that we're advocating for – investing in sustainable solutions for climate change, in order to ensure the longevity of the world around us." - UQ CAN
UQ Marine Society
"The theme for the 50th anniversary of Earth Day (2020) is climate action as climate change is one of the greatest global threats we face today. There is consensus that Australia's marine ecosystems are in a precipitous decline: from a 50% reduction of coral caused by bleaching in the GBRMP, to significant losses of saltmarsh on the east coast, widespread death of mangroves in the north, and dramatic declines in Tasmania's iconic southern kelp forests. These declines affect us all as more than 80% of Australia's population lives within 50kms of the coast and a strong cultural link to our marine environment is paramount to our nation's identity. The marine research and teaching occurring at UQ is solutions focused as we develop ways to enhance resilience, support recovery and minimise negative impacts on our precious ocean systems." - Marine Society UQ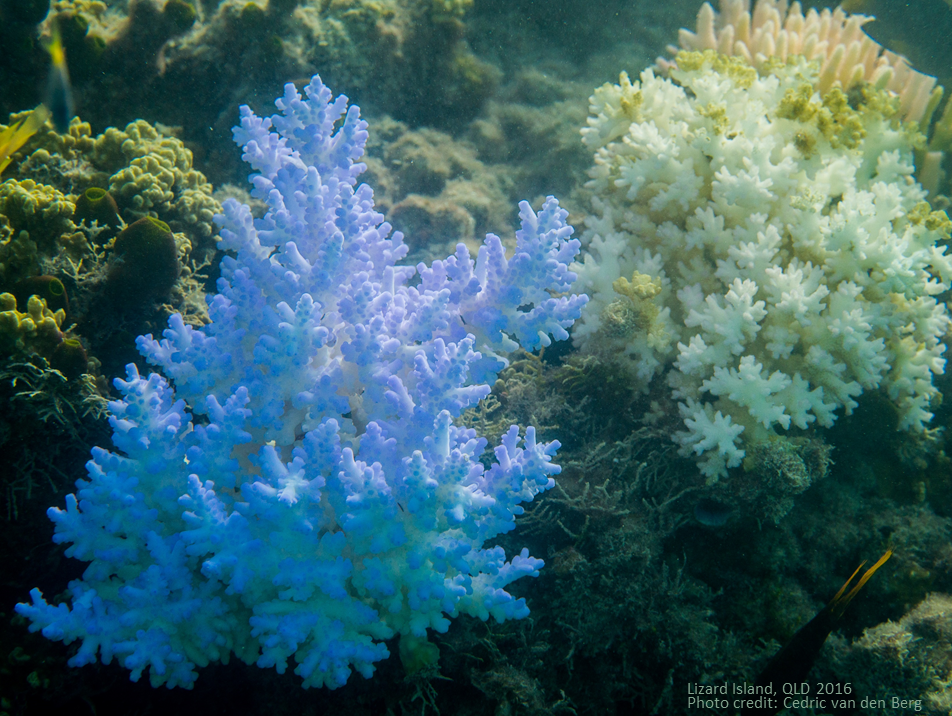 Enter our Backyard Nature Competition!

In celebration of Earth Day, UQLife are running a Backyard Nature Competition! For your chance to win a $50 Biome gift voucher, dig out your camera, head into the backyard, and get creative! We want to see what the birds, bees, plants and animals are doing in your very own backyard. Maybe you haven't noticed much? Now is your chance to appreciate the little things! Get snapping, get creative and get learning! Competition opens 8am Monday 20 April AEST and closes Friday 24 April at 12pm AEST. The competition is open to anyone, however, only UQ students currently residing in QLD are eligible to win the prize pack. You can read the terms and conditions here.
Jewel Spider (Austracantha minax)
Great Century (Grand Siècle hybrid) Rose
Common Crow (Euploea core) Butterfly, sitting on a Misty Pink (Grevillea hybrid)
Celebrate Earth Day with us!
Learn a thing or two about the earth and different animals with daily fun facts across UQLife socials
Being sustainable can be as simple as making your own bread! Learn how with the live zoom sourdough making workshop by UQ Sustainability
Don't just think about what you can do for the environment, learn! Sustainability are launching their Sustainability Circle in the UQ Mates Virtual Village this week! Join the Sustainability Circle to learn about sustainable practices, share ideas, discover tips and tricks and things you can do to live a more sustainable life!
Student leaders from the UQ Green Ambassadors program will be available on UQ Chats in the Virtual Village from Friday April 24th. Book an appointment with Emily to talk about sustainability initiatives, learn about the Green Ambassadors program and discover planned activities and programs you can be a part of every Friday. Once you know a little more, join the Sustainability Circle to stay connected with the community on UQ Mates.
Free Movies for UQ students and staff
UQ hosts a number of free movies for students and staff. Stream the below for free at any time. Learn a little and help start conversations in your household.
Blue Planet II: Coral Reefs