Cultures Connect: Walking with Aboriginal and Torres Strait Islander Peoples
17 May 2022

5:00pm

–

6:30pm
Catered mixer, networking event with a focus on working with and for Aboriginal and Torres Strait Islander communities.
Come along to learn about or explore you and fellow student and staff experiences of working with Aboriginal and Torres Strait Islander peoples and communities. What experiences have you learnt from and how have they impacted your understanding of culture, community and commitment?
Join the UQRAP Network team to discover respectful and culturally appropriate ways to engage with Aboriginal and Torres Strait Islander people and communities who you may work, play or live with. Get creative with a colourful question and answer session to help expand your knowledge and ways of working!
Connect with the UQ RAP Network to access opportunities for cultural learning and engage with reconciliation initiatives across UQ.
About National Reconciliation Week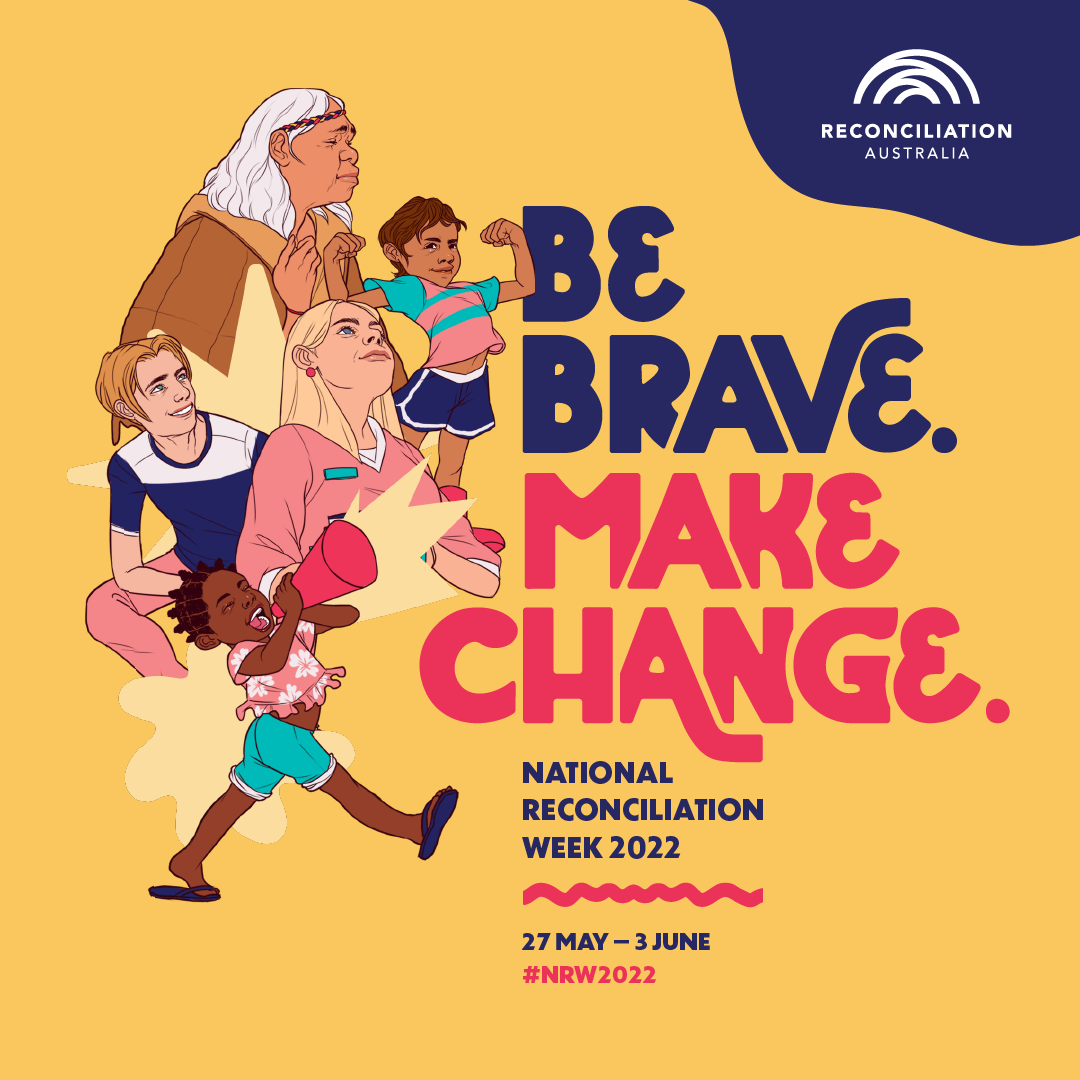 National Reconciliation Week (NRW) is a time for all Australians to learn about our shared histories, cultures, and achievements, and to explore how each of us can contribute to achieving reconciliation in Australia.
Reconciliation must live in the hearts, minds and actions of all Australians as we move forward, creating a nation strengthened by respectful relationships between the wider Australian community, and Aboriginal and Torres Strait Islander peoples. 
UQ will be holding a number of events and activations from 27 May-3 June to commemorate National Reconciliation Week. 
Venue
Student Central, Building 42,