EVENT DETAILS
Movie: In MY Blood It Runs (2019)
Time: 6.30-8.00pm (movie is 1 hour and 30 minutes)
Location: Online via Zoom
REGISTRATION
Registration is FREE! Once registered, the zoom link will be in the confirmation email.
MOVIE SYNOPSIS
Ten-year-old Dujuan is a child-healer, a good hunter and speaks three languages. As he shares his wisdom of history and the complex world around him we see his spark and intelligence. Yet Dujuan is 'failing' in school and facing increasing scrutiny from welfare and the police. As he travels perilously close to incarceration, his family fight to give him a strong Arrernte education alongside his western education lest he becomes another statistic. We walk with him as he grapples with these pressures, shares his truths and somewhere in-between finds space to dream, imagine and hope for his future self.
Director: Maya Newell
Starring: Dujuan Hoosan, Carol Turner, Megan Hoosan, Colin Mawson, James Mawson, Margaret Anderson and Jimmy Mawson.
About National Reconciliation Week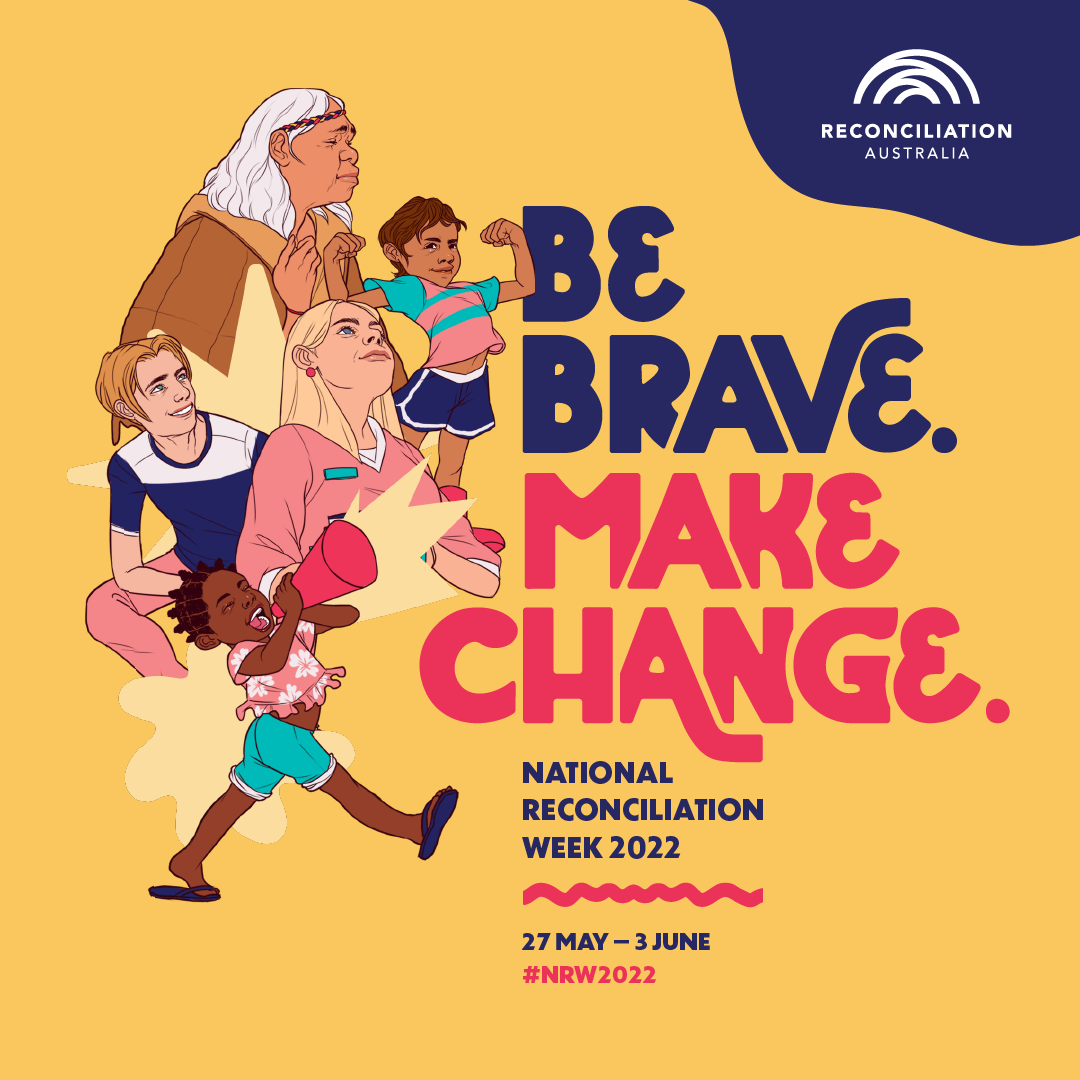 National Reconciliation Week (NRW) is a time for all Australians to learn about our shared histories, cultures, and achievements, and to explore how each of us can contribute to achieving reconciliation in Australia.
Reconciliation must live in the hearts, minds and actions of all Australians as we move forward, creating a nation strengthened by respectful relationships between the wider Australian community, and Aboriginal and Torres Strait Islander peoples. 
UQ will be holding a number of events and activations from 27 May-3 June to commemorate National Reconciliation Week.