55 Years On - The 1967 Referendum (online event via Zoom)
27 May 2022

12:30pm

–

1:30pm
As this year's National Reconciliation Week's theme of Be Brave Make Change is heard, we think back to the courage and tenacity shown to advocate for change through the landmark 1967 referendum. Join the University of Queensland's Professor Tracey Bunda, Academic Director, Aboriginal and Torres Strait Islander Studies Unit, Professor Norm Sheehan, Honorary Professor School of Education and Dr Dylan Lino, Senior Lecturer, TC Beirne School of Law.
This years' 55 anniversary of the 1967 referendum is an opportunity for us all to pause.......and reflect on Aboriginal and Torres Strait Islander cultures and communities; how people have been and are brave change makers in this country? What will the landscape of change bring in the next 55 years?
About National Reconciliation Week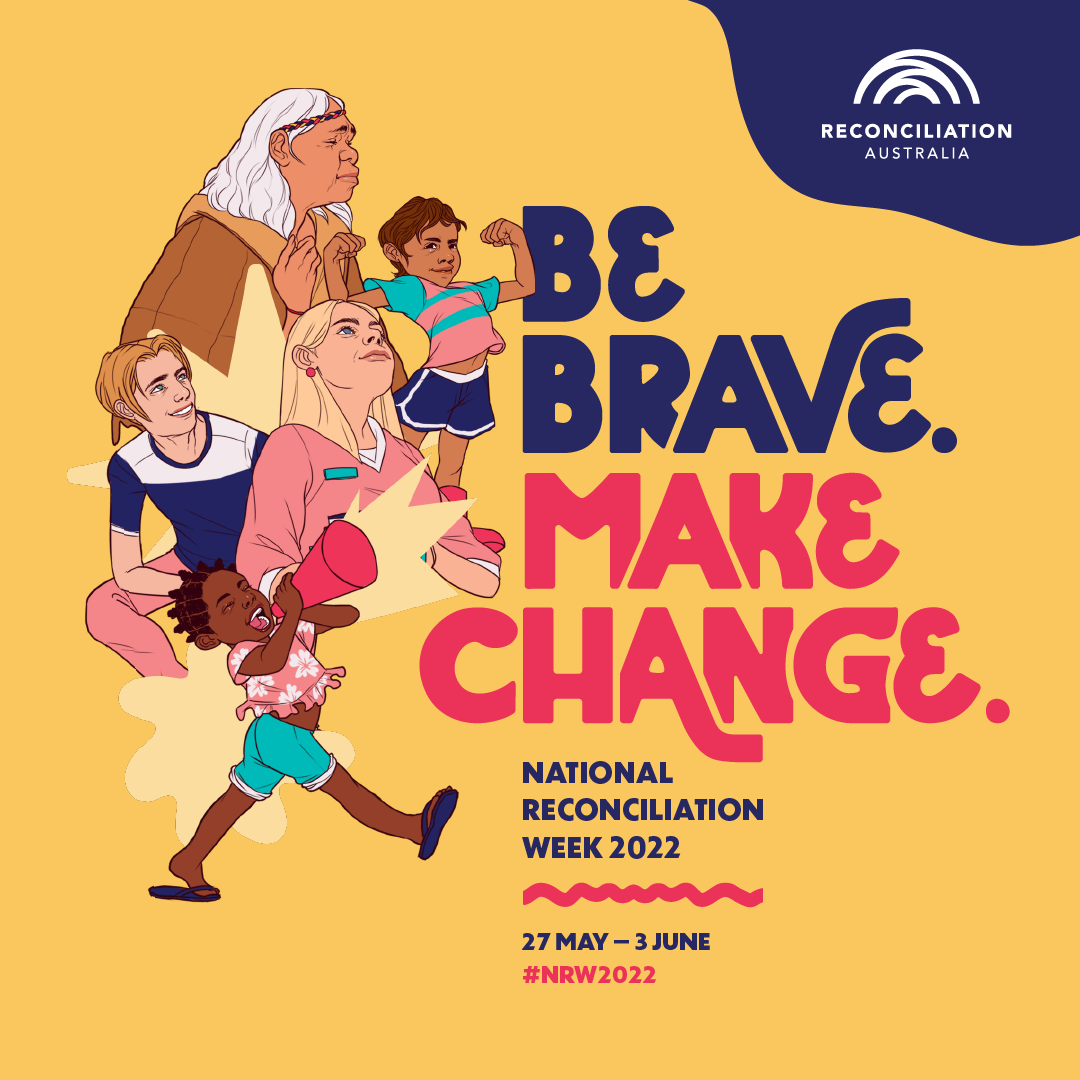 National Reconciliation Week (NRW) is a time for all Australians to learn about our shared histories, cultures, and achievements, and to explore how each of us can contribute to achieving reconciliation in Australia.
Reconciliation must live in the hearts, minds and actions of all Australians as we move forward, creating a nation strengthened by respectful relationships between the wider Australian community, and Aboriginal and Torres Strait Islander peoples. 
UQ will be holding a number of events and activations from 27 May-3 June to commemorate National Reconciliation Week.