UQLife's Celebration of K-Pop is coming!
For one whole day K-Pop will be taking over all our social channels and our UQLife website in celebration of all things K-Pop. More information is coming soon, so stay tuned to our channels to be kept in the know.
The #zicoanysongchallenge that is.
Check out this mash-up of the challengers in their attempts at Zico's Any Song choreography. @wanidabonida would by proud! #nailedit .
Challenge undertaken by
@hiyadance @lanigibbins @ciderdance @akflsk @street_groove @mariepanaa @izzylamprey @shayla_07_ @lucirodrgz @vmyip @li7official @hawaii_nguyen @sarahobriennn @anukid @leahz.1501 @qutapsofficial @acjae @iam.phoebeee @sabzzz.c Georgina and friend, Angie and Alifah
Awesome work guys!
#uqlifeonline #kpop #kpopcelebration #choreographychallenge #kpopmakestheworldgoround #challengeaccepted
Highlights
BTS, iKON, Blackpink, Big Bang - Who is your favourite K-Pop group to sing along to? Don't miss your chance to break out the K-Pop hits and sing your heart out at UQLife's K-Pop Karaoke Party on Friday 11 May.
Dance Class: Beginner K-Hip Hop Grooves
Wanida is going to break it down for us as she takes your through a beginners groove class with a taste of K-Pop - K-Hip Hop that is!
That's right UQLife has taken on the Zico Any Song Challenge, and you can view the results right here on UQLife at 10am!
Ever wondered how your favourite K-Pop Idols do their makeup. Watch our LIVE makeup tutorial and find out!
You know you love watching reaction videos on YouTube, well we're bringing them to you as we have a special guest giving you his reactions to famous K-Pop Music Videos, and giving you all he knows about K-Pop - LIVE from Singapore!
Do you think you know all there is to know about K-Pop? Try your luck with our K-Pop Trivia on Instagram Stories from 4pm.
Wanida's Dance Class K-Hip Hop Playlist
Mino - Fiance (2018)
Loco ft Dean - Too much (2017)
Giriboy – flex (2019)
BTS ft Steve Aoki remix – Mic drop (2018)
Zico – Any song (2020)
Simon Dominic – Simon Dominic (2015)
Primary ft Zion T – See thru (2012)
Tablo - Eyes Nose Lips English remix ( 2015)
DPR live - Right here, right now (2017)
J-Hope ft Becky G - Chicken noodle soup (2019)
Primary ft Zion T & Choiza (from Dynamic Duo) - Question mark (2012)  
Primary ft Sam Kim ft eSNa - ~42 (2018) 
Dynamic Duo - Be my brownie (2014) 
Bang Yong Guk & ZELO -Never Give Up (2011)
MFBTY- Bang Diggy Bang Bang (2015)
Jay Park ft Hoody, Loco - All I Wanna do (2016)
Meet our partners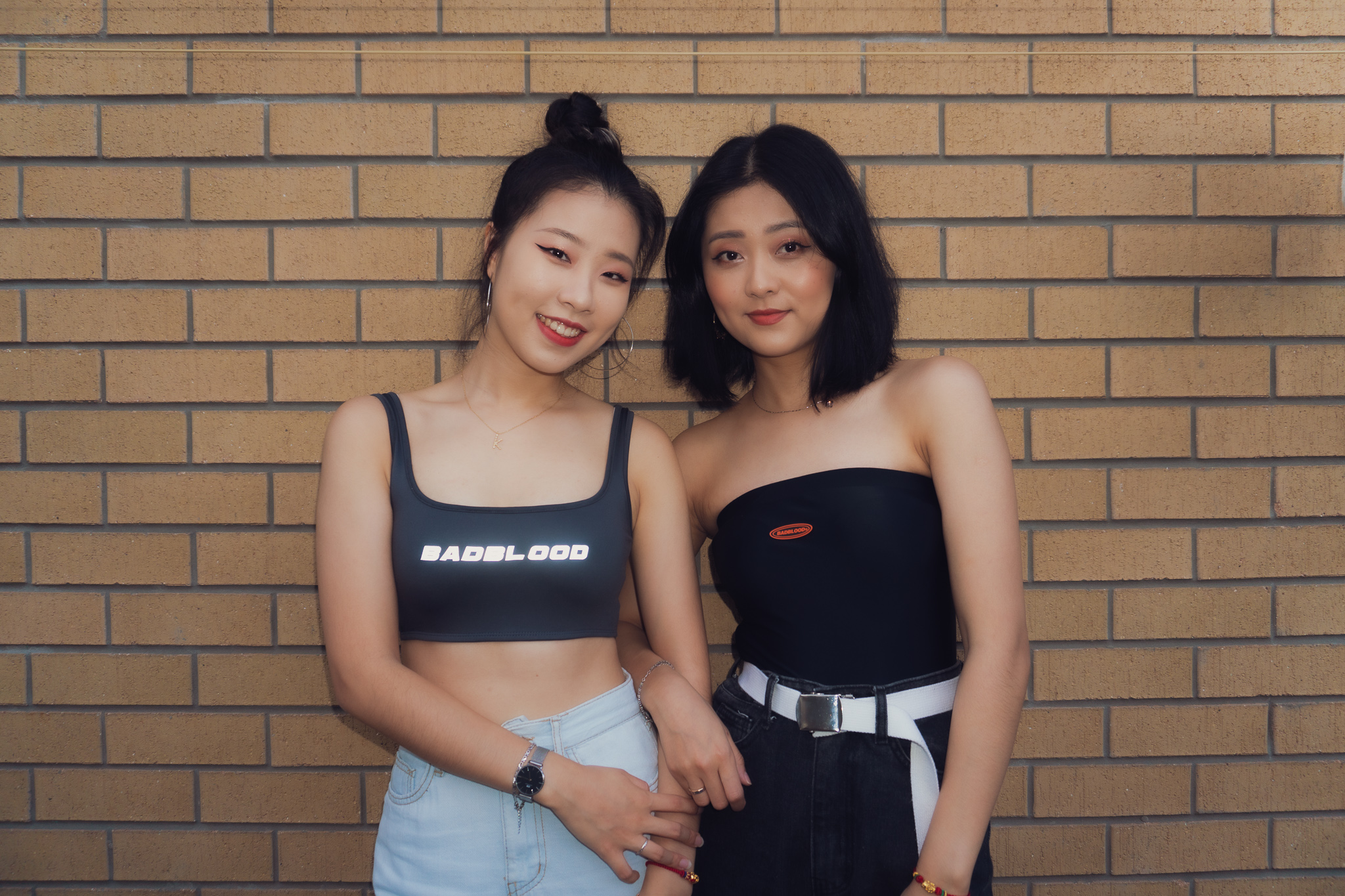 Get Ready with Me!
Korean make up and styling: Kathy and Kelly from P4pero Dance
P4pero Dance (pronounced 'pepero') are a 4 member KPOP cover dance group based in Brisbane consisting of members Kelly, Brit, River and Kathy since 2014. P4pero cover various KPOP dances including BLACKPINK, BTS, MAMAMOO and more. Their most prominent achievement includes performing at the 2015 KPOP World Festival in Korea. P4pero has grown to over 55,000 YouTube subscribers and over 16 million total views on their channel! Please keep updated on their social media platforms including Youtube, Facebook and Instagram at '@p4perodance'!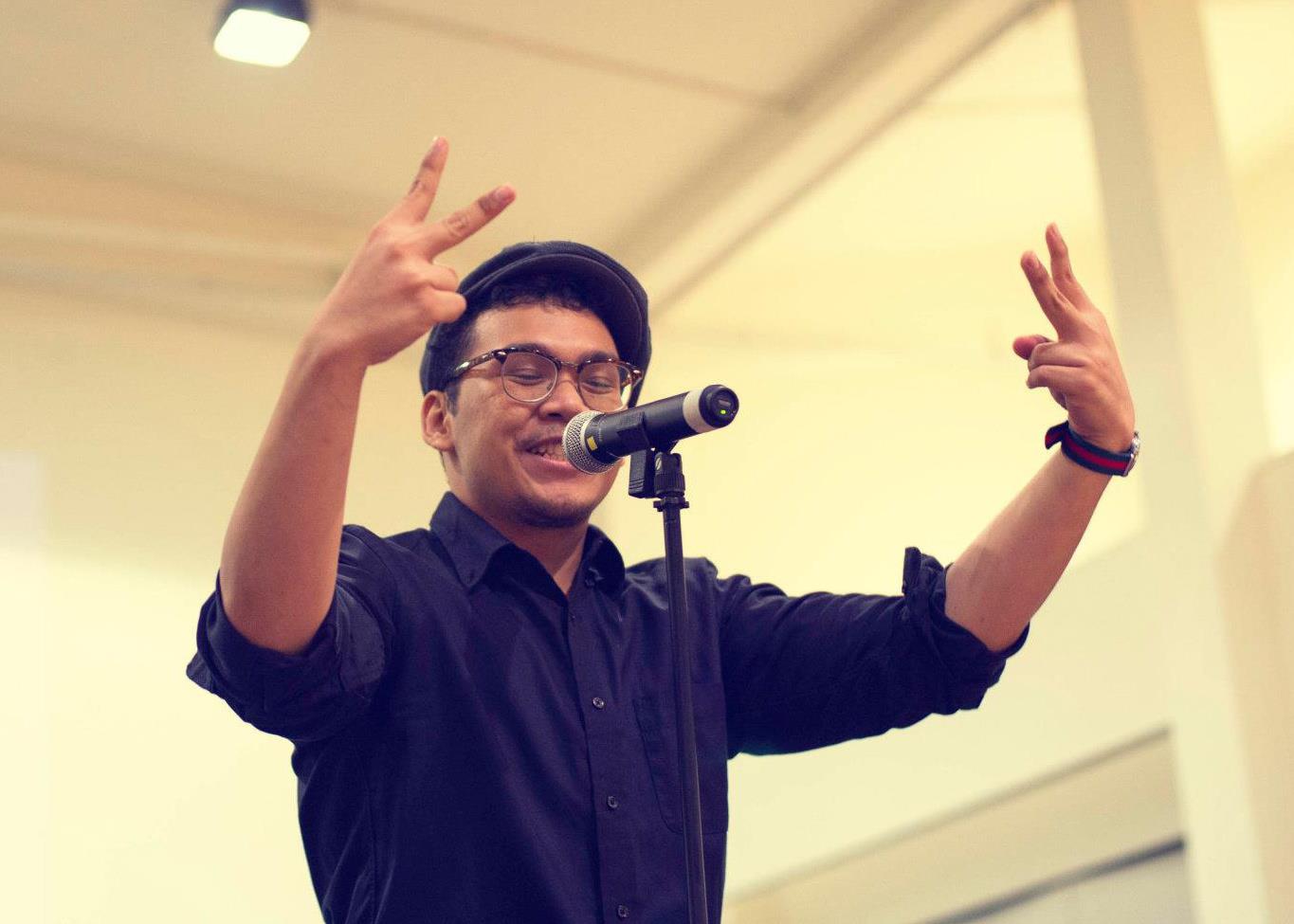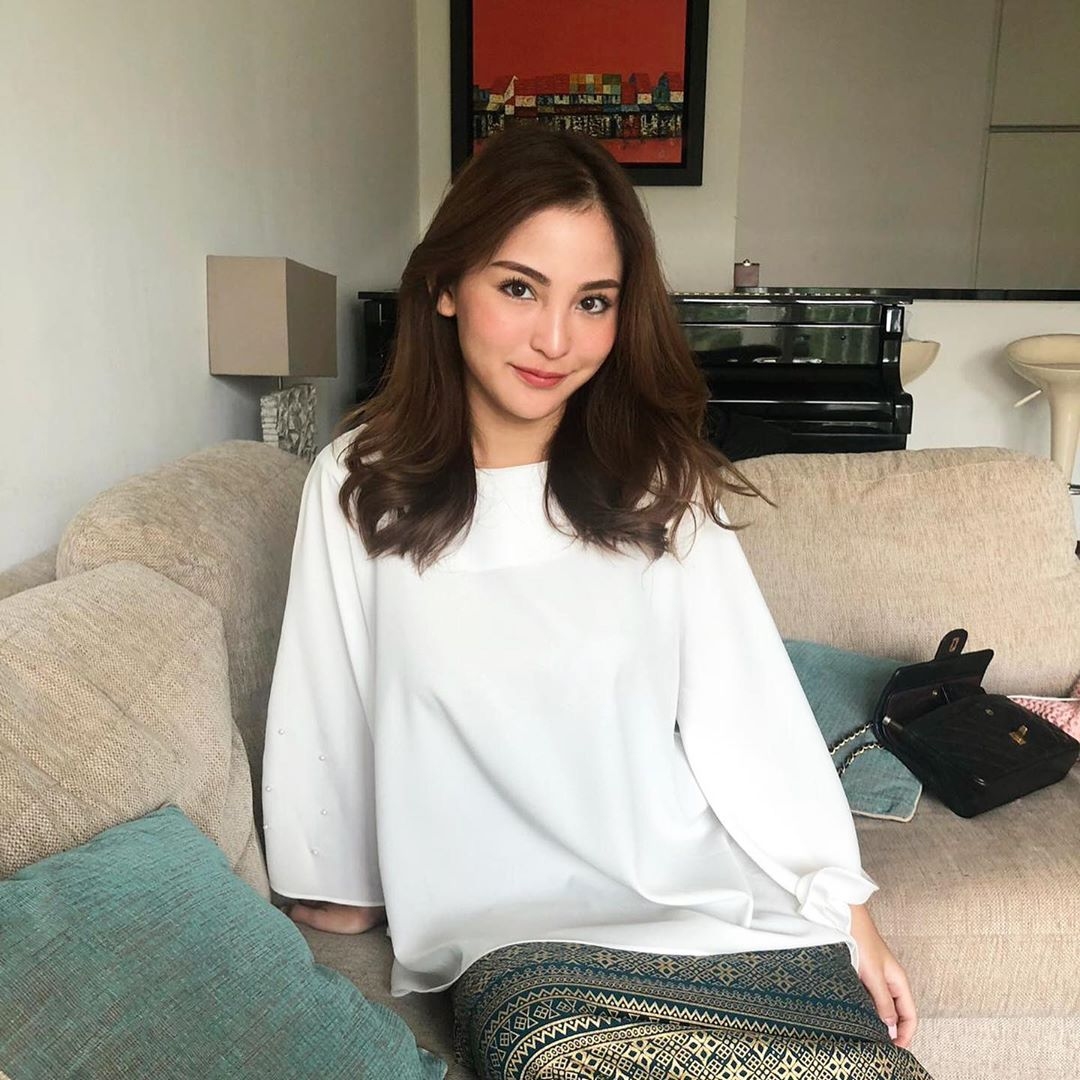 K-Pop Music Video (MV) Reactions
Hisham Tha MC from Fingerfunk
Hisham is a rapper/musician from Singapore, and the leader of Fingerfunk who are winners of NOISE Singapore 2018. He is also the creator of the K-theory channel - a platform breaking down popular K-pop songs to explore the intricacies behind the music. The channel frequently uploads reaction videos of Singaporeans and audiences around Asian region watching K-pop music videos. Join Hisham & popular Singaporean twitch streamer Keisha Sarah ((@keishasarah) as they watch your favourite k-pop videos!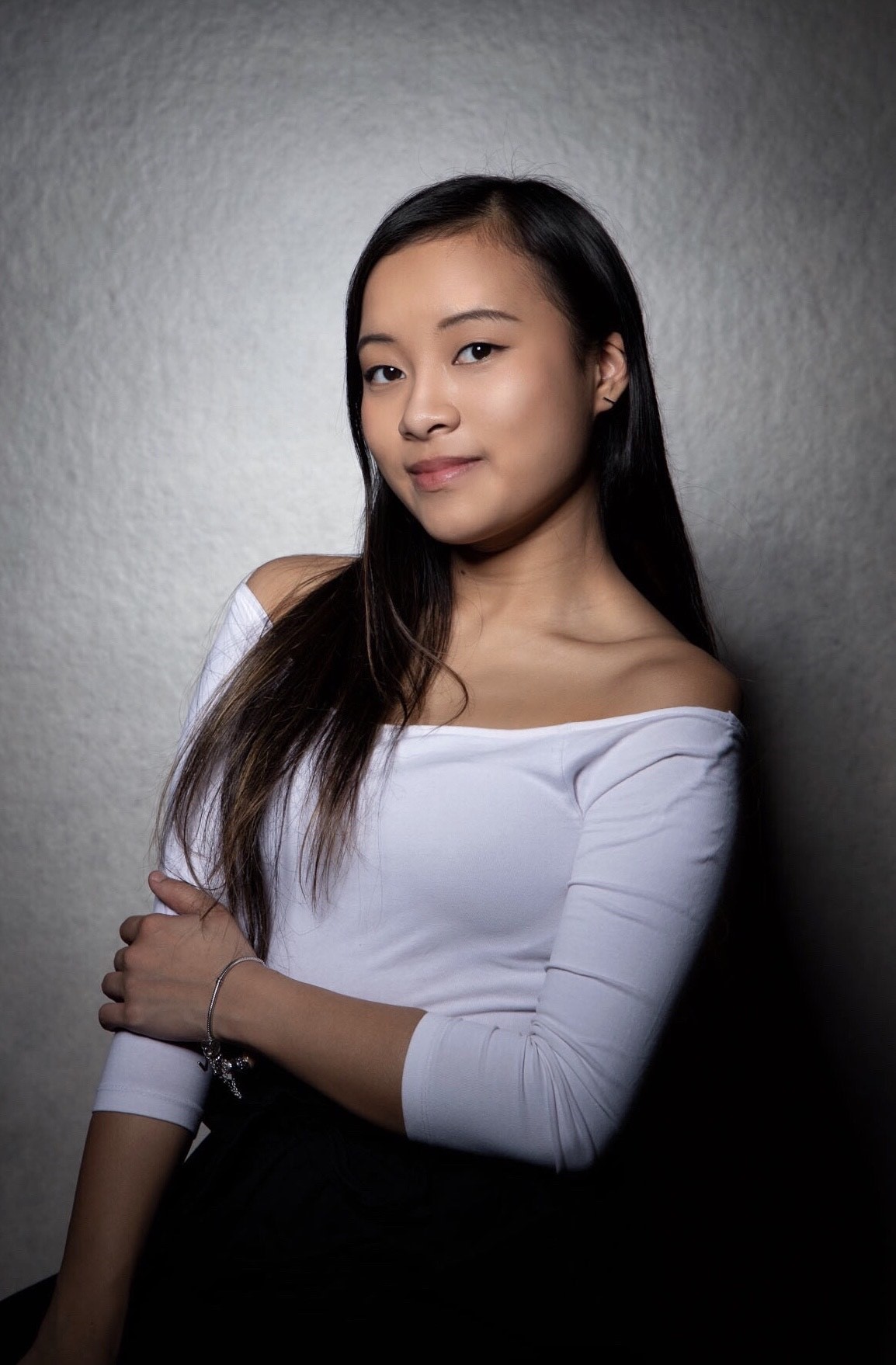 K-Pop Karaoke Host
Vivian Dao
Vivian is a Brisbane-based singer, musician, dancer, actor, film-maker, and artist. After training in ballet and piano for over a decade, she is an active member of dB Dance, a Brisbane K-pop dance crew. Simultaneously, she studies Screen Acting at the prestigious National Institute of Dramatic Art and is a dedicated teacher at the Forte School of Music. Vivian is passionate about Asian representation in media and hopes that one day, she can make an impact on stage and screen.
Acknowledgement of Country
The University of Queensland (UQ) acknowledges the Traditional Owners and their custodianship of the lands on which UQ operates.
We pay our respects to their Ancestors and their descendants, who continue cultural and spiritual connections to Country.
We recognise their valuable contributions to Australian and global society.