Welcome to Study Bubbles
Are you searching for students to study with but finding it a little hard?
Let UQ Study Bubbles streamline that process for you.
Study Bubbles is a student led program that's designed to provide an easy way for students affected by travel restrictions to meet up with other individuals studying in the same location.
It's a fantastic way to meet other UQ students, grow as an indivdual and support each other whilst you complete your university studies.
What can you do?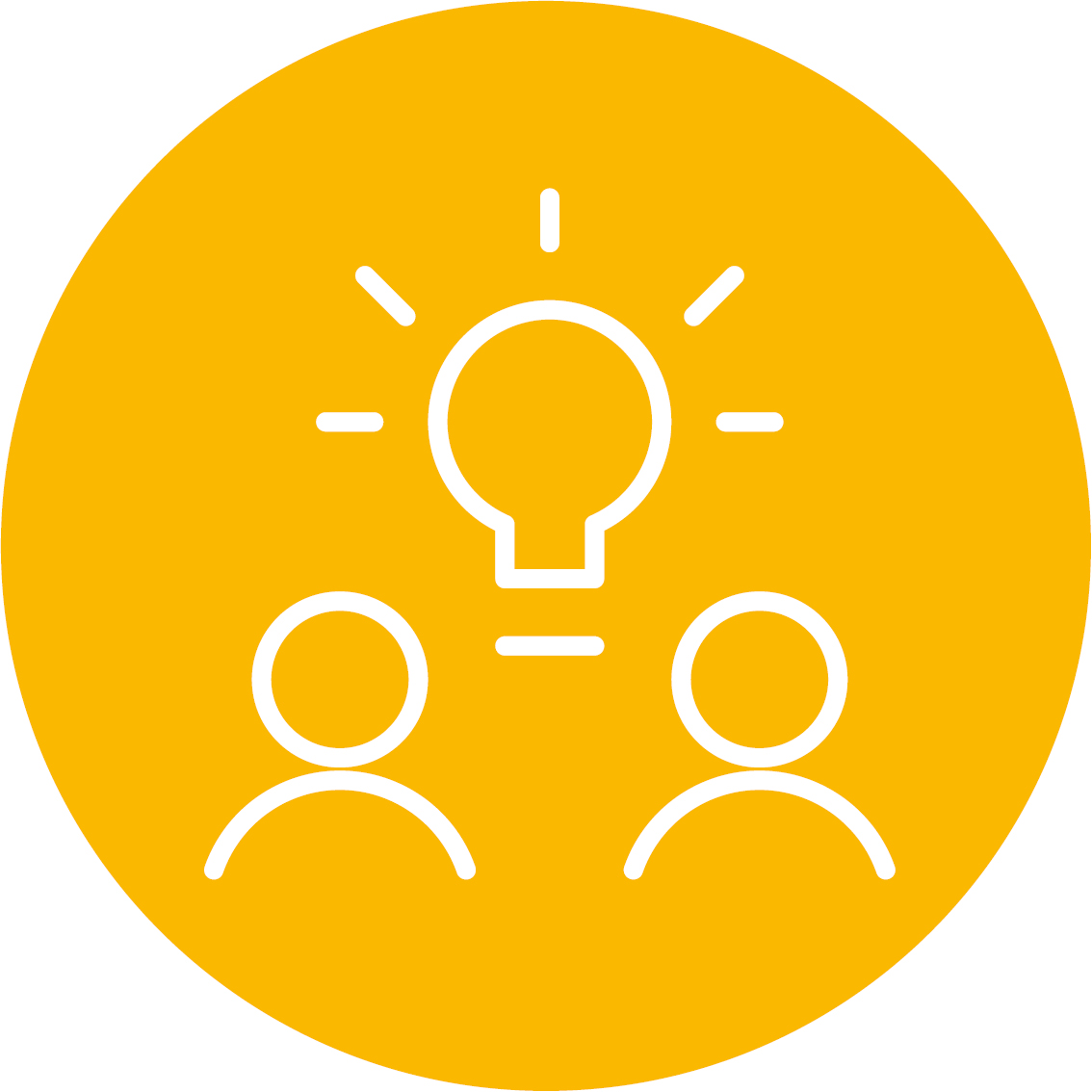 Connect and chat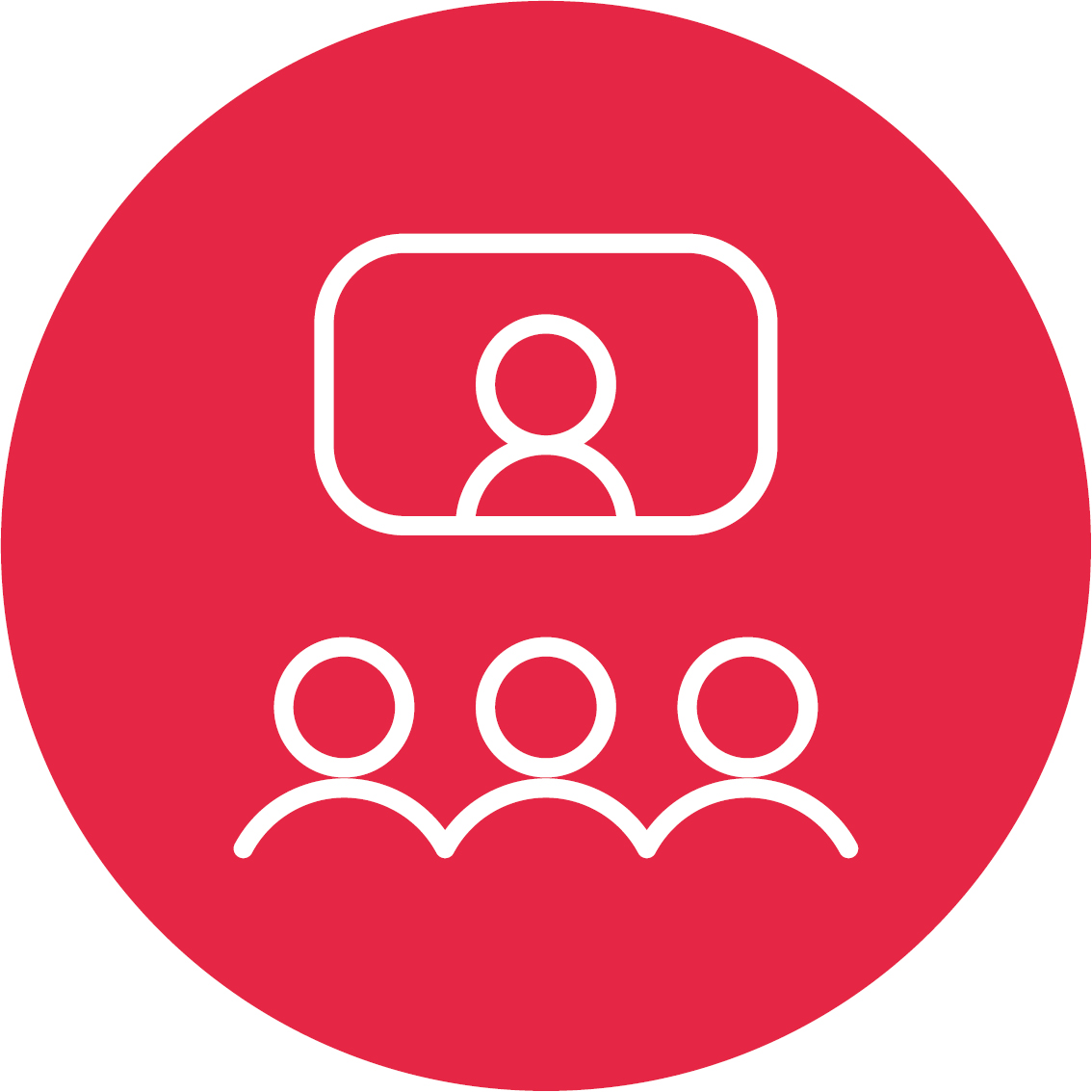 Study together either online or in-person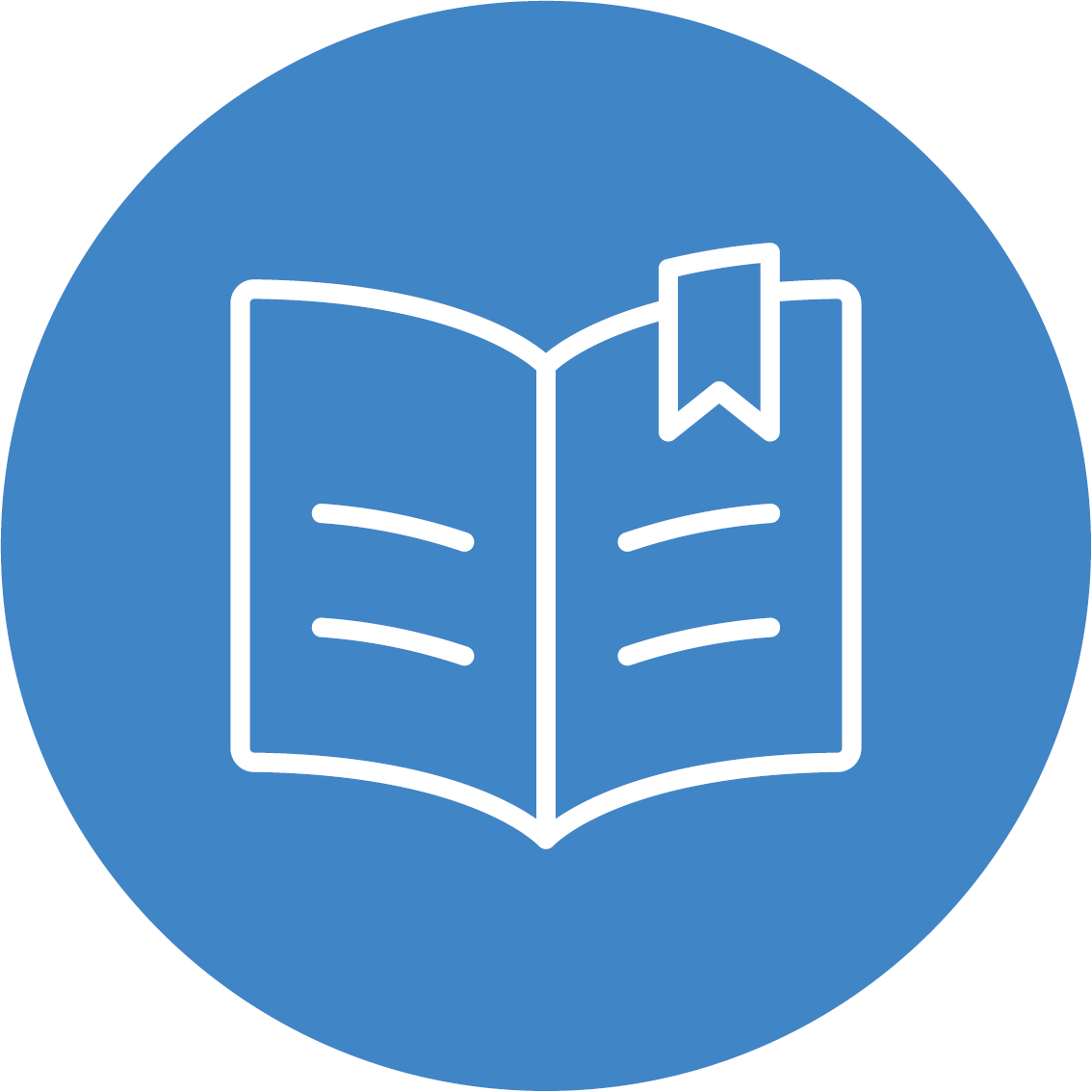 Access to study information and resources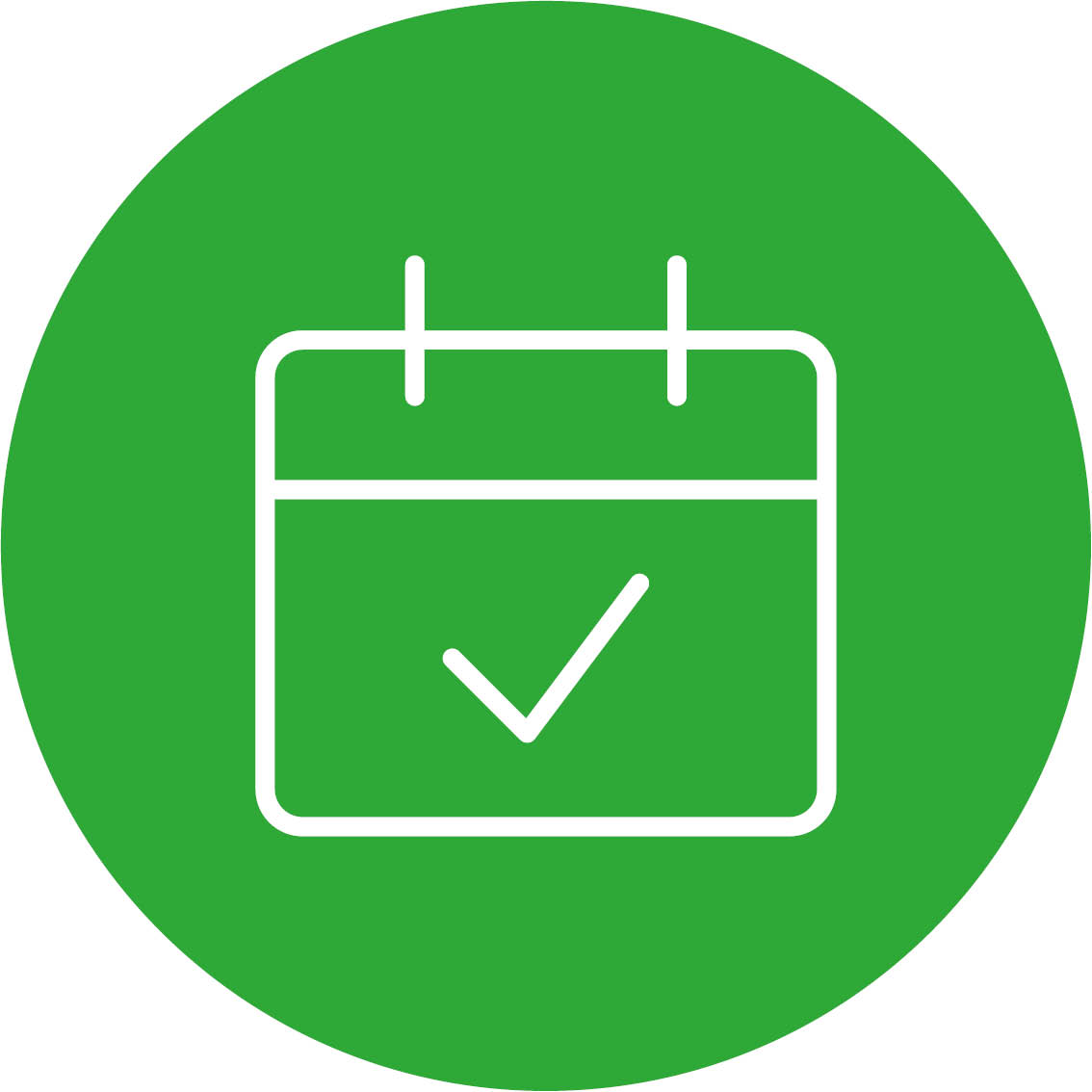 Attend events and workshops
What you will gain from joining Study Bubbles?
Real connections, real friends
A space to collaborate and share ideas
Chance to take the lead and develop your skills within teams.
Study plans and tips
A fun university experience
Opportunity to learn and grow with events and workshops
Work with people from all different backgrounds and grow your team skills
Combat procrastination and achieve more
Come together so you can stay committed to your studies and succeed
Motivate and inspire others
Use your enthusiasm for your career to energise those around you
Sharpen problem solving skills
Learn how to solve complex problems as team and achieve results together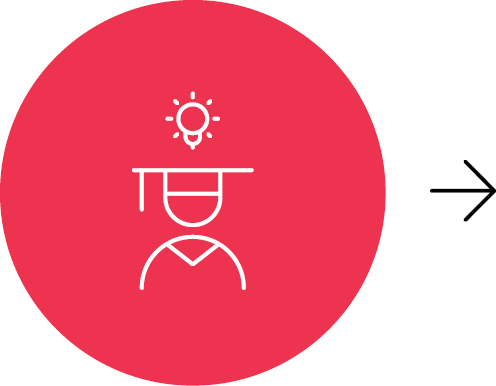 One student asked for Study Bubbles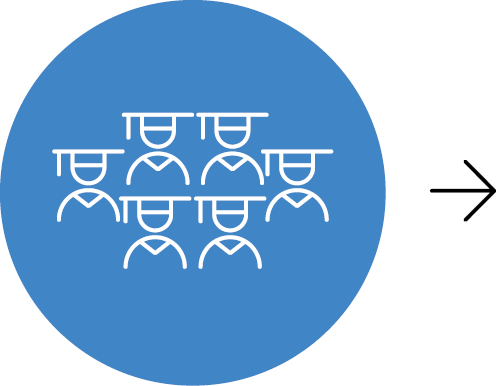 Over 360 student voices supported it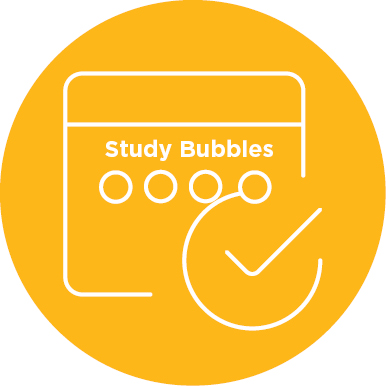 UQ Study Bubbles program delivered