What is World Health Day?
World Health Day is a chance for us to celebrate all our incredible healthcare workers and remind ourselves of the critical role they play in our society. Right now, they are at the forefront of the COVID-19 response but continue to provide high quality, respectful treatment and care to hundreds of Australians. With challenging months ahead of us, what better time to support and celebrate those giving care for individuals and protecting our broader community.
Living with COVID-19
Have you ever wondered what it would be like to live with COVID-19?
Have you ever wondered what it would be like to have COVID-19? Deena Lynch shares her story of contracting the virus, hoping to share some insight to others going through the struggle, as well as to share the seriousness of the virus.
A message from our Health Workers
"To everyone stuck at home: thank you for doing your part! With each passing day it feels as if this disease is putting more and more restrictions on our daily lives. I know that it's frustrating but things will get back to normal, even though it currently feels like there is no end in sight.

It is frustrating for us [medical] students. We do want to help but there are many factors that prevents us from returning to the front lines - such as lack of PPE (Personal Protective Equipment) for us that causes a safety risk"

"As a nursing student, I don't know any other students who are worried about being future frontline healthcare workers - we all want to get there as quickly as we can! To healthcare workers: Being next to you, I'm even more in awe of how hard the job can be, day-by-day and minute-by-minute. This is an art. Thank you for putting time and patience into training us! We want to be the best that you can be, and help out as soon as we can."

"We are in very strange times right now, but you don't need to be hard on yourself. Take a break from study every now and then. You can get through this."
"No… we won't all suffer from COVID-19 and this isn't the apocalypse but social distancing is crucial! It's not just about keeping the most vulnerable of our population safe, it's also about making sure hospitals are not too overwhelmed in the following months. If we find ourselves in an unfortunate situation such as a car crash or other illness, we want to make sure we still have hospital [and healthcare] services to help everyone who needs it"

"Not seeing friends have been hard but I prefer to think of our current precautions as physical distancing rather than social distancing. We can, and should be as social as possible (thank goodness for the internet!) and look after each other."
"Even in the midst of the pandemic, the 'S' team (Susan RN and Selly SN) are still working hard and staying sassy! Stay safe, stay home, stay healthy everyone! (Susan RN and Selly SN)"
Share your messages of support
Join our clapping campaign!
 All across the world different countries have been sharing their message of support to our front-line workers who are helping to fight COVID-19 in the form of messages, good deeds or clapping from apartment balconies. 

Today we encourage you too to share your messages of support via our very own UQ clapping campaign on Tuesday 7 April. Stand up in solidarity by sharing a clap and tagging us via our UQLife instagram page - @uqlife #uqlife.
Share your messages of support
Share your messages of support to our frontline workers and friends and family in need during this time. Simply open up the padlet below and start sharing images and messages for the community to see.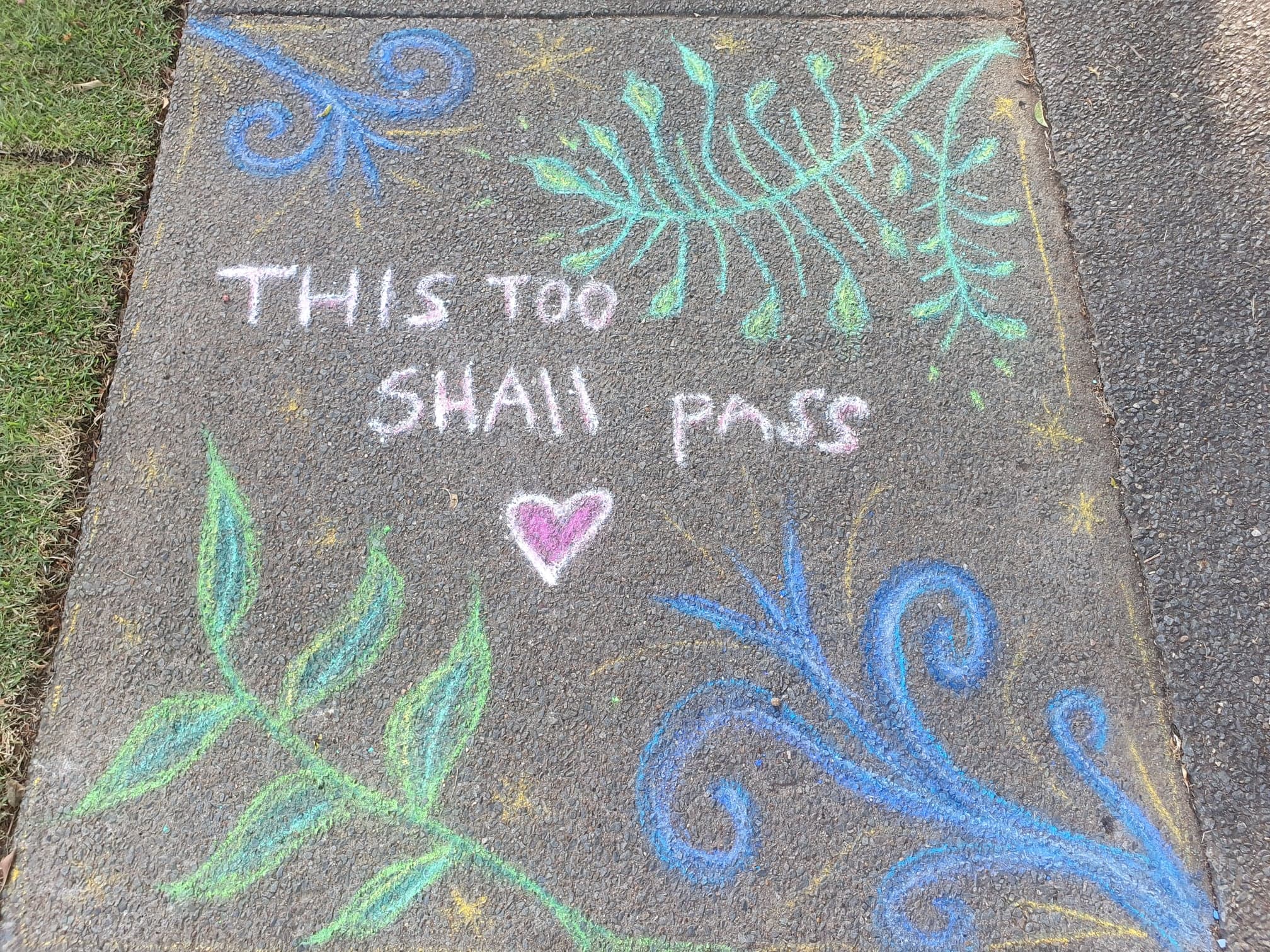 Ways to support our healthcare workers