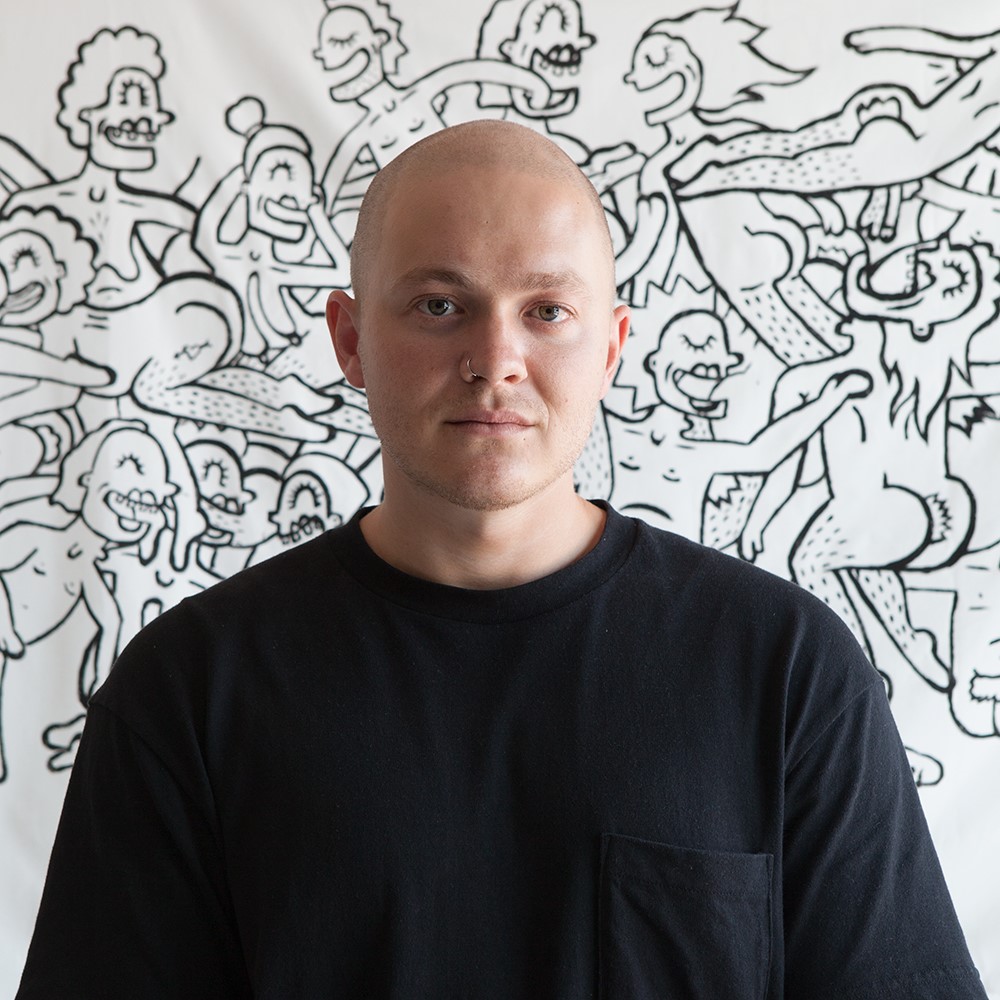 Meet the talented Samuel Leighton-Dore, you might remember him from our Let's Chat About...Masculinity and Men's Mental Health! live stream for Men's Health Week earlier this year, or you might already be familiar with his work as an artist! Samuel has recently worked his magic on bringing to life UQ Respect's latest campaign Respect Is...
The Respect Is…campaign was developed in recognition of Sexual Violence Awareness Month and aims to share student voices about what Respect, particularly within intimate and sexual relationships, means to you, promoting respectful and safe spaces for all members of our community.
---
We asked Samuel a few questions to find out more about the artist behind the Respect Is...campaign!
---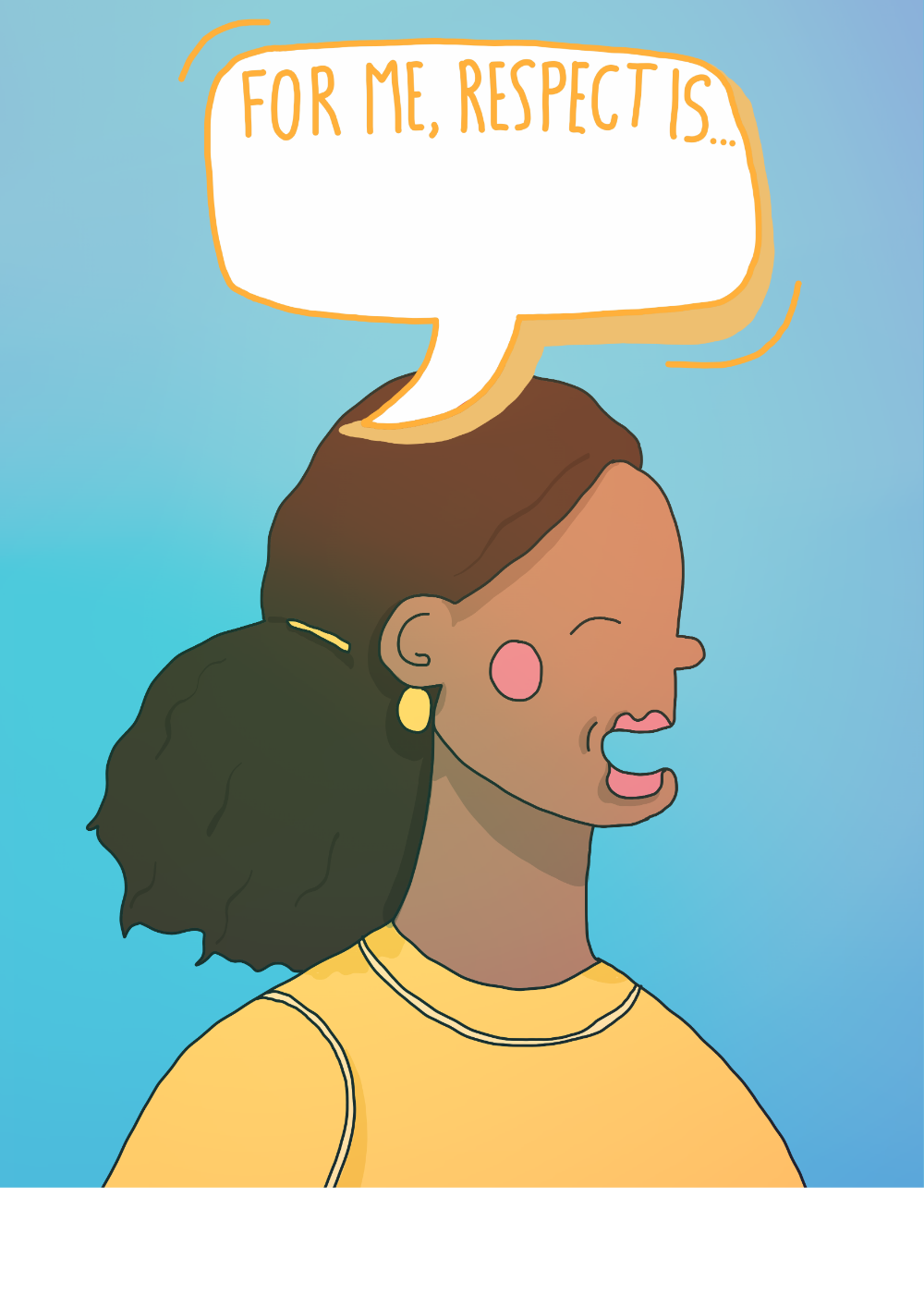 Q: Tell us a little about yourself and your work as an artist.
S: I've had a pretty non-traditional path as an artist, having studied filmmaking and worked as an editor and journalist. While my creative work is primarily concerned with vulnerability and mental health, particularly as experienced by members of the LGBTIQ+ community, it's also my way of navigating and understanding more complex social justice issues, including the climate emergency, police corruption and Australia's treatment of refugees. I'm currently working on a large-scale immersive artwork for Gold Coast's Home of the Arts (HOTA) and developing an animated series about the queer teen experience in Far-North Queensland. 
---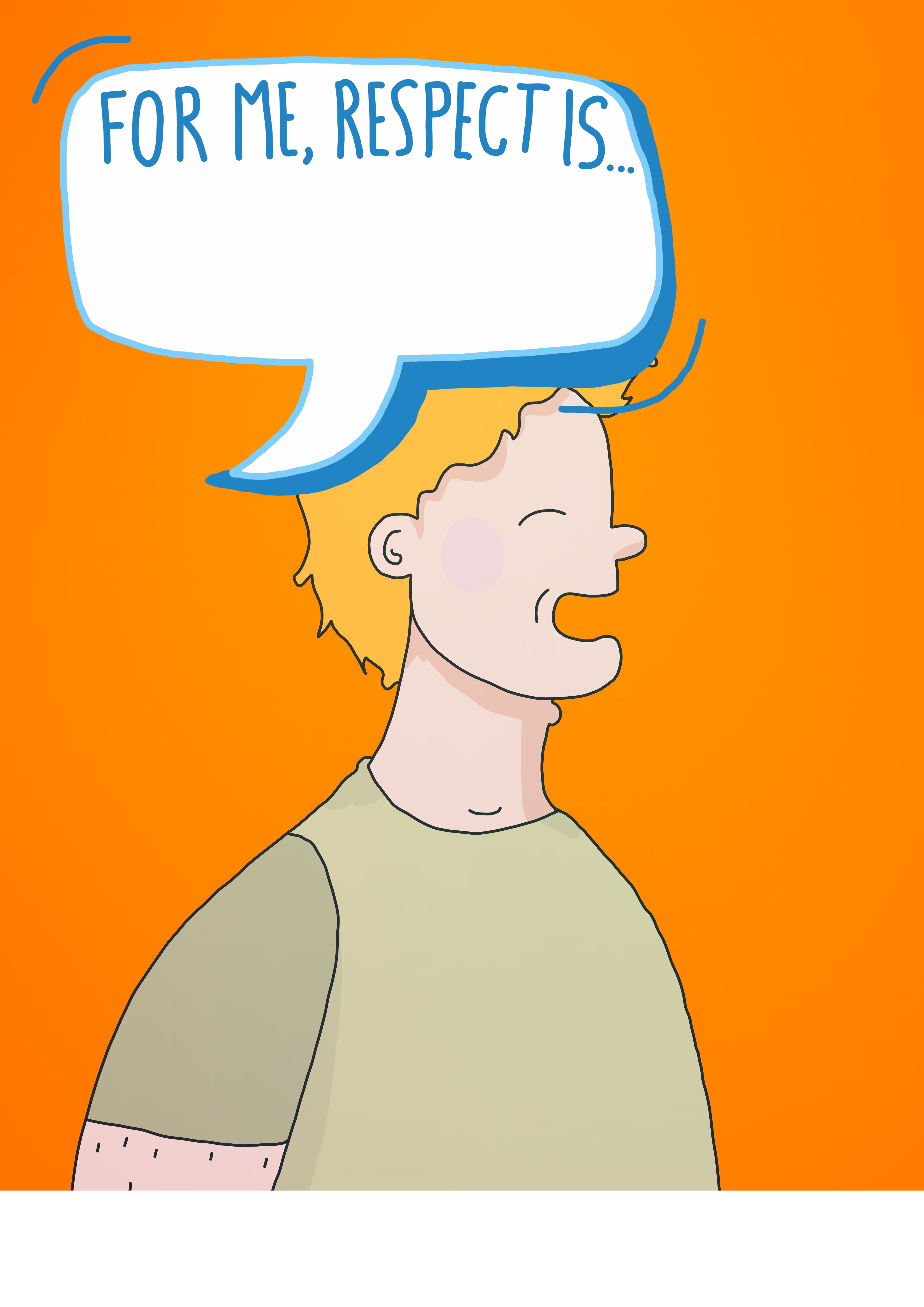 Q: What does 'Respect' mean to you?
S: For me, respect involves radical empathy and compassion. This, I've found, comes with a lot of self-reflection and therapy; unlearning the toxic conditioning, shame and ideas I picked up throughout my childhood and focusing on a shared sense of humanity, then letting that shared sense of humanity guide the way I interact with others.
---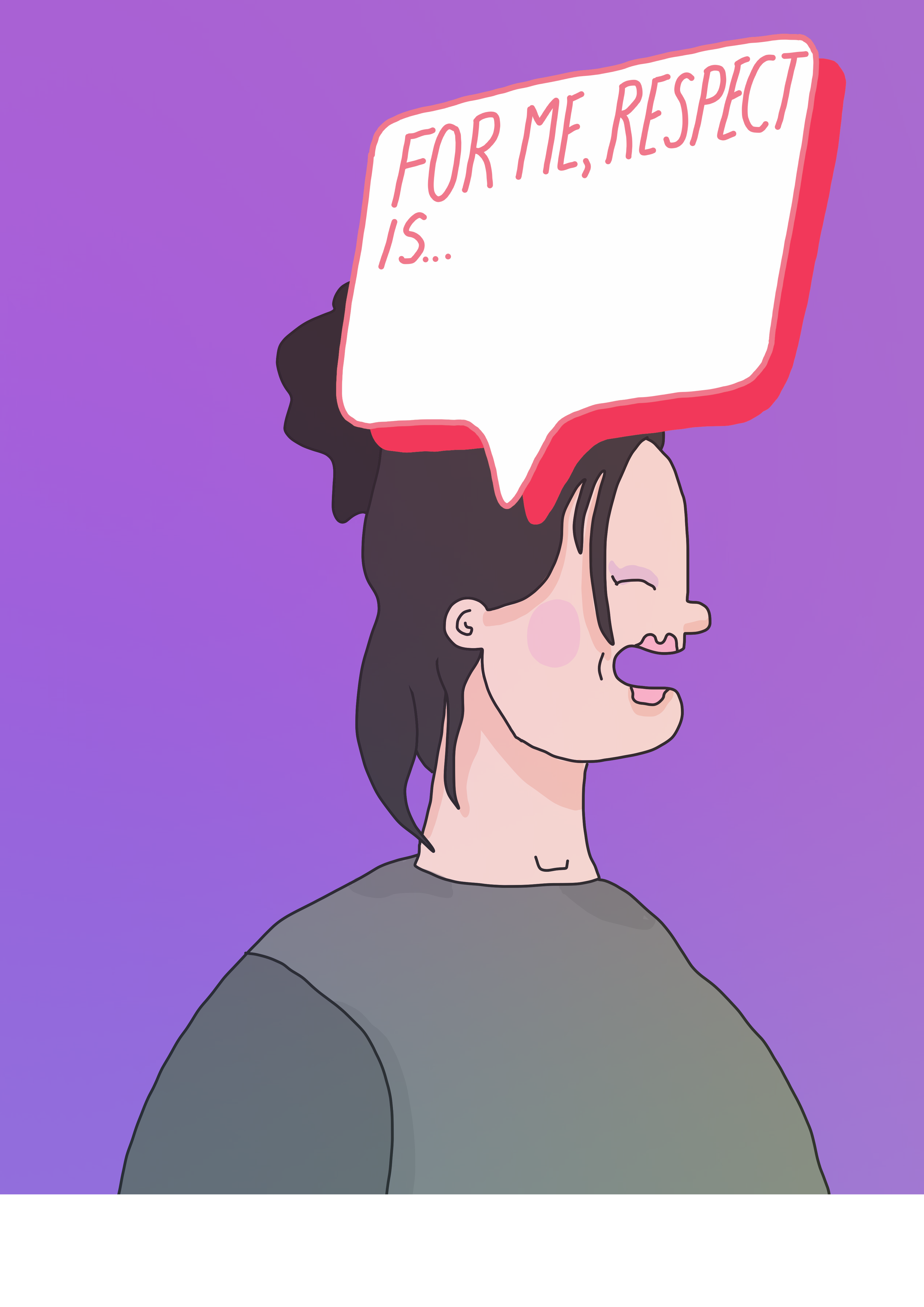 Q: What do you hope people to take away from the Respect Is…Campaign?
I hope the 'Respect Is...' campaign acts as a gentle and accessible prompter for reflection and discussion amongst students at University of QLD.
---
Have any extra questions for Samuel? Pop by the UQ Respect Hub for our 'Meet the Artist' drop in session on Tuesday 13 October between 11am-1pm!
To check out more of Samuel's work, head to his website samuelleightondore.com