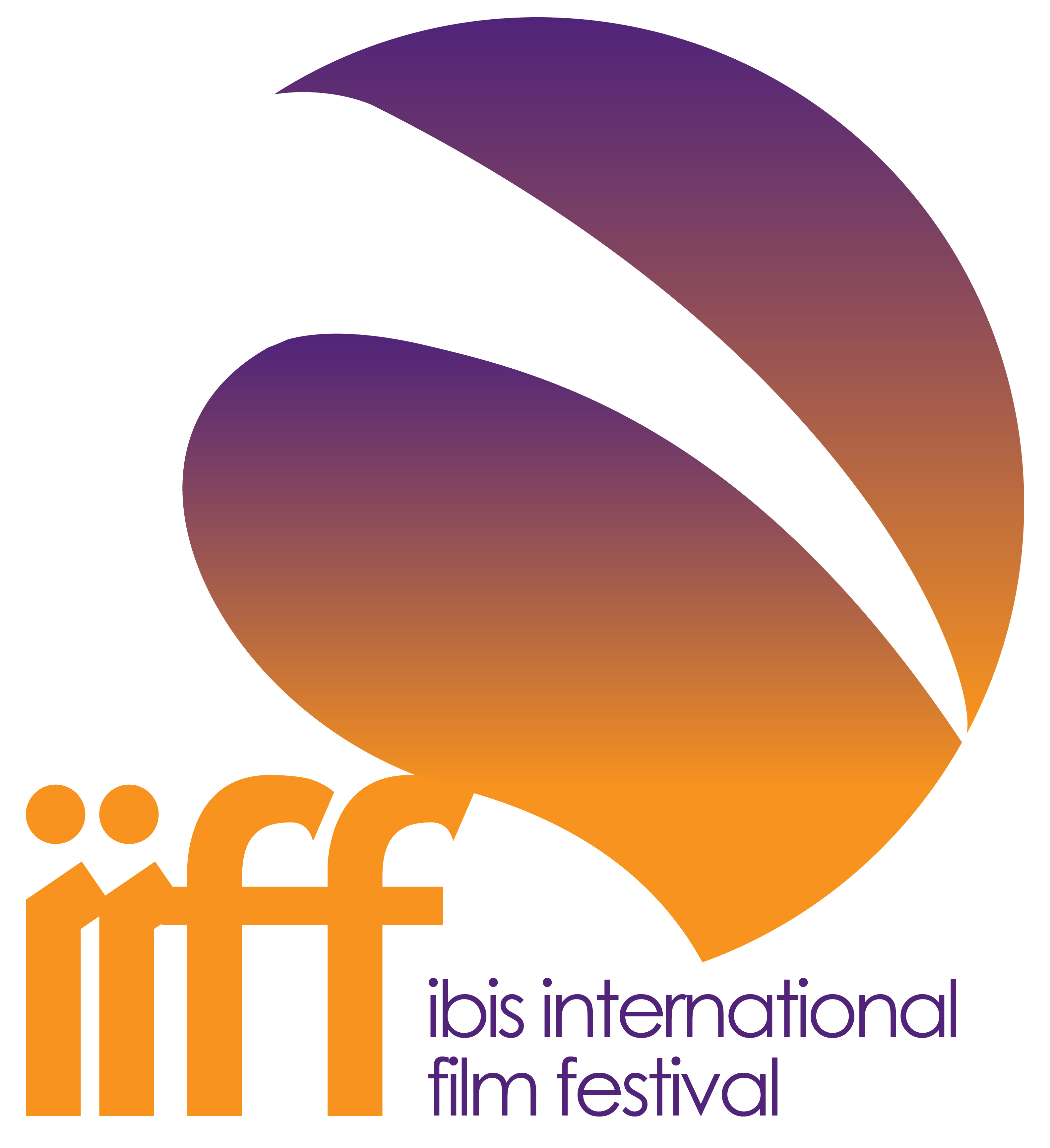 IIFF returns in 2021 and will showcase the short form talents of university students, local Brisbane and national filmmakers along with a curated collection of feature films screenings from local and international film makers.
In its second year on the UQ calendar, IIFF brings some of the best of international film, and local and student films to Brisbane audiences.
The Ibis International Film Festival (IIFF), now in its second year, aims to offer a celebration of all things cinema within the campus context. Whilst it has a focus towards UQ students and faculty members, it also aims to engage with the wider Brisbane community by offering a unique program of contemporary and archival cinema greats alongside a showcase of local and national short film talents from high school on.
This year, IIFF will be bringing you a curated program of the best of local and international films that celebrate women in film, either behind or in front of the camera, and their contributions to the filmmaking industry.
About this year's Festival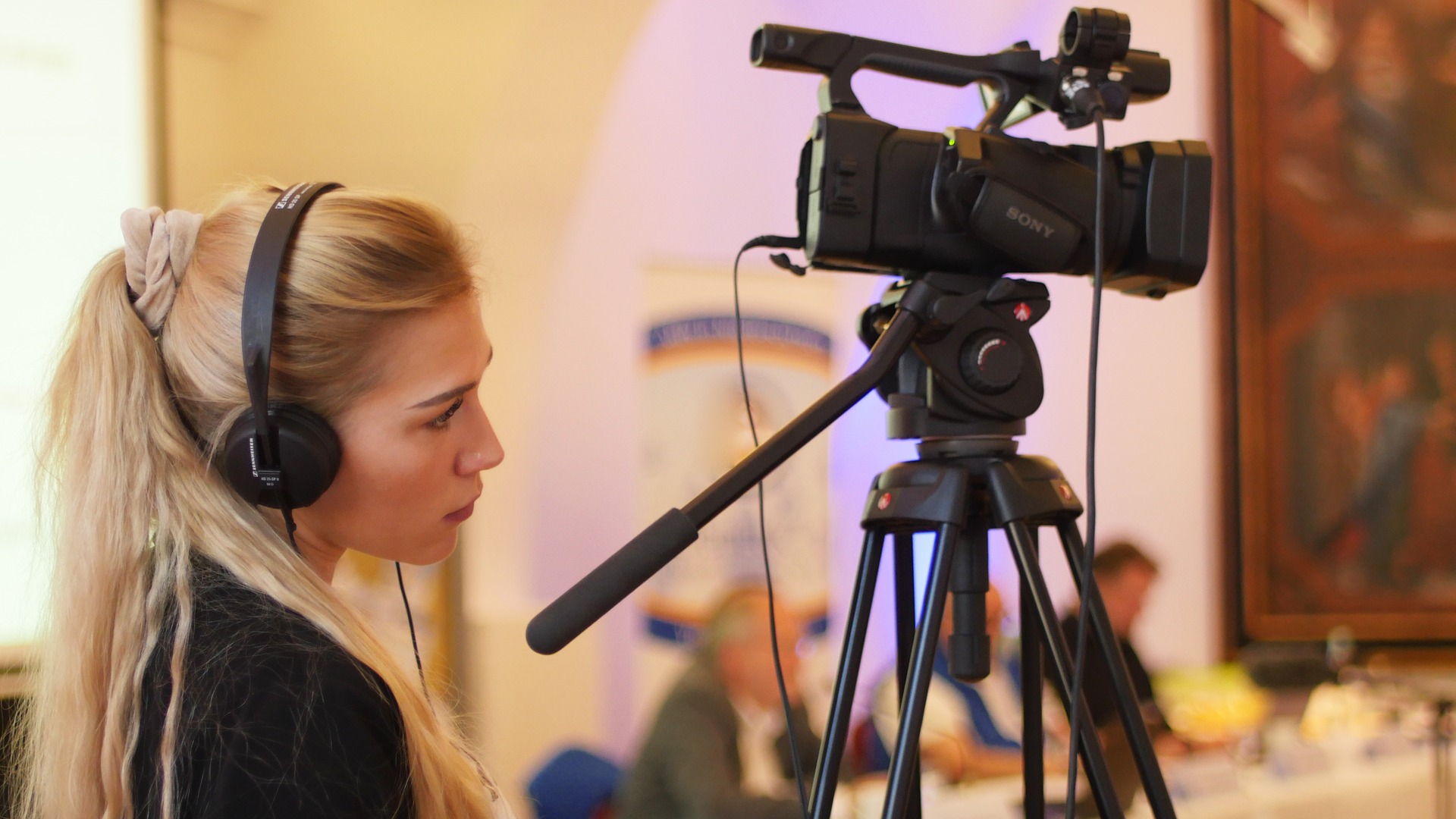 This year's theme
Women in Motion
This year we are curating a program that spotlights the contributions of women in film. From the pioneers that helped shine the spotlight on female filmmakers, to those that have continued to push the boundaries and advance the art of filmmaking today - we take our hats of to the fabulous women of cinema, both in front of the camera and behind.
A note from our Festival Director
Even though the title of this program is "Women In Motion", the films screening are not a statement on gender alone; they are a reflection, albeit small, on the often hidden brilliant talent of the many, many women who have made film and cinema their life. A cursory glance at the history of filmmaking and cinema will quickly reveal that the part women have played from the very beginning, both in front of and behind the camera, is substantial; more often than not unrecognised and unfairly, hard fought for.  The "Me Too" movement revealed the very dark side of patriarchal control that had, and no doubt still does cast its dark shadow over the industry. "Enough is Enough" places a powerful exclamation mark in that history. This selected program is only the tiniest tip of the very large iceberg that is women's historical and ongoing contribution the art and business of filmmaking. If you cast your eyes and interest back you will find many, many untold stories behind these headline filmmakers. Most of the women represented in this short introduction are highly visible and successful; most do not or have ever worn the badge of feminism prominently on their sleeves, they simply chose the craft, or the craft chose them, and they excelled, simply doing their work as women and telling their stories through their eyes and experience.
I hope that firstly you enjoy this selection of feature films, supported by our shorts from young filmmakers across the campus, from other institutions and high schools. I also hope that the feature program introduces you to filmmakers you have never heard of or seen before and that it enlivens you to dig a little deeper into the collective history of experience that drives great talent and great story telling. Enjoy!
Meet the Festival Director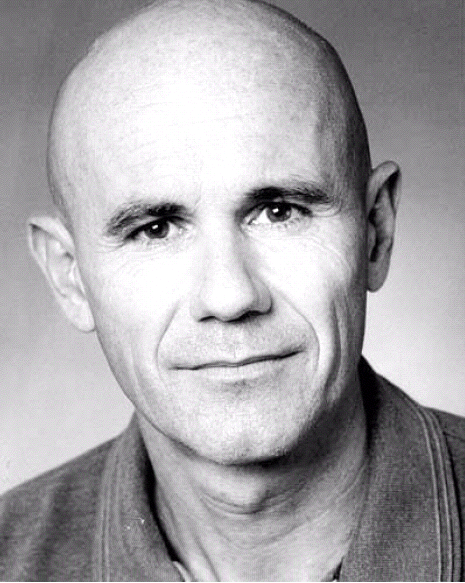 Peter Castaldi
Festival Director
Peter has worked in entertainment journalism, film exhibition, distribution and marketing and festival programming and management  for all of his professional life. He is one of the country's most highly experienced festival and film marketing consultants and managers. He is also highly regarded as a film and entertainment journalist and commentator. Acknowledged as a cinema pioneer, film and cinema are in his DNA.
With a career spanning decades, Peter has programmed and managed independent cinemas across the country including establishing a 3-cinema complex in Byron Bay which became one of the most successful regional cinemas in Australia. He has served as Festival or Artistic Director for film-based festivals including City of Sydney Goat Island Film Festival, Australian Film Commission's Big Screen and Australian Film Festival of India.
In addition to his work in programming and festival direction and curation, Peter also consults independent feature film producers on the business of film, distribution and marketing and from 2010 to 2012 he established and managed the theatrical sales division of Umbrella Entertainment, one of Australia's leading distributors of local and international films.
Most recently he consulted as a creative producer to HOTA ( Home Of The Arts) on the Gold Coast, and programmed and staged the first outdoor cinema event for The Lismore Quad. He is also working as a director and producer with Dashboard Animals developing and delivering their screen based multi-discipline performance projects.
Ibis International Film Festival is honoured to have Peter onboard as our Festival Director for 2021.
[America (English) | Drama | M]
Join us for the IIFF 2021 Opening Night screening of the Oscar-winning Nomadland.
[United States (English) | Superhero, Action, Adventure | M]
The box office hit starring Scarlett Johansson in her first solo Marvel Cinematic Universe outing and her departure. Direct from cinemas!
[Italy (English) | Drama | R]
Thirteen years after World War II, concentration camp survivor Lucia (Charlotte Rampling) and her tormentor Max (Sir Dirk Bogarde), currently the night porter at a Vienna hotel, meet again and fall back into their sado-masochistic relationship
[New Zealand (English) | Romance, Drama | M]
Jane Campion's period drama saw Anna Paquin make her acting debut in in this film focussing on a psychologically mute Scottish woman who travels to a remote part of New Zealand with her young daughter after her arranged marriage to a frontiersman.
[Australia (English) | Documentary | M]
Marlene Cummins breaks a forty-year silence to tell the story of her abuse in the Australian Black protest movement, to overcome her demons of today.
[UK (English) | Drama | PG]
What does it mean to be born as a woman, or a man? To be born at one time instead of another? To be born into wealth, or into poverty, or into the traditions of a particular nation? Most of us will never know.
[The Hitch-Hiker: United States (English) | Crime, noir | R]/[The Woman Suffers: Australia (English) | Melodrama, silent | G]
No we didn't forget to turn the colour on! Experience two films that helped shape cinematic history in this rare double bill!
[France (French) | Drama | M]
Join us for a screening of Agnès Varda's 1985 film Vagabond, a drama about the death of a young female drifter named Mona.
[France/USA/Japan (English) | Drama | PG]
"Let them eat cake!" The award-winning motion picture follows an impressionistic retelling of France's iconic but ill-fated queen, Marie Antoinette
15 October 2021

6:30pm

–

8:30pm
Join us for the best of the best short films submitted to our Ibis in Shorts competition this year.
Ibis in Shorts
Our Ibis in Shorts program is inviting UQ students, as well as local Brisbane and Queensland university and high school students and national short form filmmakers to submit works for presentation in the festival.
This year we are also delighted to be working with ATOM Qld to invite senior Queensland high school students to submit their works for presentation during the festival as well, which runs in multiple venues on campus as well as online.
All films submitted will be screened, either online or in our venues. The Festival management team will go through a pre-selection process for our short film panel. The films to screen on our UQ venue screens will then be nominated by our selection panel, which will comprise the festival Curator and an external industry expert. Those films not selected to screen in one of our venues will be highlighted on the Festival website and in a special online screening on Facebook.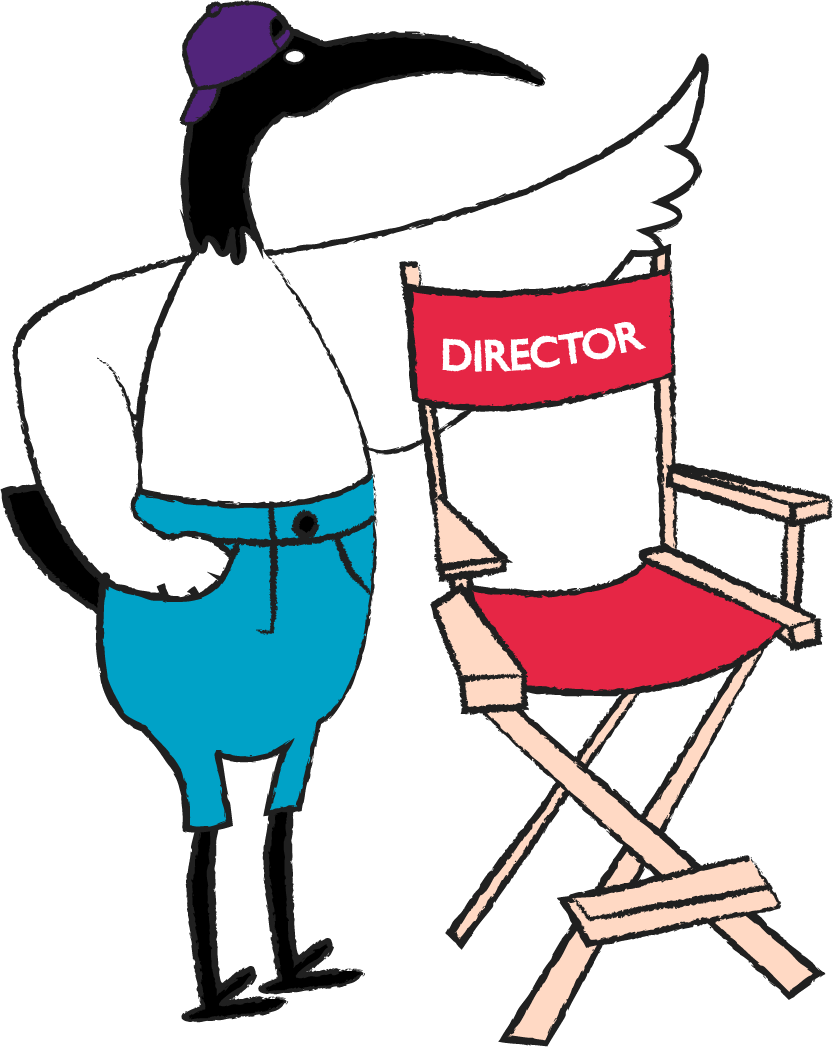 Learn more about filmmaking
The leading worldwide community of filmmakers, video producers, and independent creatives. Get the latest film, TV, and tech news and get tips to help make you a better filmmaker.
AFTRS is the nation's premier screen arts and broadcast school – the only Australian education institution to consistently make The Hollywood Reporter's prestigious annual list of the top film schools in the world. They offer short-courses in all aspects filmmaking technique and the business of making films, with a selection of courses delivered online.
This collection of free online filmmaking courses is designed for anyone who wants to work in the film industry, improve their filmmaking skills, or simply loves film and wants to know more about it.
Sundance Institute online masterclass suite, Sundance Collab, offer online learning experiences for creators seeking to take their craft to the next level. From writing the perfect pitch, to perfecting your story's soundscape, there are plenty of offerings to help make your short a success.
This video lecture-style course from Mark Cousins delves into film's visual style and content. With short segments divided up covering everything from color, eyeline, focus, depth, and tension. The various chapters are divided up with individual hyperlinks on the Vimeo page, meaning you can skip around if you wish.
Crash Course in Film Production
In 15 episodes, Lily Gladstone will teach you about film production! This course is based on an introductory college level curriculum and introduces practical skills you might learn in film school.