Ibis International Film Festival
2021 festival launching soon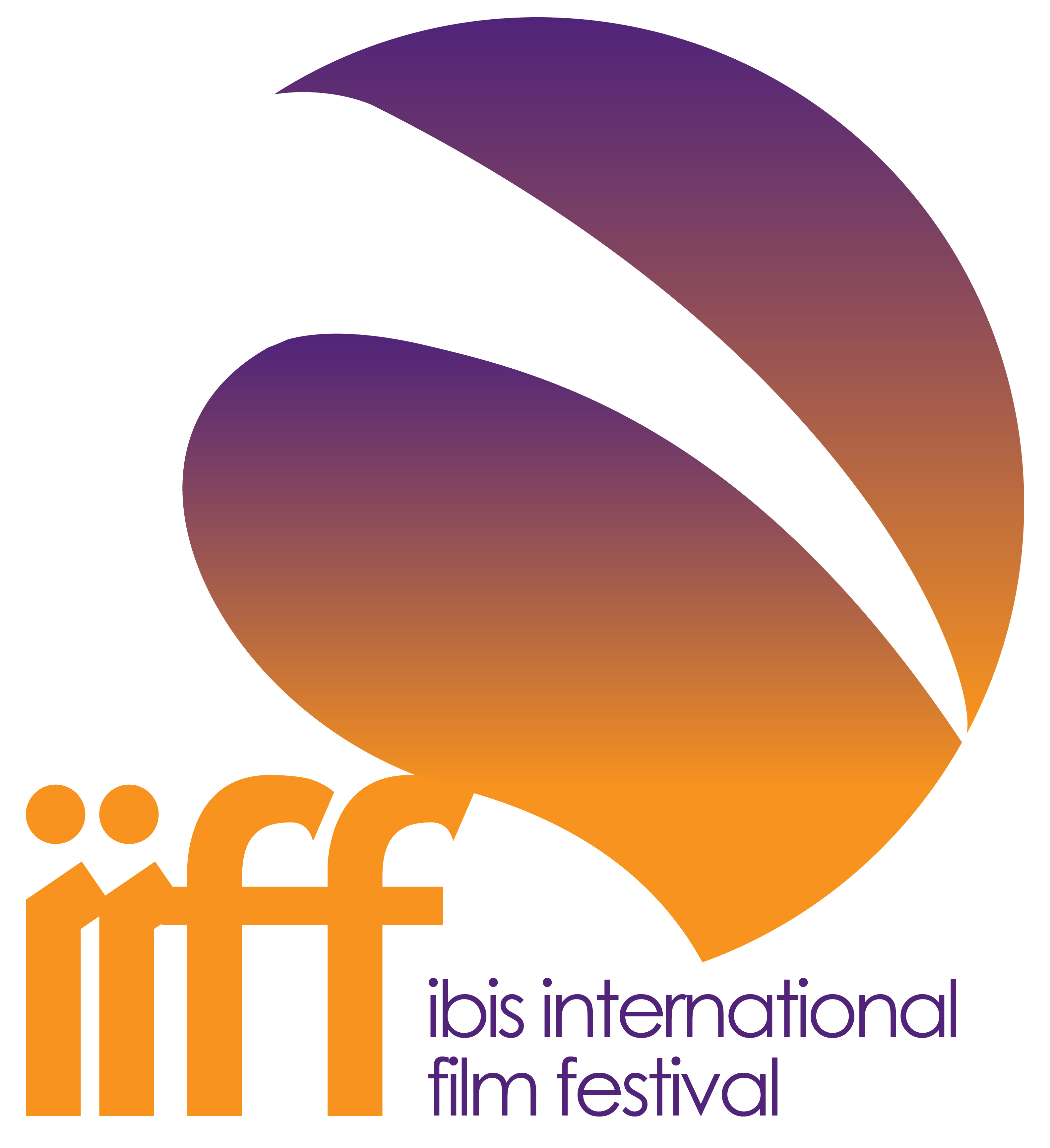 IIFF returns in 2021 and will showcase the short form talents of university students, local Brisbane and national filmmakers along with a curated collection of feature films screenings from local and international film makers.
In its second year on the UQ calendar, IIFF brings some of the best of international film, and local and student films to Brisbane audiences.
The Ibis International Film Festival (IIFF), now in its second year, aims to offer a celebration of all things cinema within the campus context. Whilst it has a focus towards UQ students and faculty members, it also aims to engage with the wider Brisbane community by offering a unique program of contemporary and archival cinema greats alongside a showcase of local and national short film talents from high school on.
This year, IIFF will be bringing you a curated program of the best of local and international films that celebrate women in film, either behind or in front of the camera, and their contributions to the filmmaking industry.
This year's program will be announced soon, so stay tuned for more information.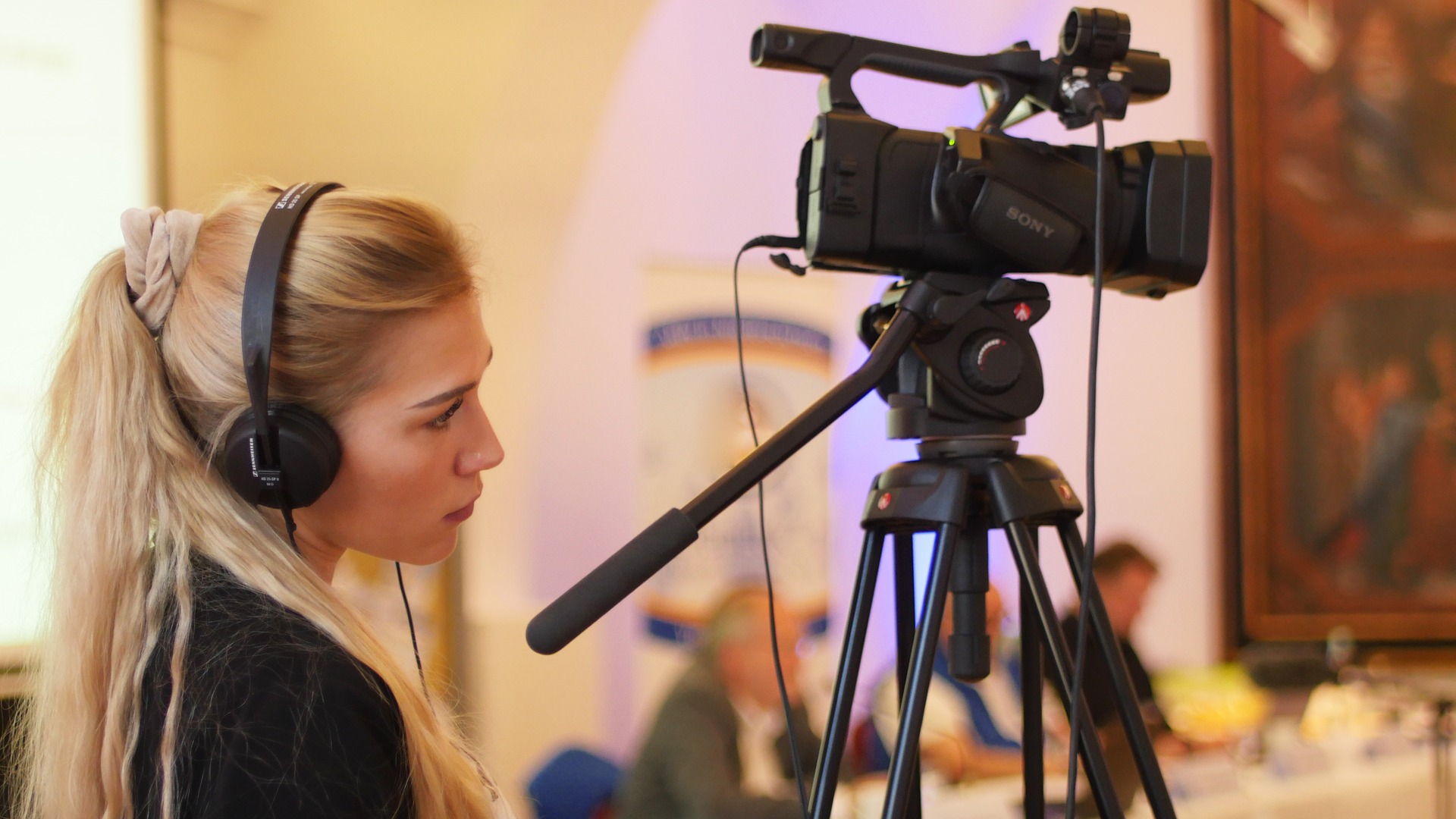 About this year's theme
Women in Motion
This year we are curating a program that spotlights the contributions of women in film. From the pioneers that helped shine the spotlight on female filmmakers, to those that have continued to push the boundaries and advance the art of filmmaking today - we take our hats of to the fabulous women of cinema, both in front of the camera and behind.
Filmmaking workshop
11 August 2021

10:00am

–

2:00pm
To help your prepare your entry for Ibis in Shorts (part of Ibis International Film Festival 2021), the UQ Motion Picture Club will be holding a student workshop designed to teach participants the art of iPhone Filmmaking.
Ibis in Shorts
Our Ibis in Shorts program is inviting UQ students, local Brisbane and Queensland and national short form filmmakers to submit works for presentation in the festival.
This year we are also delighted to be working with ATOM Qld to invite senior Queensland high school students to submit their works for presentation during the festival as well, which runs in multiple venues on campus as well as online.
All films submitted will be screened, either online or in our venues. The Festival management team will go through a pre-selection process for our short film panel. The films to screen on our UQ venue screens will then be nominated by our selection panel, which will comprise the festival Curator and an external industry expert. Those films not selected to screen in one of our venues will be highlighted on the Festival website and in a special online screening on Facebook.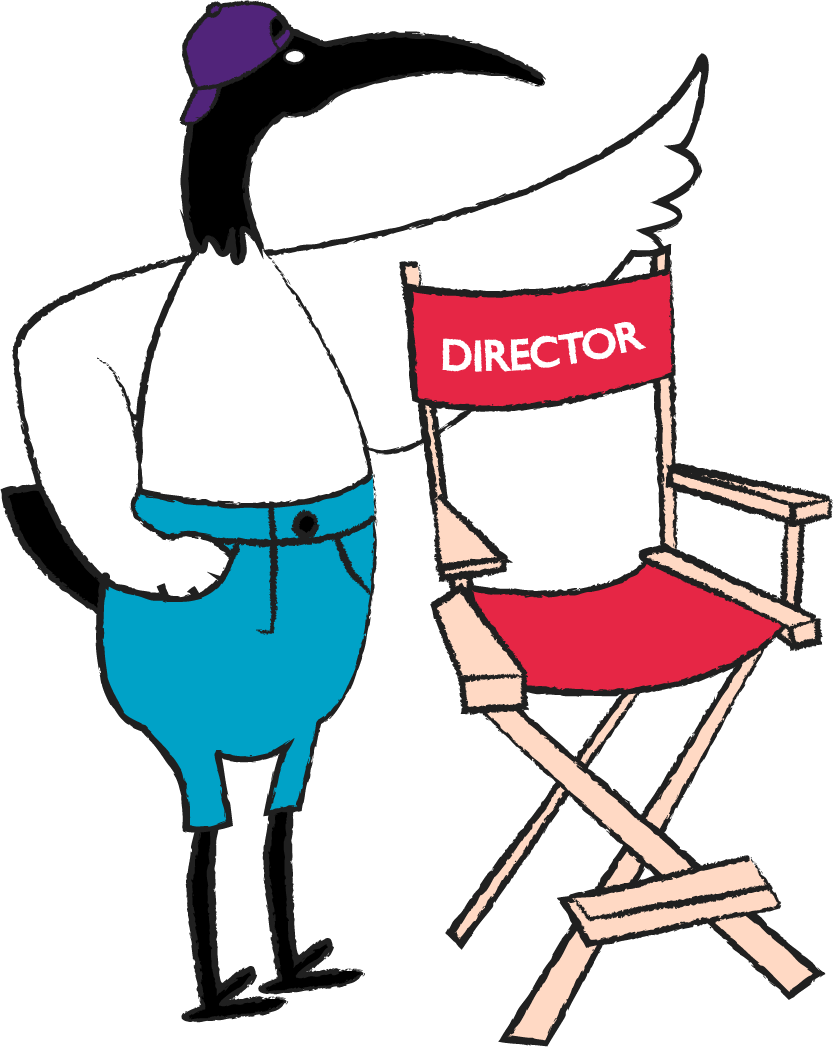 What are we looking for?
Documentary, musical, comedy, hard-hitting drama... the choice is yours!
The wider theme for this year's festival is Women in Motion and we would love your film to reflect this in some way, however this is not compulsory.
We want you to express your unique voice through the medium of short film - no matter what theme or subject matter you choose to tackle. Just make sure your final film is eight (8) minutes or less including titles and credits, and that the film and all of its component parts are your, or your teams', original work.
You must have the relevant and necessary licenses and approvals and the absolute rights to screen the film and all content in it, this is includes any music, performance and/or other material that you have not made yourselves, and you grant the Festival, the rights to screen your film.
Read the full Terms and Conditions for more information.
Submit your film
Submissions for the Ibis in Shorts program will open on Monday 6 September 2021 and close at 11.59pm (AEST) on Wednesday 29 September 2021.
Learn more about filmmaking
The leading worldwide community of filmmakers, video producers, and independent creatives. Get the latest film, TV, and tech news and get tips to help make you a better filmmaker.
AFTRS is the nation's premier screen arts and broadcast school – the only Australian education institution to consistently make The Hollywood Reporter's prestigious annual list of the top film schools in the world. They offer short-courses in all aspects filmmaking technique and the business of making films, with a selection of courses delivered online.
This collection of free online filmmaking courses is designed for anyone who wants to work in the film industry, improve their filmmaking skills, or simply loves film and wants to know more about it.
Sundance Institute online masterclass suite, Sundance Collab, offer online learning experiences for creators seeking to take their craft to the next level. From writing the perfect pitch, to perfecting your story's soundscape, there are plenty of offerings to help make your short a success.
This video lecture-style course from Mark Cousins delves into film's visual style and content. With short segments divided up covering everything from color, eyeline, focus, depth, and tension. The various chapters are divided up with individual hyperlinks on the Vimeo page, meaning you can skip around if you wish.
Crash Course in Film Production
In 15 episodes, Lily Gladstone will teach you about film production! This course is based on an introductory college level curriculum and introduces practical skills you might learn in film school.