UQ's Peer Writing Support program utilises peer mentors to help students with their academic writing. Two of UQ's Peer Writing Mentors share their experiences of being a part of the program and why you should get involved if you are looking for help with your writing.
Ana Maria Batallas Borja
Are you tired of reading your own work over and over again? Peer Writing Support (PWS) is a great opportunity for you to get help with your writing assignments. Writing Mentors can assist you by reading your writing and giving you feedback on the of structure of your paper and your grammar. During my first few sessions as a Writing Mentor, I was able to help a lot by doing just a little. By sharing my point of view on students' writing during our conversation, I helped students arrange their ideas and create a sense of flow in their writing. Come to PWS and we will do our best to help you out too!
Mingmin Wang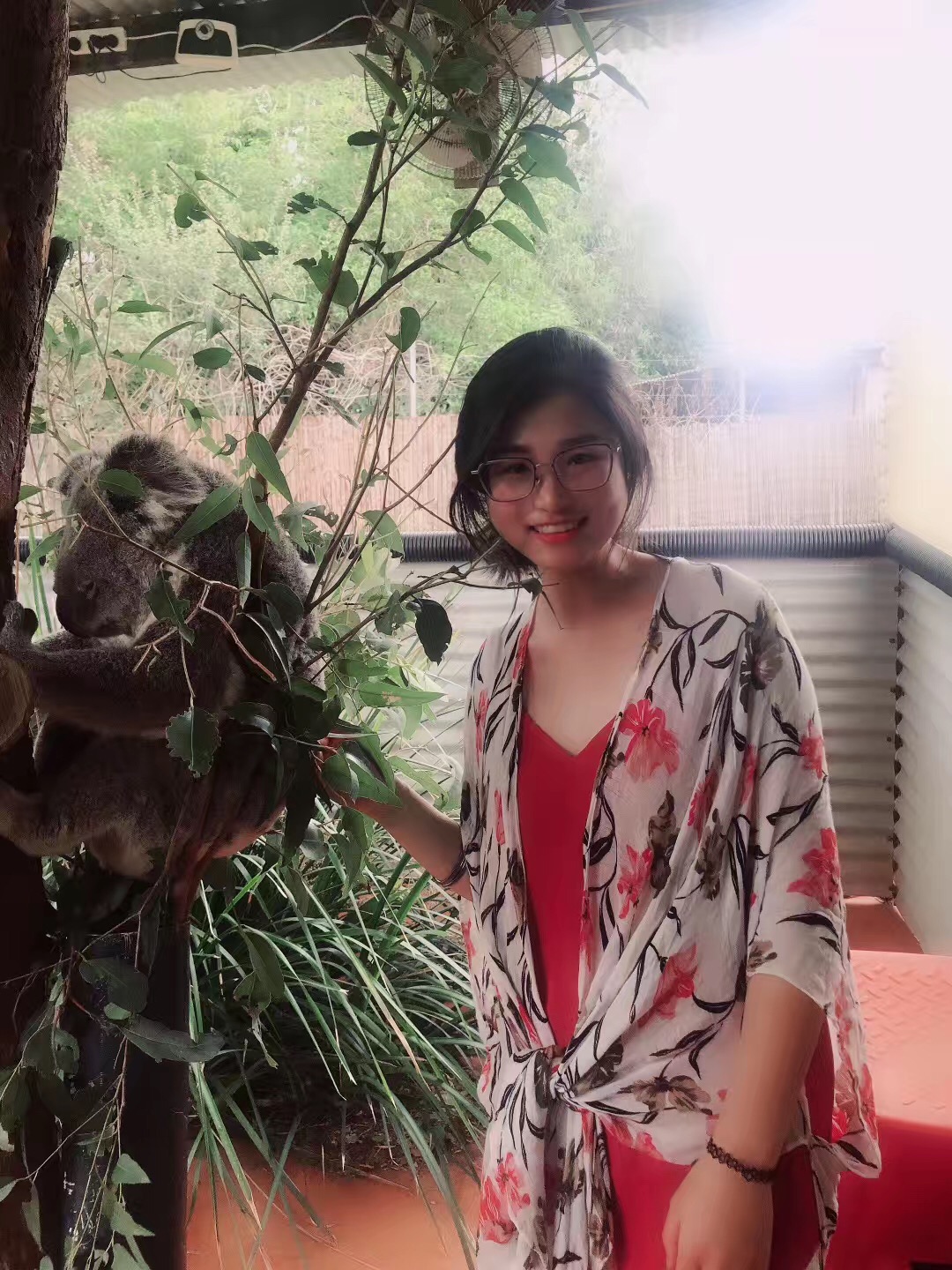 Peer Writing Support is a great opportunity for student writers to develop their writing skills and work on improving their grades. I have been a Writing Mentor on the Peer Writing Support program for over one year now, and I have realized the enormous benefits for student writers. I have received much positive feedback from the students on my role as a Mentor, and I've made some precious friendships with other students in the process.
Writing Mentors help students explore the requirements of papers in more detail. At the start of the session, the student and I re-read the requirement of the assignment and make sure we are both clear about the thesis statement and the structure of the paper. Different disciplines have diverse styles and requirements, so as a Mentor I aim to keep an open-mind and treat every paper as unique, making sure both the student and I understand the requirements of the paper fully. We talk about the student's use of references and look at what examples or details can be used to explain ideas. I also sometimes provide advice about referencing, grammar and the structure of paragraphs and papers.
Peer Writing Support helps student writers develop their writing skills with smiles and confidence. During sessions students can talk to us freely about their writing concerns and the writing process. I hope you will join us to work on your writing and build relationships, especially whilst we're all at home.