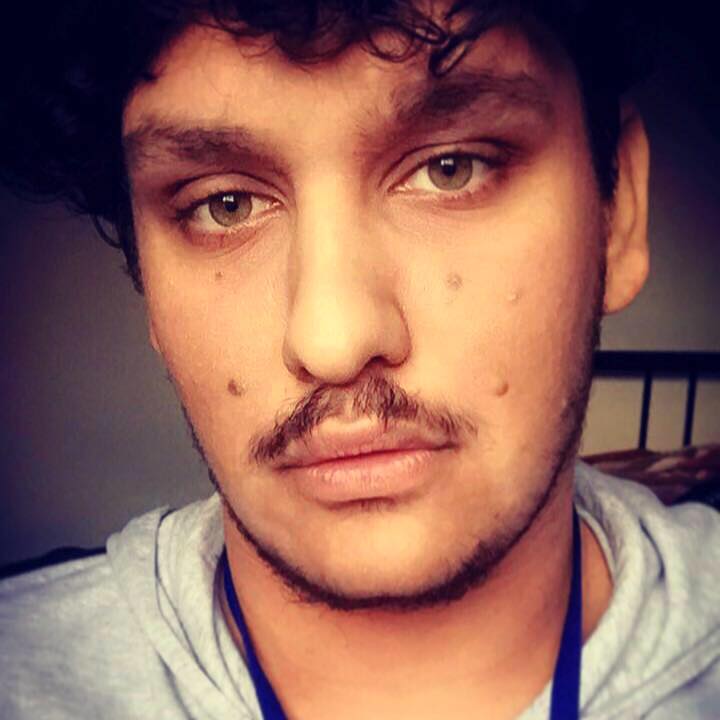 Hi, I'm Jamaine Wilesmith and I'm a proud Biripi and Worimi man from Taree NSW. The NAIDOC theme for this year is 'Heal Country', and I feel that this is one of the most important aspects of our cultural and ethical duties as First Nations of this country.
Healing country isn't only healing the plants and looking after the wildlife, it's about saving the earth from mining companies and unfair dictatorship over land that has been wrongfully taken from Indigenous peoples from all over the world. The change starts with us and when the wheels are turning, that's when we know we have made a difference. My journey in my early twenties has been lonely but inspiring. All new beginnings are lonely; it's what you make of it that has the biggest influence on your mindset.
I'm studying a Bachelor of Arts (Popular Music and Technology) at the University of Queensland and I'm currently in my 2nd year. I haven't been part of much because of Covid-19 but I do have a position in the NAIDOC Ball committee. I would like to be part of a group but haven't been able to fully commit myself. I do hope before I finish that I can be involved and committed to something.
My aspirations for the upcoming years are to finish my degree and also do well in my grading. I also would like to record and release my music by the time I finish my university life. My goal is to be able to make music to heal or please. I don't want to waste time on creating things that don't serve a purpose.
Shoutout to the Walker Family Undergraduate Scholarship I have received. I recently found out that I'm actually the first recipient of it and was shocked. This scholarship has supported me so much with my personal goals - for example, being able to buy equipment for my music production and also buying some other little gadgets for my future home studio. I would also like to mention the weight it has lifted off from my shoulders with traveling to Uni and also paying for parking, which is expensive.
---