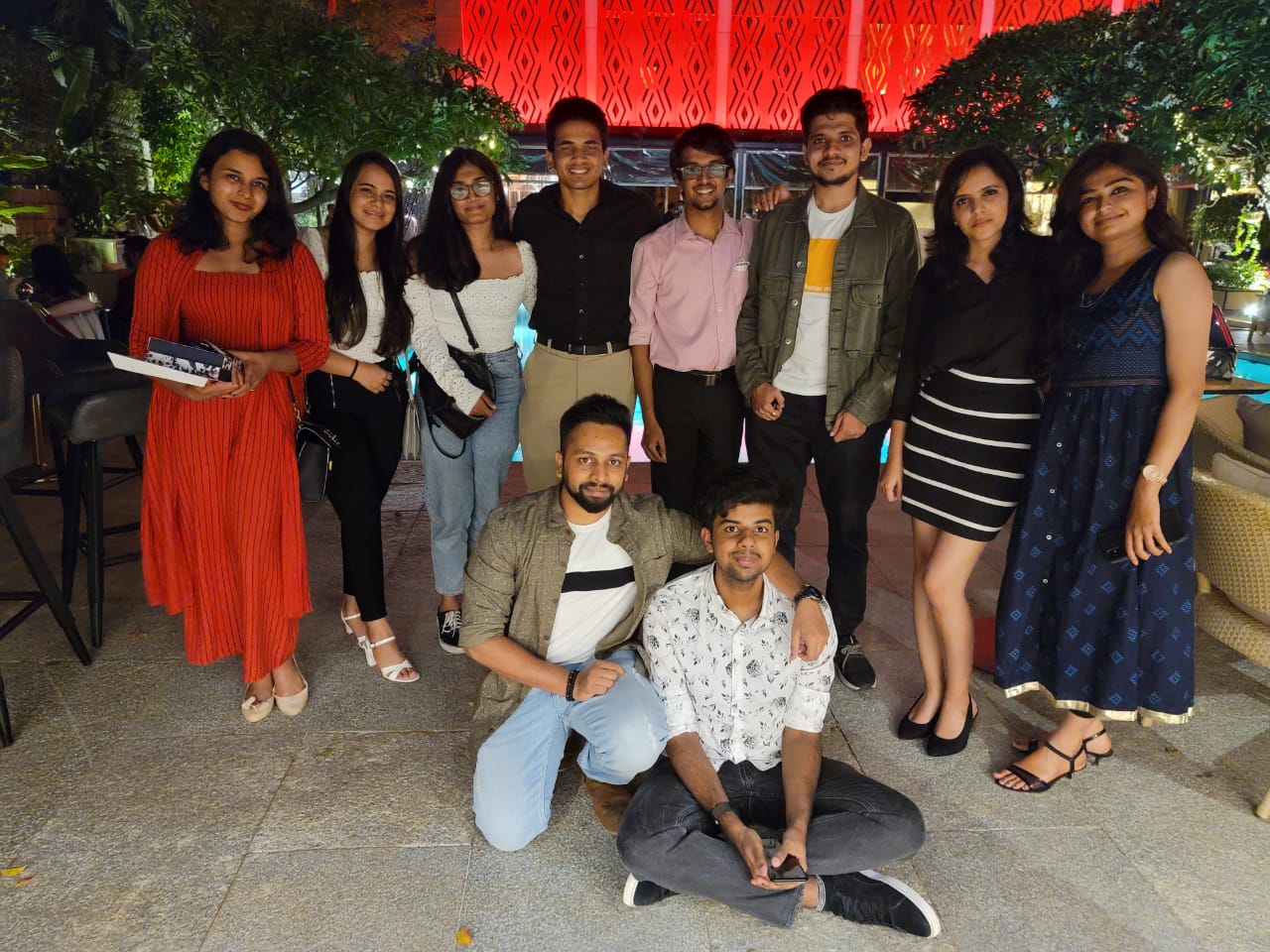 After more than a year of lock downs and online study, UQ students have finally been able to meet face-to-face in a series of offshore meet-ups in Bangalore, Beijing, Shanghai, New Delhi and Mumbai.
For many, this was the first time they had connected with anyone in a social setting for over 18 months and the events were a successful way for the UQ community to connect while Australian boarders remained closed.
Student shared their excitement at seeing the UQ community come together after so long. 
"It was honestly my first time going out in a social capacity in the last 2 years and I was more nervous than anything. But it was really nice to talk to people I knew and surprisingly to those I didn't as well. So thank you…" Shrea Arora, New Delhi

The social gatherings were an opportunity to bring a piece of UQ to different parts of the globe to give international students a sense of community and social connection, helping to faciliate new friendships with those who live in the same local area.
"Thank you for reuniting UQ students in Shanghai. We have made a deal to go back for Olympics together in 2032! See you soon UQ!" Winston Li, Shanghai
Many students had graduated online during lockdowns and for many, this was the first time they had seen their fellow graduates and students.
"It was...great to see everyone after graduation, and it instantly brought back a lot of memories of the good times I had on campus back then." KK Zhang, Shanghai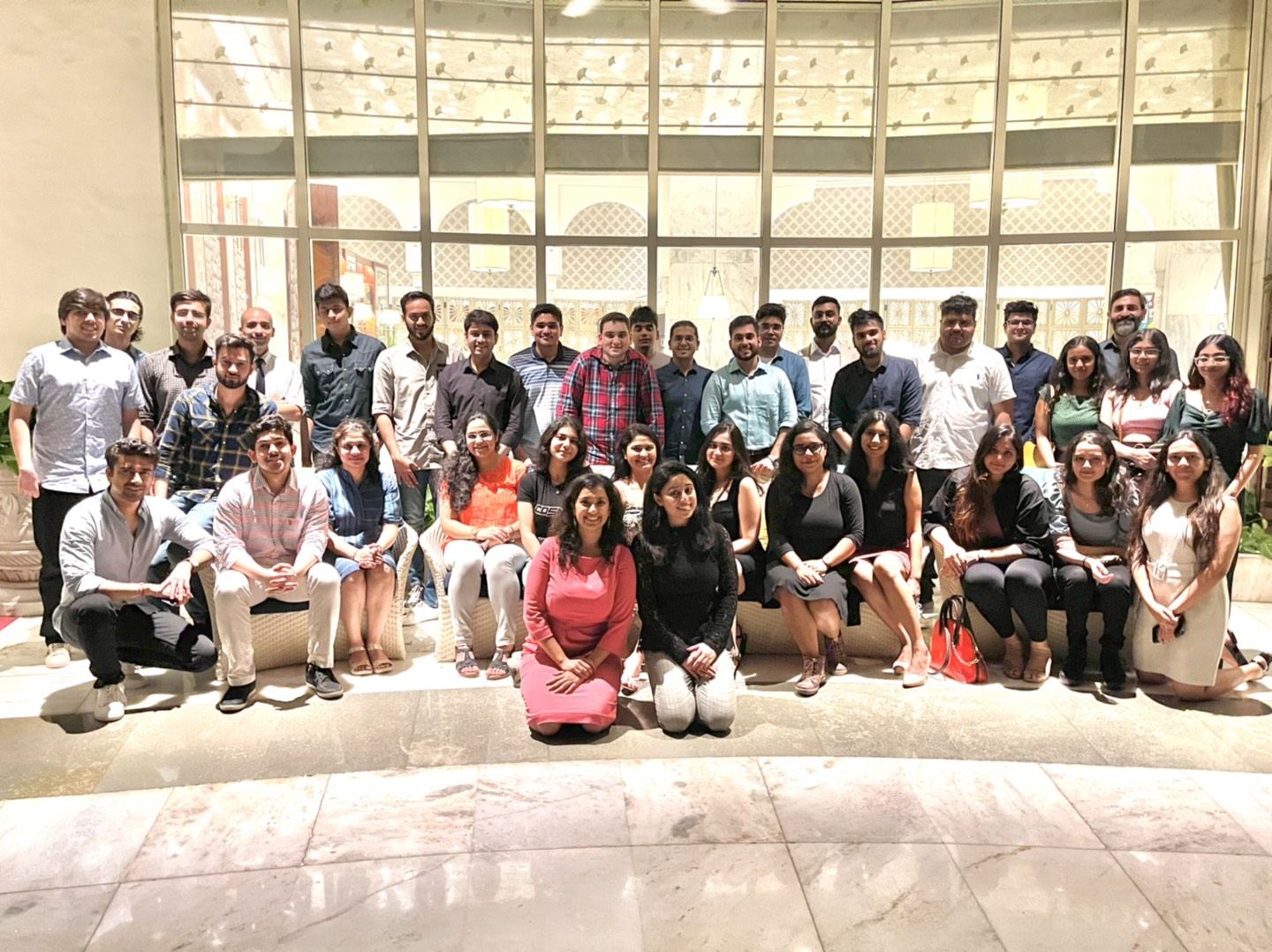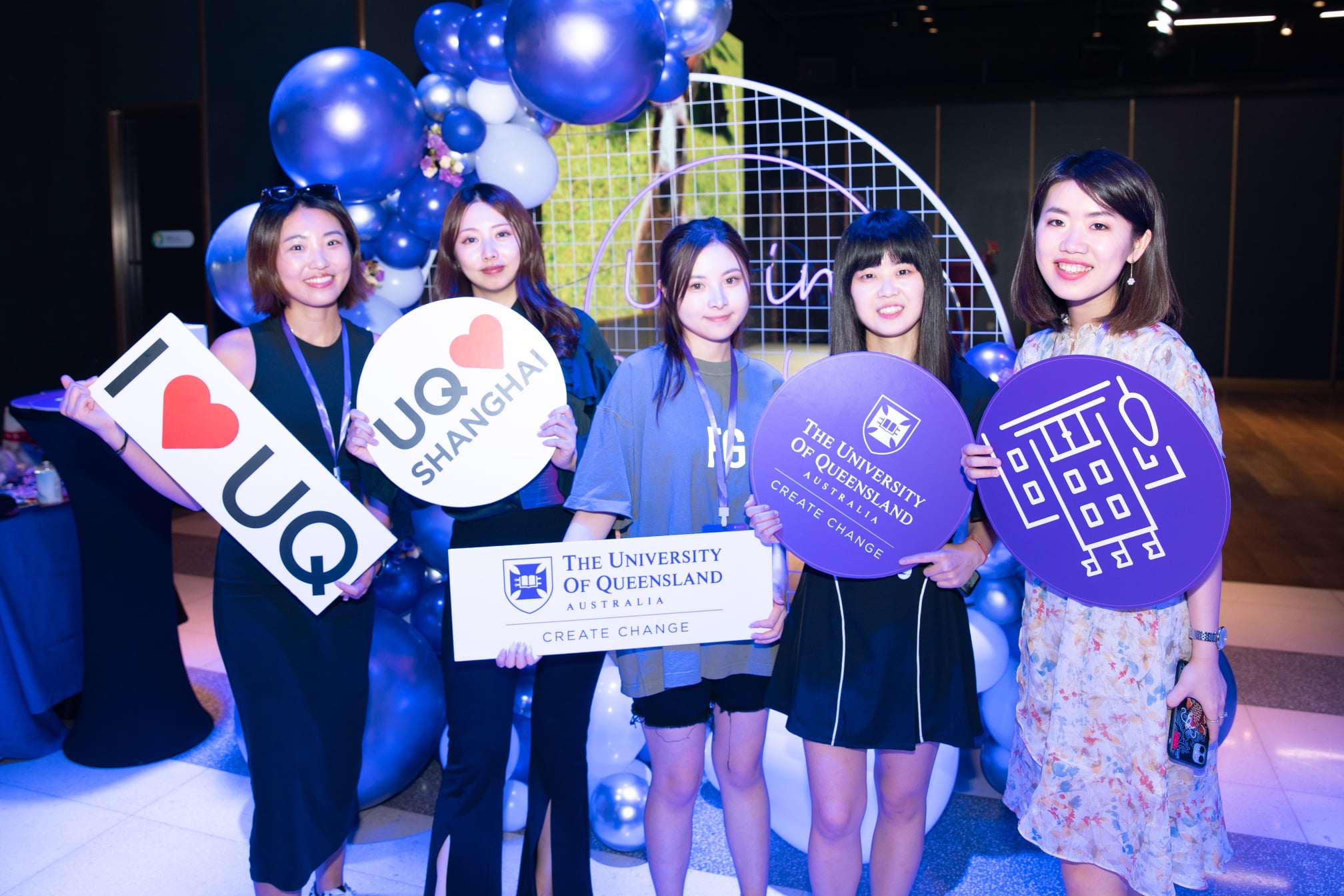 A number of UQ Alumni were also invited to the event to network with the students, sharing their stories of UQ and providing support for those who wanted to discuss their University journey. Both students and Alumni expressed their gratitude and importance of the events and how it put a spring in everyones step.
"I was highly impressed by everyone that was willing to network with each other both on a professional and a personal level…The event reconnected me and each one of my peers to our dream of studying at a world-class University like UQ. Thanks…for making this event happen even in the middle of the pandemic and making us more hopeful of our situations." From Kusumitha, Bangalore
"I didn't realize how wonderful the evening could get until I was physically surrounded by the people, young and thoughtful undergrads, warm and welcoming organizers and of course, alumni... I am happy to see that everyone is in good spirits during this challenging time, and the whole vibe just felt like any event that I attended during my time at UQ! Joyce Wu (Alumni), Beijing
Although the events have finished for the year, more will roll out to offshore students in 2022 if border restrictions remain to offer them a sense of connection and beloning to UQ.
"The meet and greet… made me feel a sense of belonging to the UQ community. The efforts taken by the University to help us connect with other students is commendable." From Varun, Bangalore
"The event was fabulous. It was a very nice way to connect with the people who are going to be with you in Australia. It feels like I am not alone in this now." UQ Student, Mumbai
A number of new and returning students were also sent gift packs with a series of personalised messages from the UQ community to regions that missed out on an event this year.
The offshore program closed in October for 2021. If you wish to continue to connect with others in your region you can via UQ Study bubbles.