About UQ Wellbeing
UQ Wellbeing is a Health Promotion Project for Culturally and Linguistically Diverse Communities. It is a new initiative that stems from the goals of UQ's Student life Plan 2018 - 2021. The project aims to increase the overall health and wellbeing of students from Culturally and Linguistically Diverse (CALD) backgrounds by working in partnership with students. 
What is health promotion?
Health promotion is the process of enabling people to increase control over, and to improve their health. It's about looking after important aspects of overall wellbeing, including healthy eating, mental health and physical health. 
The project is guided by a student advisory group and has 4 focus areas:
Mental Health
Healthy Relationships and Reproductive Health
Nutrition and Physical Health
Community and Cultural Connections
Student Advisory Group
The project has a student advisory group, who lead and shape the project. Advisory group members provide their opinions and feedback and collect those of their peers. 
Upcoming Events and Activities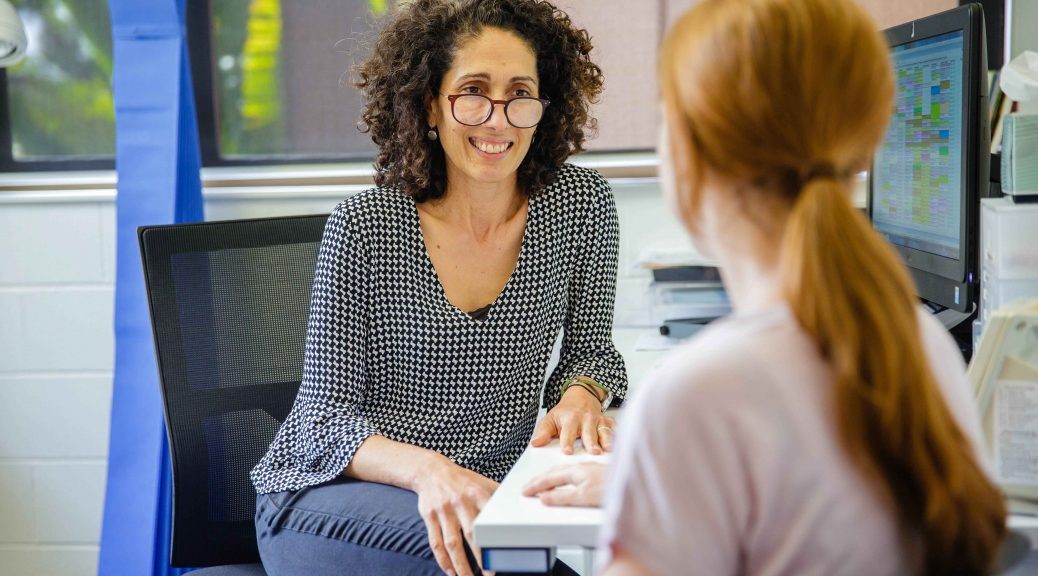 Health Conversations with Dr Rosy. 
This Semester UQ Wellbeing in partnership with the UQ Health Centre will be commencing free and confidential Health Conversations with Dr Rosy. Dr. Rosy can chat to students about a range of health topics including general wellbeing, mental health, sexual and reproductive health. There is no requirement to provide your student ID number, Medicare card or private overseas health care cover. Just come along for a chat and feel free to even bring along a friend.
These casual conversations are your chance to get answers to ANY health questions and feel more comfortable talking about your health. You can also ask questions about getting specialist referrals, access to UQ health services, using your private health or overseas health cover and general question about the Australian health care system. She can also provide you with a general conversation, looking at your medical history, lifestyle, blood pressure, nutrition, weight, etc
Upcoming sessions with Dr Rosy - St Lucia
UQ Health Centre, St Lucia campus
Every Wednesday morning from 9am-12pm
Starting from August 25th.  
Upcoming sessions with Dr Rosy - Gatton
Gatton UQ Health Centre
Wednesday October 13th as part of UQ Mental Health Week.
UQ Wellbeing Reports
UQ acknowledges and thanks Allianz Care for supporting this project
Get Involved
If you are interested in finding out more about the project or the student advisory group, please contact, Pamela Doherty, Health Promotion Coordinator at healthpromotioncald@uq.edu.au